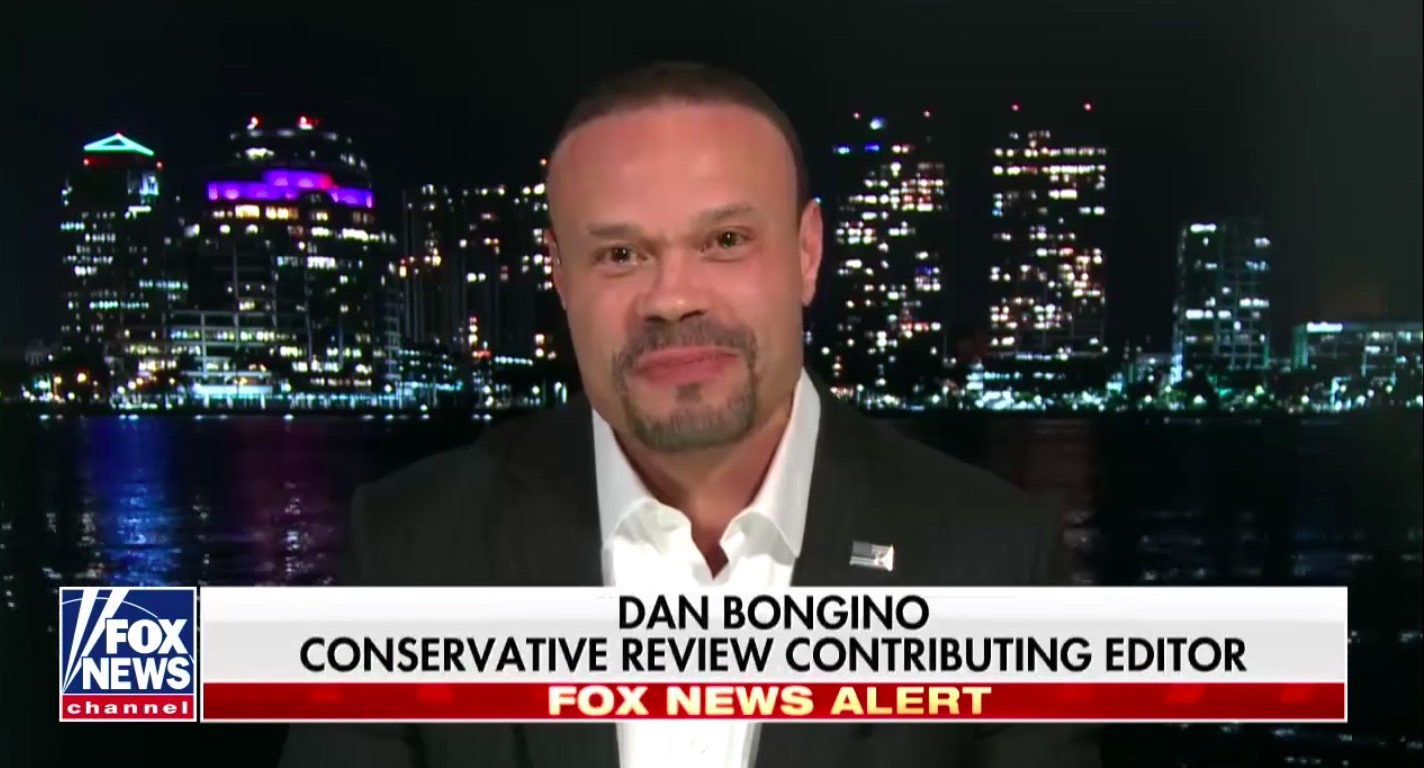 Mediaite has learned that Dan Bongino has just signed with Fox News to be a contributor. Bongino had previously hosted a show on NRA TV.
When reached for comment, a Fox News spokesperson confirmed the news.
The former Secret Service agent has been a frequent guest on top opinion shows like Fox & Friends and Hannity, and has even guest-hosted for Hannity in December.
The vocal defender of President Donald Trump and critic of the Mueller probe delivers the sort of strong, right-of-center opinion analysis that many Fox News viewers tune into see.
Have a tip we should know? tips@mediaite.com