#MeToo Protest Erupts in New York After Police Charity Invites Bill O'Reilly to Speak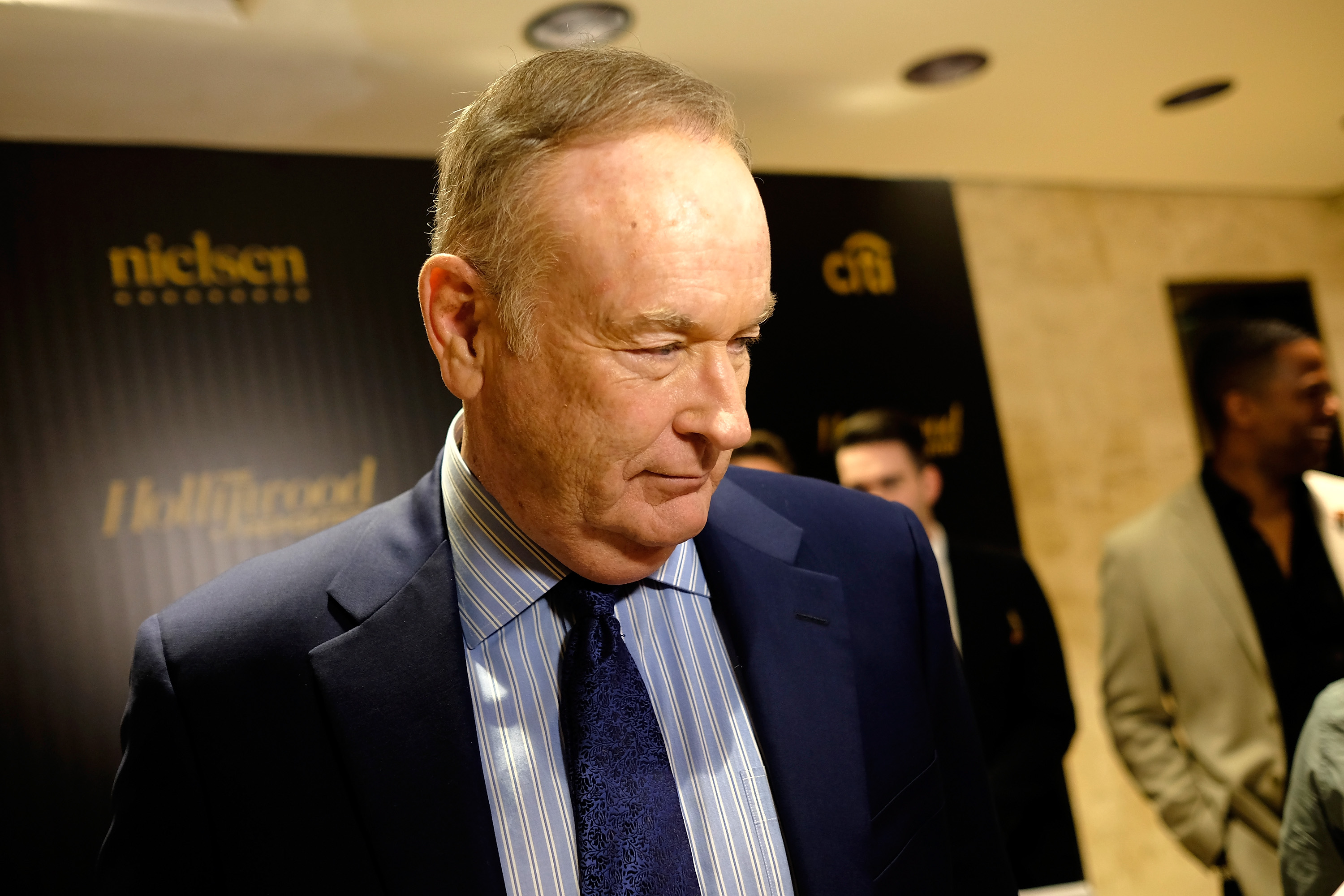 A police charity group is backtracking from inviting former Fox News anchor Bill O'Reilly to speak at its monthly fundraiser in New York, after the event drew backlash from the #MeToo crowd, The New York Times reports.
O'Reilly was kicked out of Fox News in 2017 over allegations of sexual harassment, ahead of the #MeToo movement that would soon engulf the entertainment industry. His recent invitation by the Police Athletic League, initially meant to raise money, instead preceded the resignation of a board member, outrage from the National Organization for Women, questions from reporters, and finally, the group withdrawing from the fundraiser Monday evening.
Two expected attendees, the police commissioner and the Manhattan district attorney, had also said they weren't going to attend the event, and a second board member resigned, but none said it was because of O'Reilly's speech.
"We want speakers to bring light and good will to P.A.L.," said P.A.L. executive director Frederick J. Watts. "This speaker was distracting and it seemed inconsistent with that goal. It's not much more complicated that."
The P.A.L., working together with the New York City Police Department, provides educational and recreational after school activities for children and adolescents. In the past, O'Reilly has said the organization is "dear" to him. But #MeToo critics say his presence at the police luncheon would do the exact opposite of what the organization was meant to promote.
"It's grotesque," NOW president and Commission for Gender Equity commissioner Sonia Ossorio told the New York Times. "Of course as a role model for positive manhood, few could fail the test as clearly as Bill O'Reilly."
[Photo by Dimitrios Kambouris/Getty Images]
Have a tip we should know? tips@mediaite.com