Mika Brzezinski Apologizes for Calling Pompeo a 'Wannabe Dictator's Butt-Boy'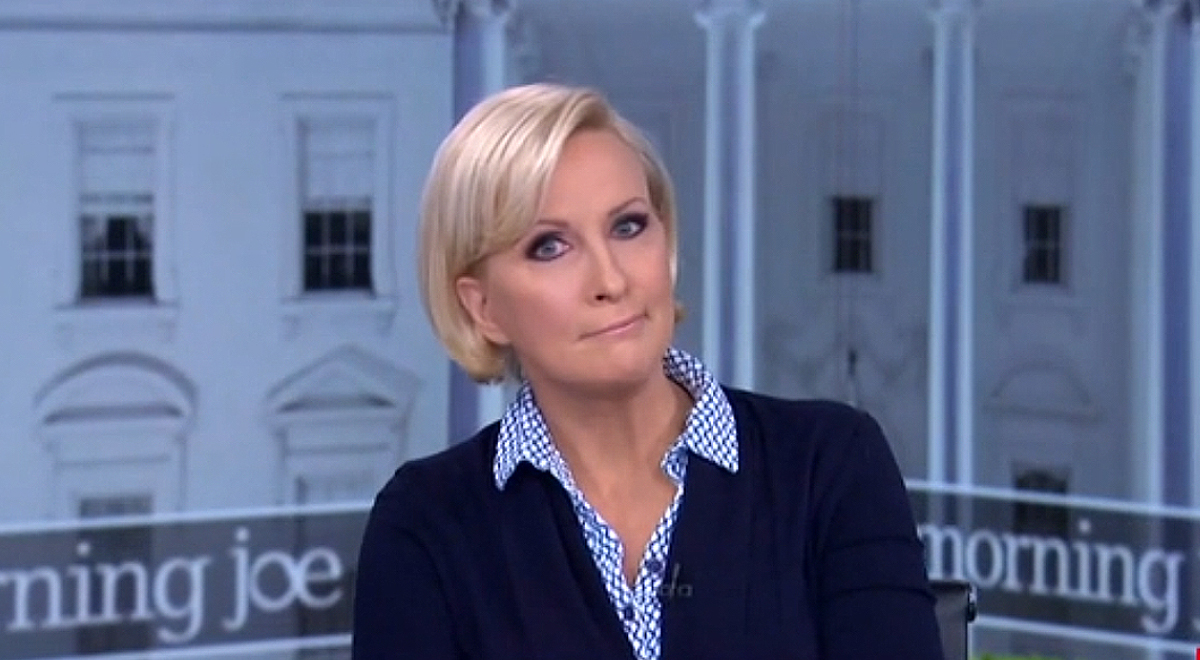 On Wednesday, Morning Joe co-host Mika Brzezinski lost it on Secretary of State Mike Pompeo during a segment about Saudi Arabia and the murder of Jamal Khashoggi, and used an insult for which she is now apologizing. Just not to Pompeo.
During her comments about Pompeo, Brzezinski described him as a "wannabe dictator's butt-boy." MSNBC has not commented, but after the show, the host apologized to viewers after several people called her out on Twitter. Brezinski said it was a "SUPER BAD choice of words" and that she should have said 'water boy" instead.
"SO SORRY" she added in all caps.
Totally agree with you -SUPER BAD choice of words .. I should have said "water boy"… like for football teams or something like that.. apologize to @SenatorDurbin too! SO SORRY! https://t.co/zIqsGdK3Tk

— Mika Brzezinski (@morningmika) December 12, 2018
She specifically apologized to Sen. Dick Durbin (D-IL), who was a guest during the segment.
Brzezinski did not apologize to the Secretary of State for the comment.
Have a tip we should know? [email protected]