Morgan Freeman's Lawyer Asks CNN to Retract, Apologize for 'Malicious' Report on Actor's Alleged Misconduct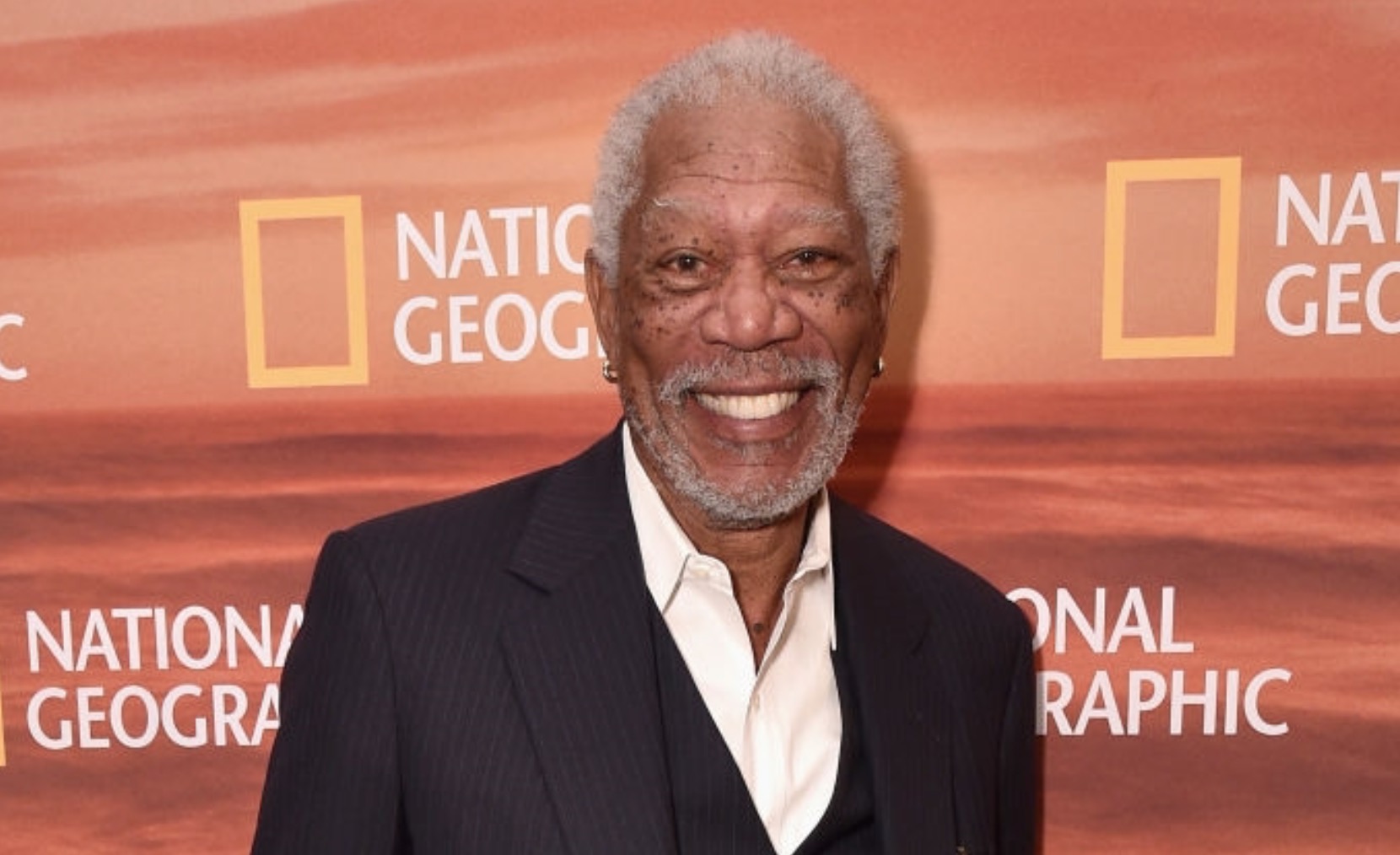 Morgan Freeman's legal representative is demanding an apology and a retraction from CNN over their investigative report on the actor's alleged sexual misconduct.
Freeman's attorney, Robert Schwartz, sent a 10 page letter to CNN chief Jeff Zucker, accusing the network of "malicious intent, falsehoods, slight-of-hand, an absence of editorial control, and journalistic malpractice." This comes after CNN reported on the eight women who came forward accusing Freeman of sexual harassment, with another eight saying they witnessed his inappropriate behavior at various points.
From the letter:
"It has been said that 'A lie gets halfway around the world before the truth can get its boots on.' In just the few days since CNN published the article on Mr. Freeman, it has traveled all the way around the world and back, millions of times. If CNN has any decency, or any allegiance to journalistic integrity, it will immediate retract [sic] the article and issue a public apology to Mr. Freeman."
The rest of the letter from Schwartz goes on to question the accounts of several of the women leveling accusations against Freeman. He particularly objected to the claims from Chloe Melas — a CNN reporter who recalled her interactions with Freeman in the original article.
As the allegations against Freeman came to light, it has prompted concerns about some of the public statements he made to women in the past. The news has cost Freeman several of his business dealings already — and he offered an apologetic statement last week over the news.
I am devastated that 80 years of my life is at risk of being undermined, in the blink of an eye, by Thursday's media reports.

All victims of assault and harassment deserve to be heard. And we need to listen to them. But it is not right to equate horrific incidents of sexual assault with misplaced compliments or humor.

I admit that I am someone who feels a need to try to make women — and men — feel appreciated and at ease around me. As a part of that, I would often try to joke with and compliment women, in what I thought was a light-hearted and humorous way.

Clearly I was not always coming across the way I intended. And that is why I apologized Thursday and will continue to apologize to anyone I might have upset, however unintentionally.

But I also want to be clear: I did not create unsafe work environments. I did not assault women. I did not offer employment or advancement in exchange for sex. Any suggestion that I did so is completely false.
UPDATE – 12:50 p.m. EST: A CNN spokesperson has offered a response to the letter from Freeman's lawyer:
The unfounded accusations made by Mr. Freeman's lawyer are disappointing and are difficult to reconcile with Mr. Freeman's own public statements in the aftermath of the story. CNN stands by its reporting and will respond forcefully to any attempt by Mr. Freeman or his representatives to intimidate us from covering this important public issue.
[Photo via Getty Images]
— —
>> Follow Ken Meyer (@KenMeyer91) on Twitter
Have a tip we should know? [email protected]