Columnist Cuts Ties With Daily Caller After Being Outed as Contributor to White Supremacist Blog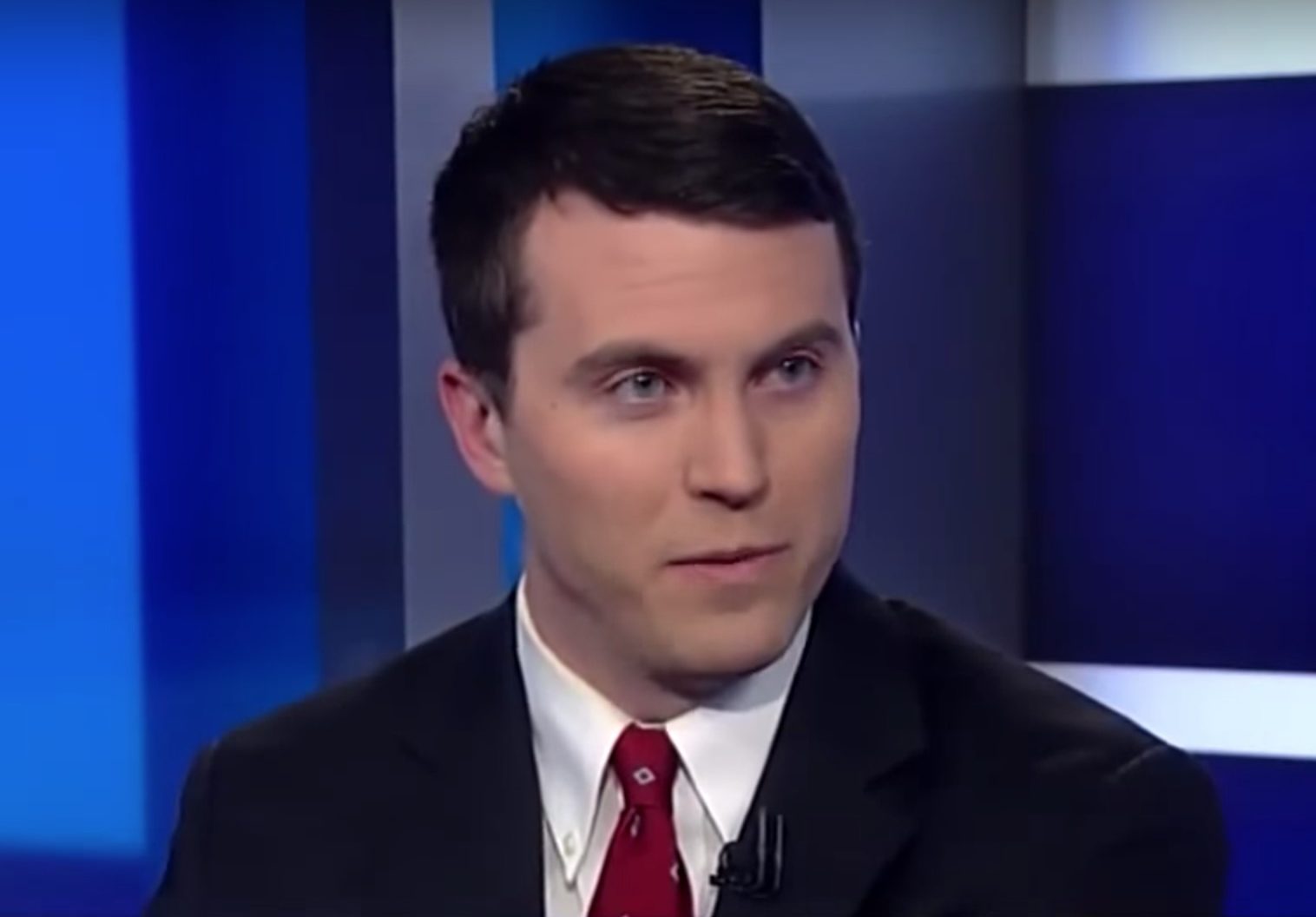 Scott Greer, a former writer and editor for the Daily Caller, has reportedly cut his ties with the conservative website after being outed as a contributor to a white supremacist blog.
According to the Atlantic — which uncovered Greer's writings for the white supremacist Radix Journal blog under the pen name Michael McGregor — Greer made the decision to walk away from the Caller after being confronted with the Atlantic's reporting.
In a statement to the Atlantic, Greer acknowledged his writing for Radix Journal — a blog founded by Richard Spencer.
"In my early twenties when it appeared our only mainstream options were Mitt Romney, Jeb Bush, Barack Obama, and Hillary Clinton, I was attracted to more radical ideas and expressed them under the name Michael McGregor at Radix Journal," Greer wrote. "As the political situation has evolved in recent years, so have my views. That said, I do not apologize for honestly stating what I believed to be correct at the time, unless everyone must apologize every time they change their opinion."
Greer added that he hasn't written for Radix Journal since 2015, and claimed that the Caller was unaware of his contributions to the white supremacist blog.
"I already stepped down as an editor from The Daily Caller in June to focus on writing a book," Greer wrote, in his statement to the Atlantic. "I am now resigning any affiliation with The Caller. However, I will continue to promote my views without any shame or regret."
[featured image via screengrab]
Have a tip we should know? tips@mediaite.com
Joe DePaolo - Senior Editor