Ronan Farrow Hints at More Kavanaugh Accusers: They 'Might Come Forward in a Different Context'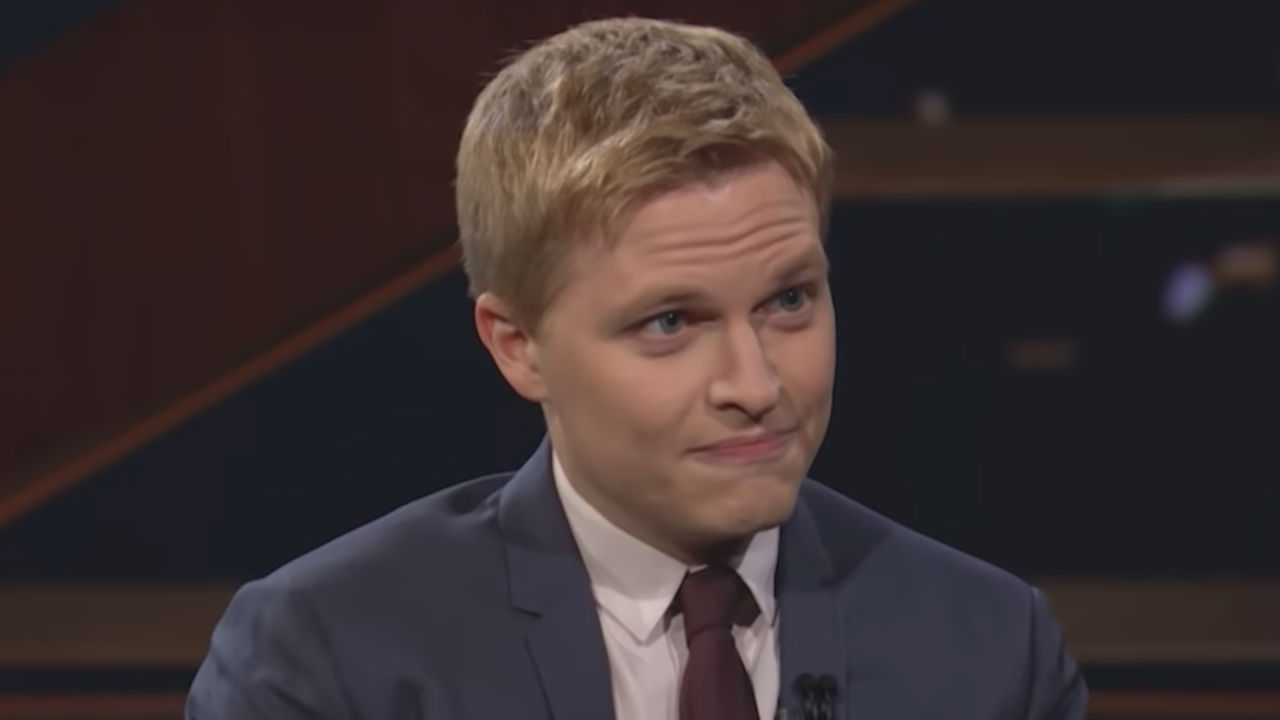 New Yorker investigative journalist Ronan Farrow spoke out on the inevitable confirmation of Supreme Court nominee Judge Brett Kavanaugh.
Farrow, whose bombshell report on Harvey Weinstein catapulted the #MeToo movement, broke the story of Kavanaugh's second accuser Deborah Ramirez, who alleges that Kavanaugh assaulted her during a party in college.
As The Hollywood Reporter reports, Farrow hinted at the New Yorker Festival that there may be more Kavanaugh accusers who may come forward "in a different context."
"We are seeing every shred of information spun and weaponized and turned into a political football," Farrow said. "It is very clear the effect that partisan snipping has had on the potential of additional information coming to light. There are more sources who might come forward in a different context."
"This politicized race to confirm .. has precluded the truth coming to the fore in a way that could help everyone involved," he continued. "There was a battle over the truth, and the truth lost a lot this week."
He told the sold-out crowd that he felt his career was at "rock bottom" a year ago as he was investigating the allegations surrounding Harvey Weinstein.
"This was a moment for me personally where I didn't know if i was going to have a journalism job in 2 weeks, or 2 months, or ever again," Farrow expressed."The truth is I wasn't swaggering into those rooms. I was scared shitless and I was heartbroken and I had absolutely no idea if i was doing the right thing."
[image via screengrab]
Have a tip we should know? tips@mediaite.com