President Donald Trump announced on Twitter this week that he will be hosting the "Most Dishonest and Corrupt Media Awards of the Year" on Monday night at 5pm.
The White House has been less than forthcoming about what this awards ceremony will actually entail, with Press Secretary Sarah Sanders telling reporters that she doesn't "want to spoil anything."
As a result, we can only speculate.
However, considering the President's penchant for showmanship, surely there are some things we can expect.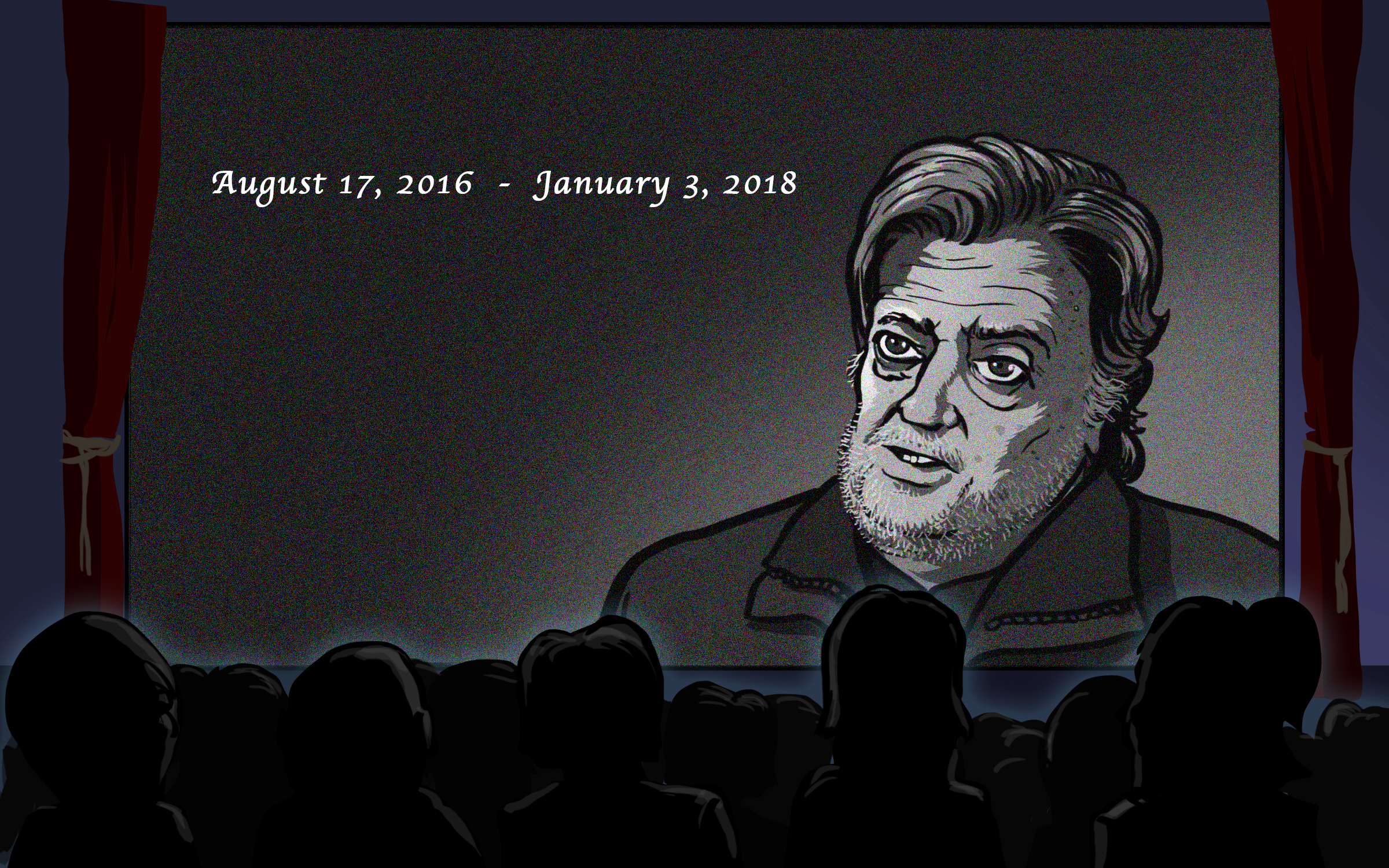 1. The evening will feature a touching and heartbreaking In Memoriam to those who are DEAD to the President.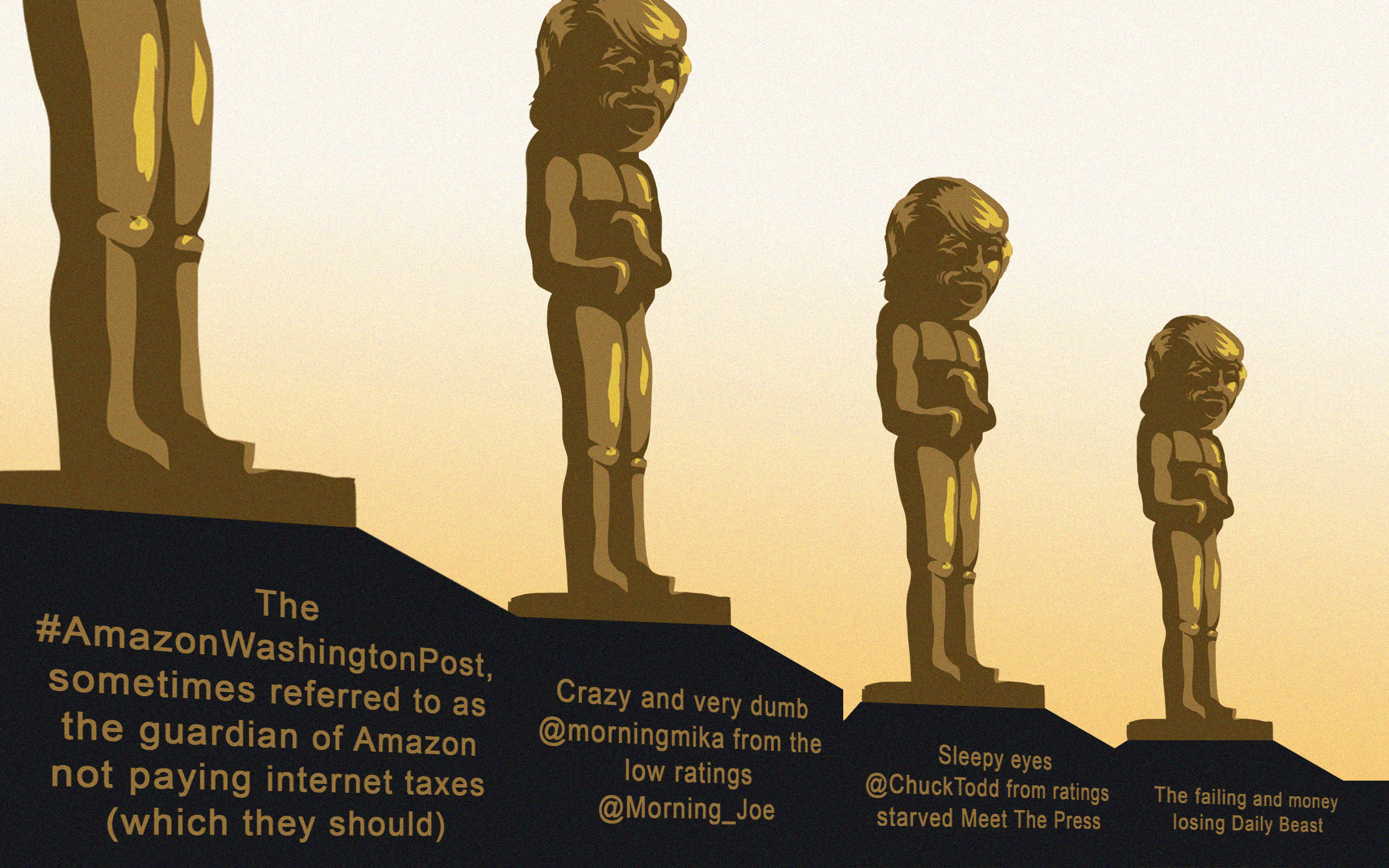 2. Custom made, extra-large award statuettes to accommodate the President's Twitter nicknames.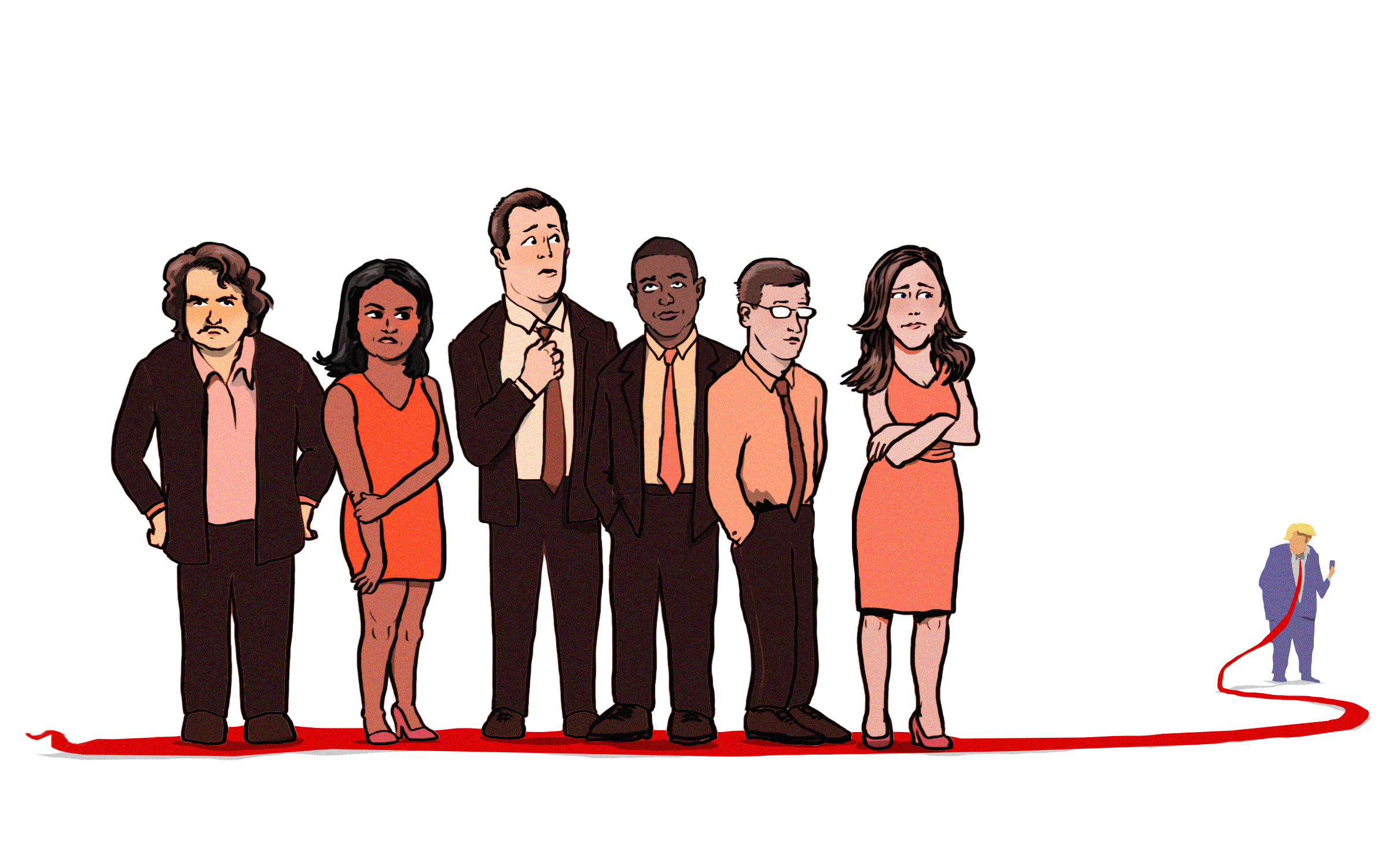 3. The White House will save hundreds on red carpet rental fees by simply using one of the President's ties.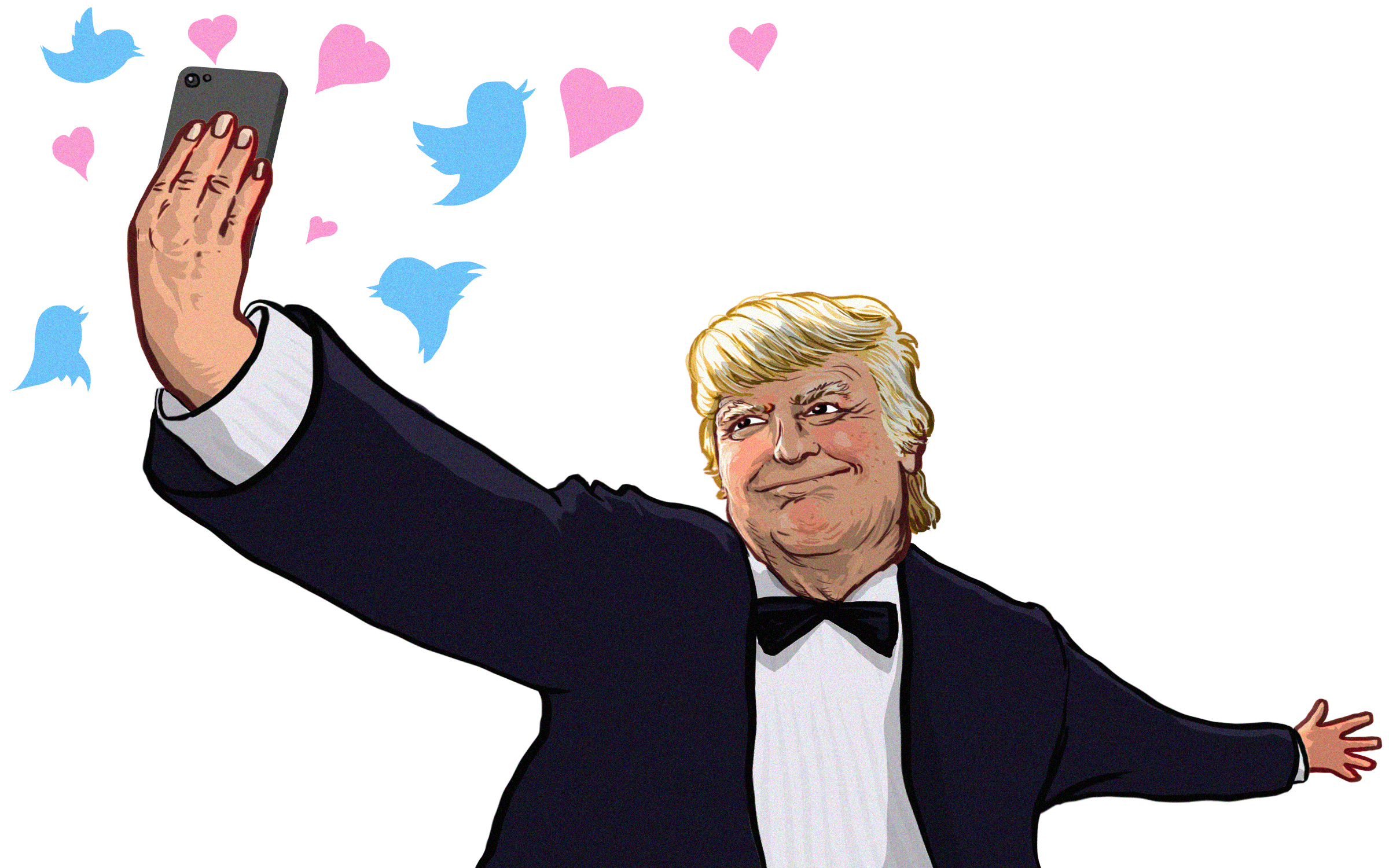 4. The host will retweet praise from renowned entertainment critics like @GenocideGuy88 and @PepeCuckMaster4Ever.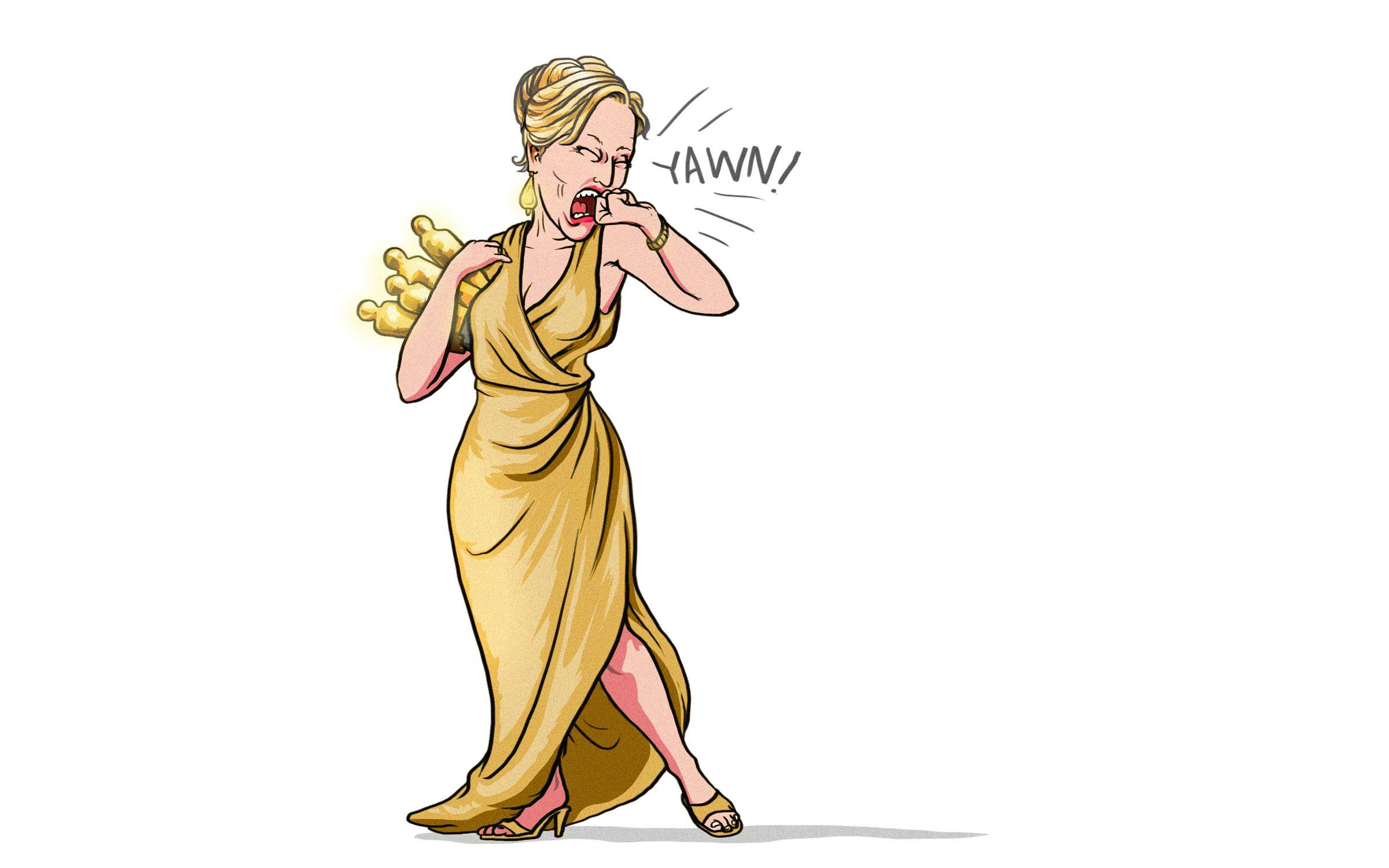 This is an opinion piece. The views expressed in this article are those of just the author.