Asia Argento Denies Sexual Assault Allegations, Says Anthony Bourdain Paid Off Accuser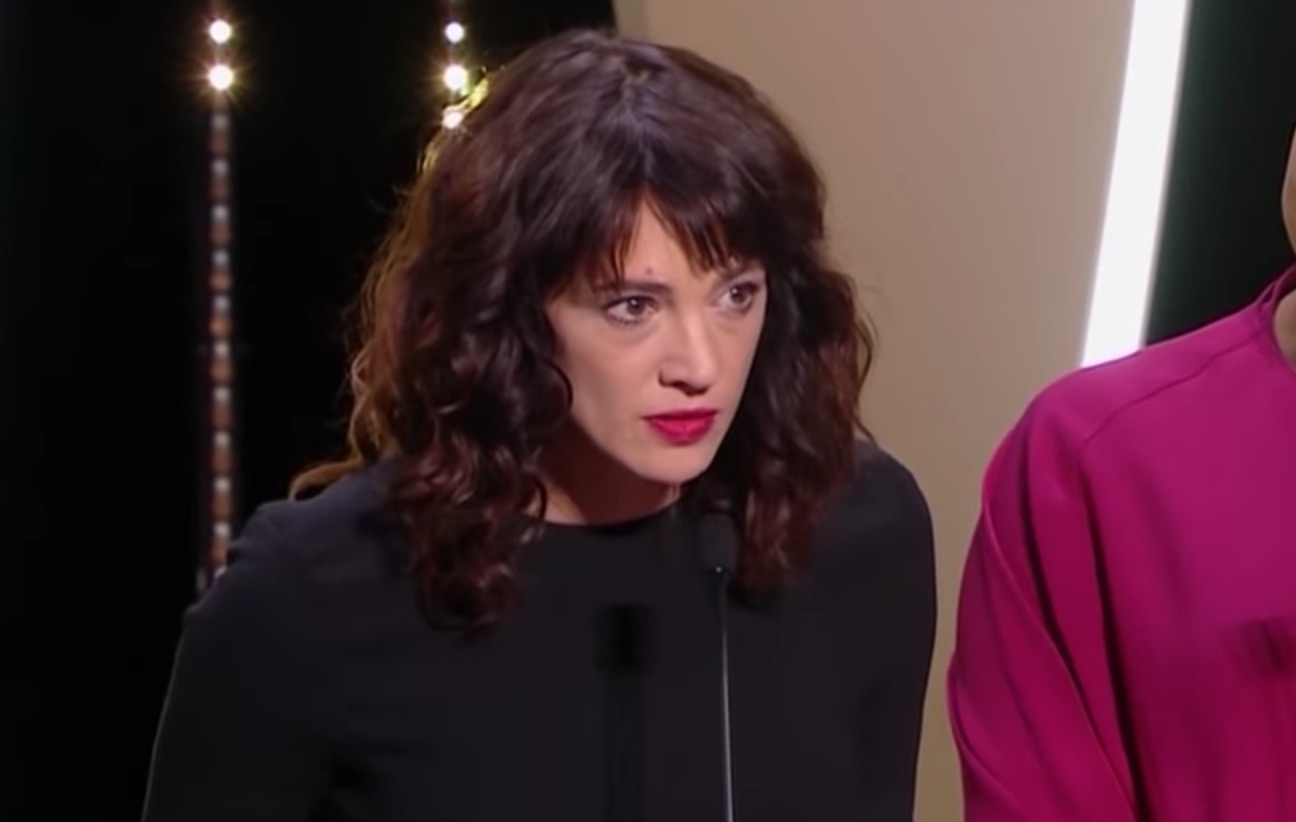 Actress and director Asia Argento issued a statement on Tuesday denying claims she sexually assaulted former co-star Jimmy Bennett.
In a statement sent to reporter Yashar Ali, Argento called Bennett's story, which was revealed in a New York Times report, "absolutely false."
The truth, she argued, was far different from the report of a 2013 sexual encounter between her and Bennett — who was 17 at the time — at a California hotel.
"I was linked to him during several years by friendship only, which ended when, subsequent to my exposure in the Weinstein case, Bennett — who was then undergoing severe economic problems and who had previously undertaken legal actions against his own family requesting millions in damages — unexpectedly made an exorbitant request of money from me," Argento said in her statement.
"Bennett knew my boyfriend, Anthony Bourdain, was a man of great perceived wealth and had his own reputation as a beloved figure to protect," she continued. "Anthony insisted the matter be handled privately and this was also what Bennett wanted. Anthony was afraid of the possible negative publicity that such person, whom he considered dangerous, could have brought upon us. We decided to deal compassionately with Bennett's demand for help and give it to him."
The Times reported that Argento paid Bennett $380,000 to keep quiet about his allegations.
I just received this statement from @AsiaArgento in response to the NYT story published late Sunday evening. pic.twitter.com/jAOo7TAULX

— Yashar Ali ? (@yashar) August 21, 2018
Argento added that Bennett's actions were evidence of "a long-standing persecution" and that the news was simply the latest development in a string of attacks against her.
The Italian actress has become one of the prominent faces of the #MeToo movement, speaking out against Harvey Weinstein by whom she says she was raped.
[Image via screengrab]
Have a tip we should know? tips@mediaite.com