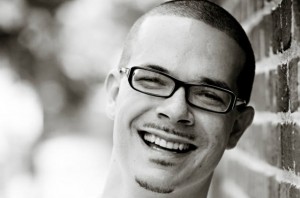 In an incident reminiscent of Rachel Dolezal, conservative bloggers have accused prominent #BlackLivesMatter protester and DailyKos columnist Shaun King of not being black at all.
King has long claimed to be biracial, telling a magazine in 2012 that he was the son of a white mother and a black father. But a conservative blogger Vicki Pate obtained a copy of King's birth certificate and posted it on the Internet, claiming the man listed as his father was also white.

King's father, Jeffrey Wayne King, was listed as 23 years old at the time of his son's birth. But the only Jeffrey Wayne King of that age from Kentucky appears from his mugshot to be a white man: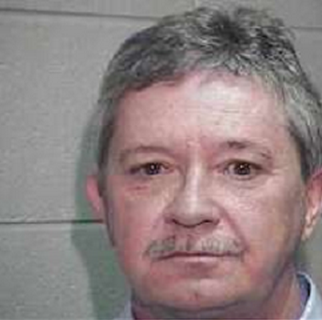 Pate also tracked down an alleged childhood picture in which the already light-skinned King appears much more obviously Caucasian, with curly red hair: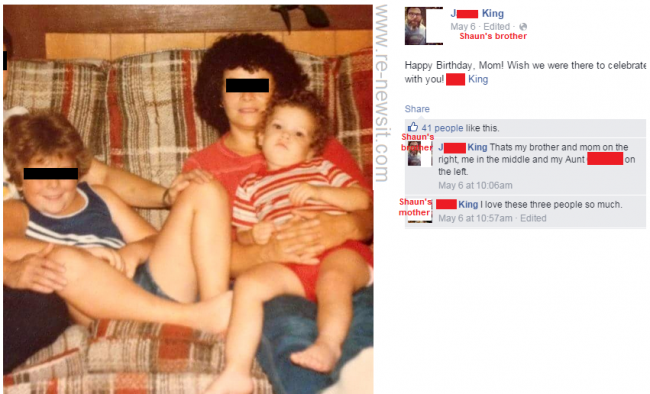 King had already been accused by conservative outlets like The Daily Caller, The Blaze, and Breitbart of fabricating details about– or fabricating entirely– a racist hate crime from his high school days. Those same outlets noted that the arrest record marked King down as "white" (although as The Washington Post's Wesley Lowery can tell you, that doesn't always mean much).
King took to Twitter to angrily deny that he faked his heritage, comparing his critics to birthers and saying his family history was complicated:
[Images via Re-NewsIt]
——
>>Follow Alex Griswold (@HashtagGriswold) on Twitter
Have a tip we should know? tips@mediaite.com