'Blood on His Hands': NYT's Bret Stephens Drops Stunning Column on Trump's Anti-Media Attacks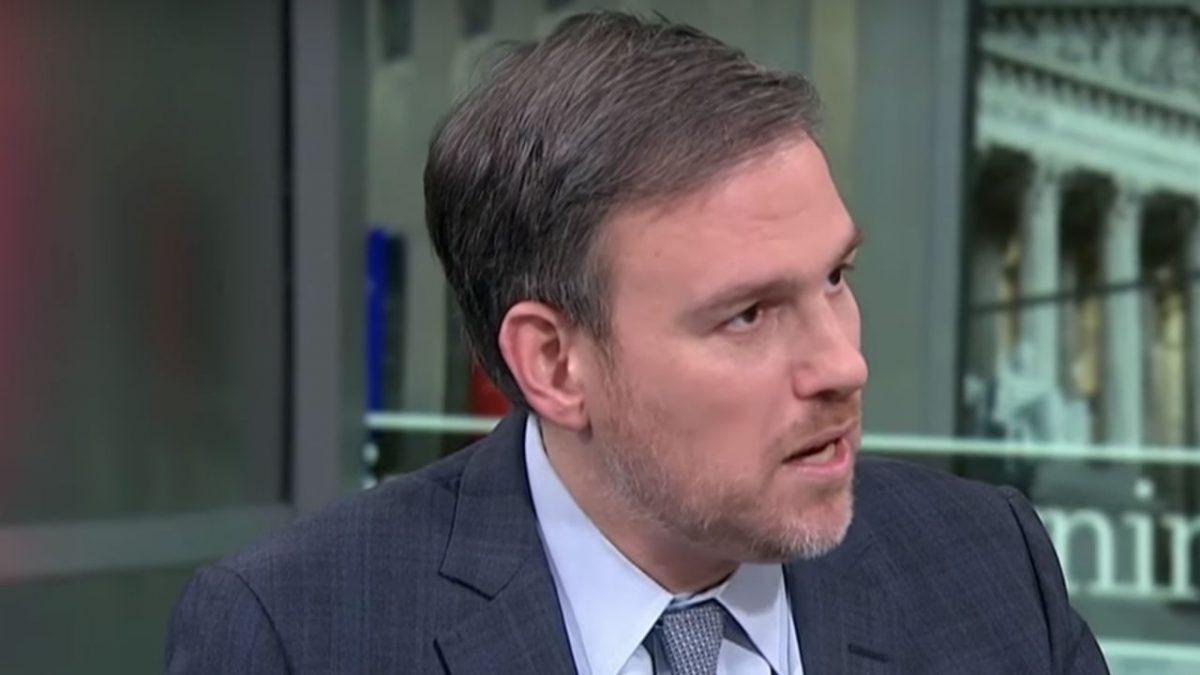 New York Times columnist Bret Stephens warns in his latest column that President Donald Trump may one day end up with blood on his hands because his anti-media attacks might actually push one of his supporters to take violent action.
The President not only continues to attack the media and the "fake news" being the "enemy of the people," but he seems to relish it and enjoy how much of a rise it gets out of people.
One of the people who tried, with no avail, to tell Trump to tamp it down was New York Times publisher A.G. Sulzberger.
And Stephens' newest column opens by revealing that he recently received a disturbing and violent threat from someone who said, "I don't carry an AR but once we start shooting you f—ers you aren't going to pop off like you do now."
As Stephens notes, this followed a column he wrote about… Roseanne.
But he is genuinely worried about Trump's anti-media rhetoric rising to the level of incitement, writing, "For every 1,000 or so Trump supporters whose contempt for the press rises only as far as their middle fingers, a few will be people like my caller. Of that few, how many are ready to take the next fatal step? In the age of the active shooter, the number isn't zero."
And yes, he goes there:
Donald Trump's more sophisticated defenders have long since mastered the art of pretending that the only thing that matters with his presidency is what it does, not what he says. But not all of the president's defenders are quite as sophisticated. Some of them didn't get the memo about taking Trump seriously but not literally. A few hear the phrase "enemy of the people" and are prepared to take the words to their logical conclusion.

Is my caller one of them? I can't say. But what should be clear is this: We are approaching a day when blood on the newsroom floor will be blood on the president's hands.
You can read the full column here.
[image via screengrab]
— —
Follow Josh Feldman on Twitter: @feldmaniac
Have a tip we should know? tips@mediaite.com
Josh Feldman - Senior Editor