Border Patrol Announces Fifth Death of a Detained Migrant Child Since December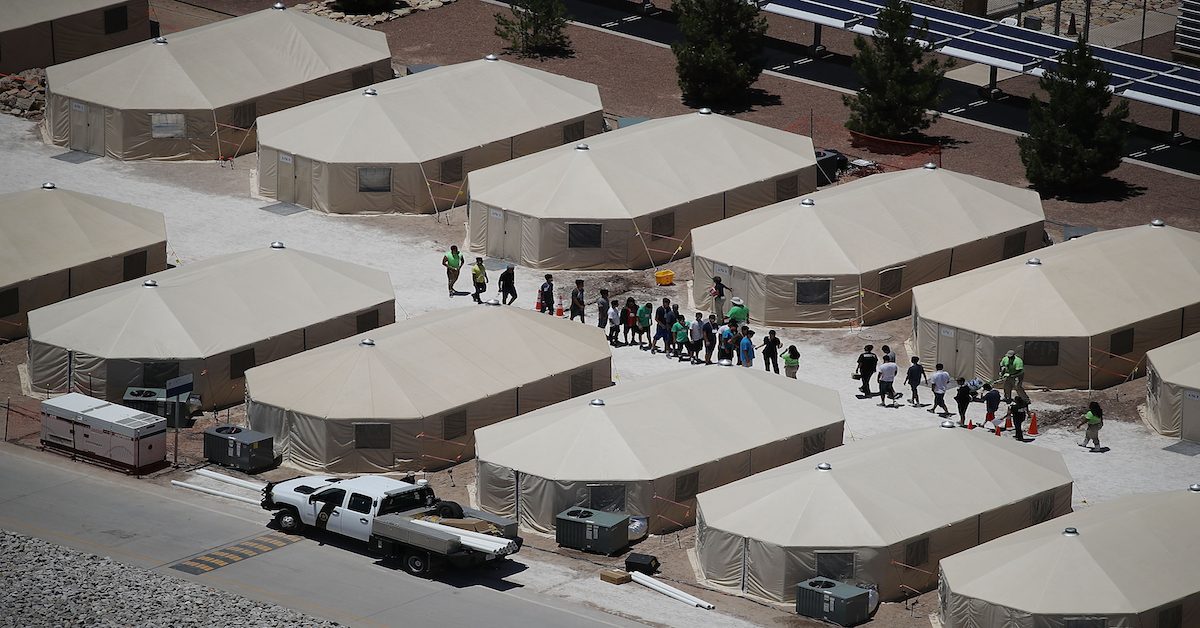 US Customs and Border Protection (CBP) announced that a teenaged-immigrant boy from Guatemala has died during his detainment with Border Security. This marks the fifth time since December where a migrant child died while in US custody.
A statement from CBP says the boy was apprehended and processed by border agents after illegally crossing the border about a week ago near Hidalgo, Texas. He was reportedly sent to a border patrol station over the weekend and was due for placement with the Health and Human Services Office of Refugee Resettlement, but was found unresponsive this morning during a welfare check.
"The men and women of U.S. Customs and Border Protection are saddened by the tragic loss of this young man and our condolences are with his family. CBP is committed to the health, safety and humane treatment of those in our custody," said CBP Acting Commissioner John Sanders.
The CBP says they are conducting an investigation on the death, but are declining to offer anything at this time about the boy's personal information or cause of death. The Department of Homeland Security and the Guatemalan government have both been notified.
[Photo via Joe Raedle/Getty Images]
Have a tip we should know? tips@mediaite.com