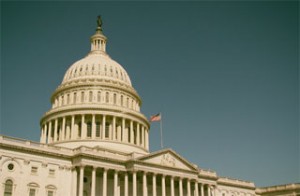 Early Monday afternoon, Robert Costa of the Washington Post tweeted that the House Republicans' plans to gut the independent Office of Congressional Ethics had been tabled during a meeting in the basement of the Capitol:
News: rules change to OCE has been pulled, just now at conference meeting in Capitol basement

— Robert Costa (@costareports) January 3, 2017
A few minutes later, the Associated Press confirmed the story in their own tweet :
BREAKING: Two Republican lawmakers say House GOP drops rules change gutting ethics office .

— AP Politics (@AP_Politics) January 3, 2017
The initial vote among the House Republicans took place Monday via secret ballot in opposition to the wishes of House Majority Leader Kevin McCarthy and Speaker of the House Paul Ryan. More on this as it develops.
Have a tip we should know? [email protected]
---