BREAKING: Ivanka Trump Reportedly Sent 'Hundreds' of Emails on Gov't Business from Personal Account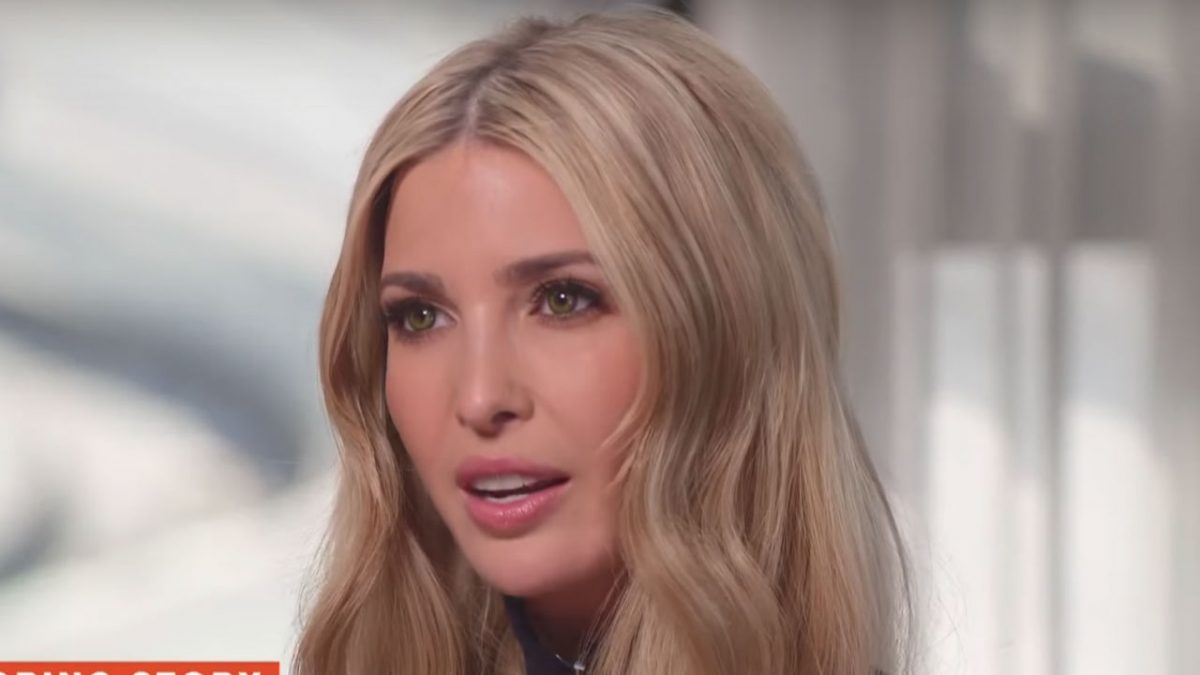 A stunning new report reveals that First Daughter and White House senior advisor Ivanka Trump has been using her personal email a lot to conduct government business.
Ivanka Trump sent hundreds of emails last year to White House aides, Cabinet officials and her assistants using a personal account, many of them in violation of federal records rules, according to people familiar with a White House examination of her correspondence.

White House ethics officials learned of Trump's repeated use of personal email when reviewing emails gathered last fall by five Cabinet agencies to respond to a public records lawsuit. That review revealed that throughout much of 2017, she often discussed or relayed official White House business using a private email account with a domain that she shares with her husband, Jared Kushner.
In fact, if this sounds familiar, it's probably because back in September 2017, there was reporting that Jared Kushner used private email to conduct White House business.
A spokesman for Ivanka Trump's attorney told the Post none of the emails included classified information, saying, "While transitioning into government, after she was given an official account but until the White House provided her the same guidance they had given others who started before she did, Ms. Trump sometimes used her personal account, almost always for logistics and scheduling concerning her family."
And then there's the whole "but her emails" Hillary Clinton parallel, which apparently was something White House advisers recognized and were worried about.
[image via screengrab]
Have a tip we should know? tips@mediaite.com
Josh Feldman - Senior Editor