Chris Ruddy Denied He Tried to Sell Stake of Newsmax to Qatar But His Communications Raise Questions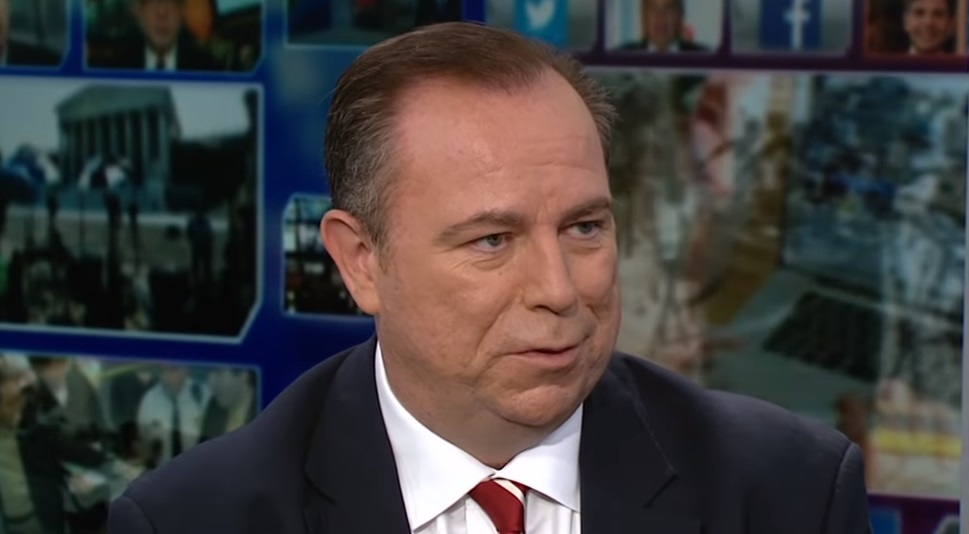 Chris Ruddy, a Donald Trump confident and the primary owner and publisher of Newsmax, insisted in May 2018 that he was not seeking to sell a $90 million stake in his conservative news outlet to Qatar, but dozens of communications between him and a Qatari representative reviewed by Mediaite suggest otherwise.
"This is all false," Ruddy told Politico in the spring of this year when asked if he had any interest in selling Newsmax to Qatar, adding that claims of a deal are "unsubstantiated."
However, phone records released in litigation and analyzed by Mediaite show that Ruddy exchanged 75 phone calls and text messages with Qatar representative Jamal Benomar, a former U.N. official, between the months of February and March 2018, which marks the exact time frame that the Newsmax owner claimed he was not looking to sell his outlet.
Both Ruddy and Benomar were contacted multiple times for comment on this story, but neither party responded to Mediaite's inquires.
As for the proposed deal, two people with knowledge of Qatar's attempt to buy Newsmax told Politico that Mohammed bin Hamad bin Khalifa Al Thani — the brother of Qatari Emir Tamim bin Hamad Al Thani — was the person behind the talks.
While an oil rich gulf state trying to buy an American conservative news outlet might seem like a bizarre investment, the deal would have gone a long way in Qatar building influence and relationships with close allies of Trump, as the country's dealings with the current administration were rocky after the president backed a Saudi-led blockade against Qatar last year.
Had the deal gone through, Qatar would control a substantial portion of a company run by Ruddy — a close personal friend of Trump who has the president's ear. As recently as this month, Trump and Ruddy dined together at the president's Bedminster, New Jersey club.
Trump has also publicly applauded Newsmax, saying at a campaign rally, "Newsmax — I like it, too. The great Chris Ruddy."
Since talks of the deal died down, however, Trump's relationship with Qatar has greatly improved.
In April, Trump invited Emir Al Thani to the White House and heaped praise on the Qatar leader, referring to him as "a great friend of mine."
[image via screengrab]
Follow the author on Twitter (@calebecarma).
Have a tip we should know? tips@mediaite.com