Cops and Criminal on Facebook Star in Cutest Holiday Rom-Com Since 'Love, Actually'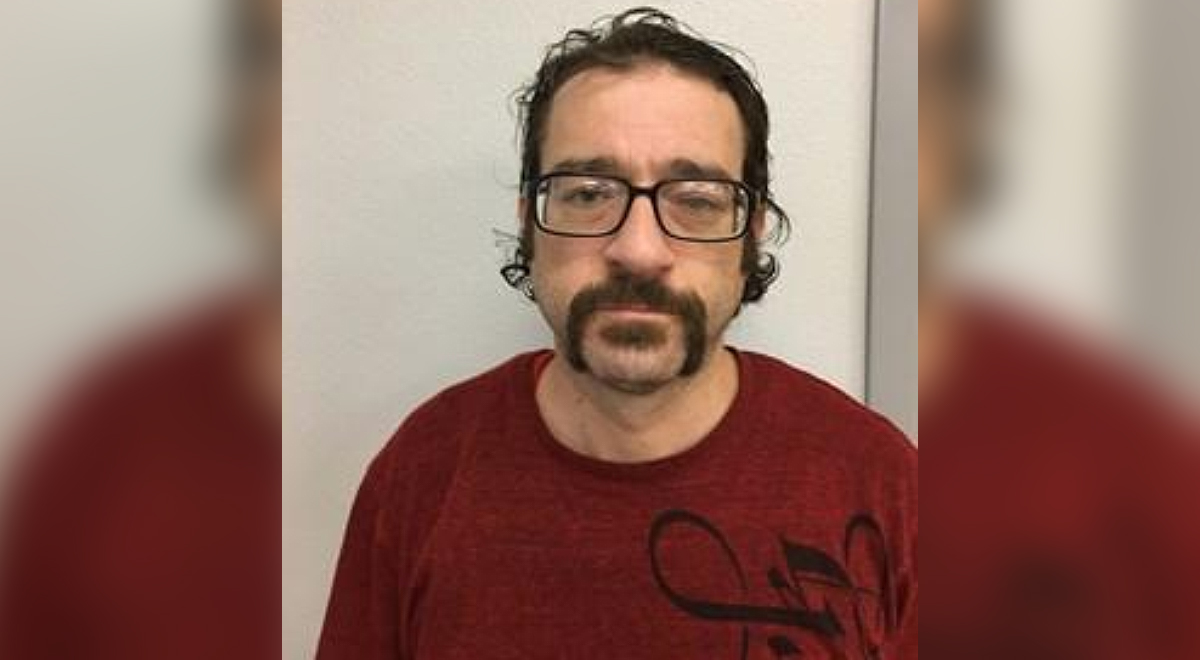 The social media age has finally found a worthy successor to popular holiday romantic comedy Love Actually, in the form of a series of Facebook posts between the Richland, Washington police force and a criminal suspect named Anthony Akers.
The meet-cute started last Wednesday when the cops posted a photo of Akers for their "Wanted Wednesday" feature, noting that the 38 year-old is "wanted by the Department of Corrections for Failure to Comply."
Was Akers "failing to comply," or just playing hard to get? Akers responded to the post in the comments section, urging cops to "Calm down, im going to turn myself in."
When Akers didn't show, the cops replied "Hey Anthony! We haven't seen you yet. Our business hours are 8:00 am – 5:00 pm Monday through Friday. Of course if you need a ride you can call non-emergency [phone number] and we will pick you up."
That's a classic rookie move that you hate to see. The exclamation point, the open-ended scheduling, the offer of a ride, all reek more of desperation than a cloud of Axe body spray.
"thank you, tying up a couple loose ends since i will probably be in there for a month. Should be in there in the next 48 hours," Akers responded, clearly "negging" the cops by failing to capitalize his response.
A few days later, Akers still hadn't turned himself in, but added another comment in which he told the cops "its not you, its me," promised to come in soon, and told the cops they were "beautful."
By Monday, the police had moved from desperate to despondent, posting another plea for Akers to make their "Morose Monday" sunnier:
That seems to have done the trick, as Akers turned himself in the next day, but not before posting a picture of himself outside the police station, proclaiming "Here for our date sweetheart."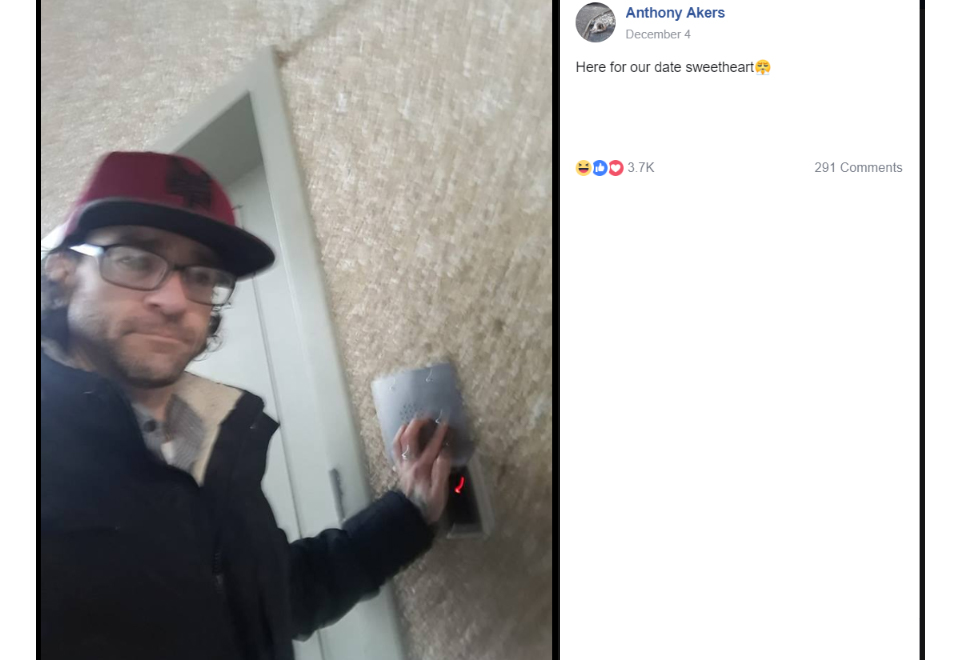 The ending may be a happy one for the Richland Police, but the phrase "Love actually is all around" doesn't have quite the same ring from inside prison. Happy Holidays, Anthony!
Have a tip we should know? tips@mediaite.com