Nick Ayers Leaving White House, Will Not Replace Kelly as Trump Chief of Staff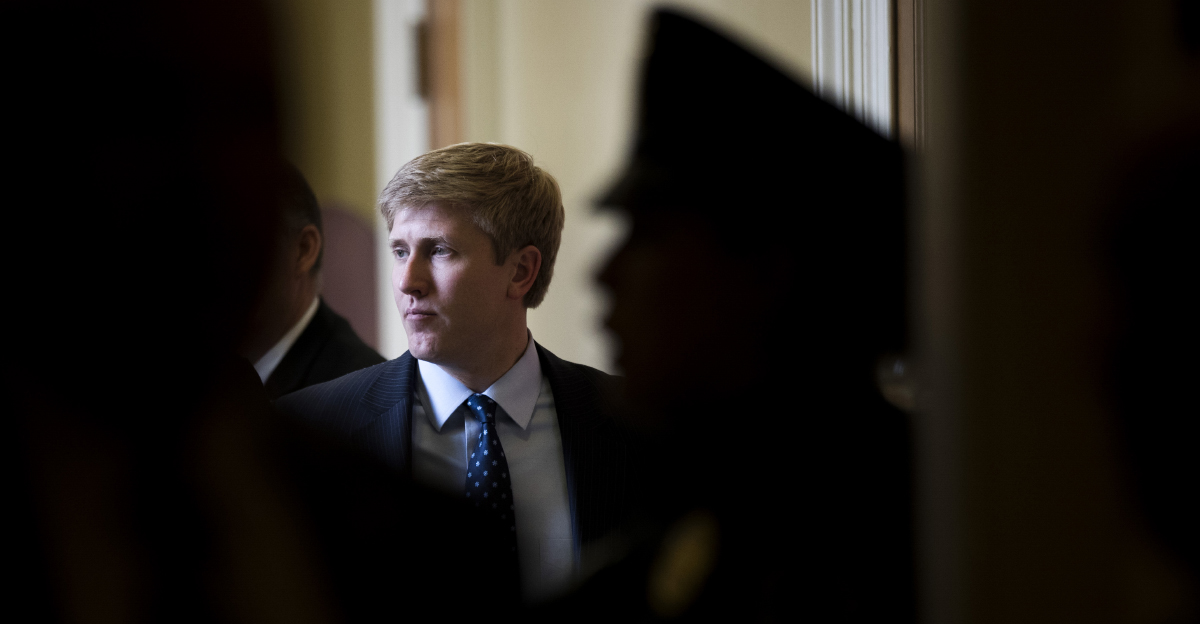 Last week when the news broke that current Chief of Staff to Donald Trump's White House, Gen. John Kelly, would be leaving before the end of the year, Nick Ayers' name came up right away has his possible successor. When Trump confirmed that Kelly was indeed leaving, Ayers' name came up again. But today it is confirmed that Ayers, current Chief of Staff to Vice President Mike Pence, will not be taking the job.
Ayers confirmed the news in a tweet, thanking the president and vice president. He is expected to run pro-Trump group America First.
Thank you @realDonaldTrump, @VP, and my great colleagues for the honor to serve our Nation at The White House. I will be departing at the end of the year but will work with the #MAGA team to advance the cause. :us: #Georgia

— Nick Ayers (@nick_ayers) December 9, 2018
The New York Times' Maggie Haberman tweeted the news after the Wall Street Journal broke the story.
Confirmed, Ayers told Trump he won't take the chief of staff role. He's still leaving the administration and is likely to have a role with the super PAC backing Trump.

— Maggie Haberman (@maggieNYT) December 9, 2018
Mr. Ayers, a 36-year-old father of 6-year-old triplets, had told President Trump he couldn't commit to the job for more than the first three months of next year. Mr. Trump, who initially proposed that timeline, ultimately decided he wanted someone in the job for the long term, the official said.
That's a major career note to pass on at that age. It is noted that Ayers had already planned to leave the administration at the end of this year.
Ayers passing on the job leaves the chief of staff position open in the White House, as Kelly is set to depart by the end of the year. Trump is considering a number of candidates to replace him, and oddly enough, according to Axios, Congressman Mark Meadows is in the running.
[Featured photo by Drew Angerer/Getty Images]
—
Follow Caleb Howe (@CalebHowe) on Twitter
Have a tip we should know? tips@mediaite.com
Caleb Howe - Contributing Editor