Dem Rep. Bob Brady Under FBI Investigation Over Alleged Payment of 2012 Primary Opponent to Drop Out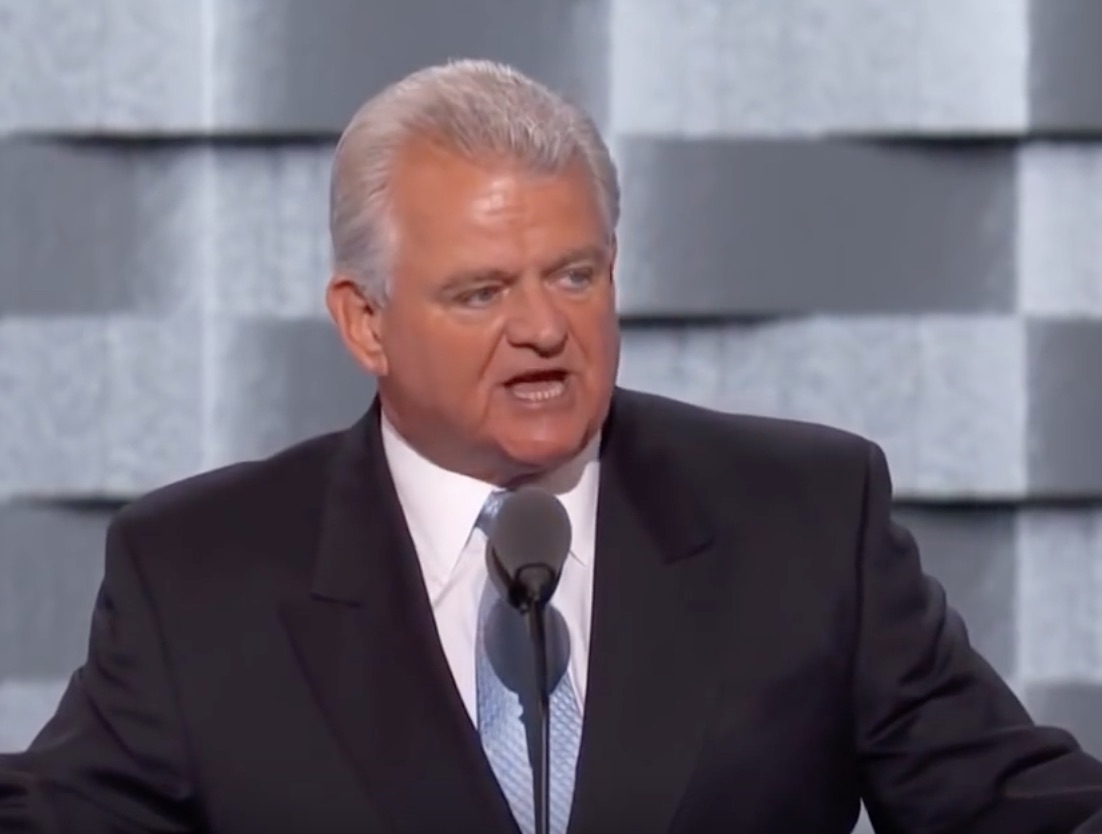 The FBI is investigating the 2012 campaign finances of Rep. Robert Brady (D-PA).
In a report from CBS News, court documents show the Brady's campaign is facing scrutiny for allegedly paying his primary opponent to drop out of the race five years ago. Two political consultants, Kenneth Smukler and Donald Jones, have already been charged in this FBI probe for creating the "scheme" of making a $90,000 donation to Jimmie Moore's campaign in order to pay its debt.
The news was first flagged by Seamus Hughes:
Let's break some news: A sitting member of Congress is being investigated by the FBI for false statements, conspiracy, and campaign fraud. They got a search warrant for his email and believe he's lying. pic.twitter.com/YyT6WDABkX

— Seamus Hughes (@SeamusHughes) November 21, 2017
In Nov. 1 court filings, Brady was listed as a suspect of criminal wrongdoing but he himself has not been charged.
Per CBS News:
FBI special agent Jonathan Szeliga says in the search warrant application obtained by CBS News he has "probable cause to believe that Kenneth Smukler, Robert Brady, Donald "D.A." Jones, Jimmie Moore, and Carolyn Cavaness and others known and unknown have committed violations," including conspiracy, false statements, and causing false campaign contribution reports, and limits on campaign contributions and expenditures. The search warrant is directed at AOL, for all AOL accounts associated with Brady's email account, "bobcongress@aol.com." The search warrant application is signed by U.S. Magistrate Judge Carol Sandra Moore Wells.
"The investigation has uncovered evidence which indicates that Brady, Smuckler, and Jones utilized Smukler's and D.A. Jones' corporations to conceal payments from Brady's campaign to repay Moore campaign debts in exchange for Moore's agreements to withdraw from the 2012 Democratic primary race against Brady for U.S. Representative in Pennsylvania's 1st District," the search warrant application claims. "The evidence shows that these concealed payments were made for the purpose of removing Brady's primary opponent from the race and willfully undermining various provisions of the Federal Election Campaign Act (FECA) in the process."
Brady is currently the ranking Democrat on the House Administration Committee.
[image via screengrab]
Have a tip we should know? tips@mediaite.com