Devin Nunes' Twitter Lawsuit Gets Hilariously Mocked on Twitter: 'A Crybaby and a Hack'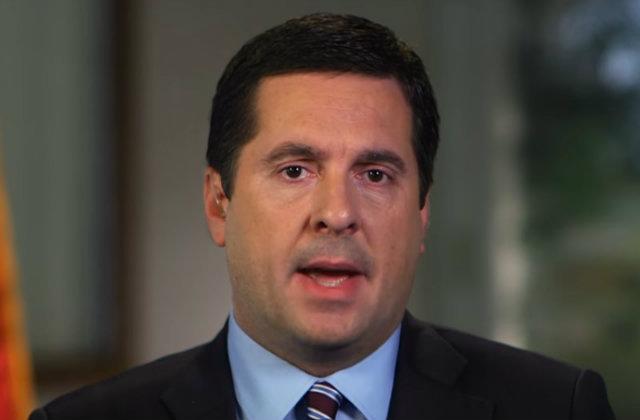 Devin Nunes filed a massive $250 million lawsuit against Twitter and several users on the platform, including an account called "Devin Nunes' Mom."
According to the complaint, Nunes is claiming the social media site is "shadow banning" conservative users while publishing defamatory content, including the tweets from the parody account "Devin Nunes' Mom."
"Twitter shadow-banned Plaintiff in order to restrict his free speech and to amplify the abusive and hateful content published …," the complaint reads.
Nunes is seeking wants $250 million in compensatory damages alone.
Yet, news of lawsuit backfired a bit for Nunes, because shortly after the story broke, Twitter started filling up with tweets mocking him — particularly some of the incredibly embarrassing content he's taking issue with.
Rep. Ted Lieu suggested that if he wants Twitter to be nicer, he should "do better things."
Mother Jones writer Timothy Murphy noted that "Devin Nunes' complaint is a more devastating takedown of Devin Nunes than anything anyone has ever tweeted."
Murphy and Lieu weren't the only ones tweeting.
Here is just some of the mockery filling up Twitter on Monday evening:
Have a tip we should know? tips@mediaite.com