Federalist Founder Sean Davis Under Fire For Crude, Salacious Dig at MSNBC's Katy Tur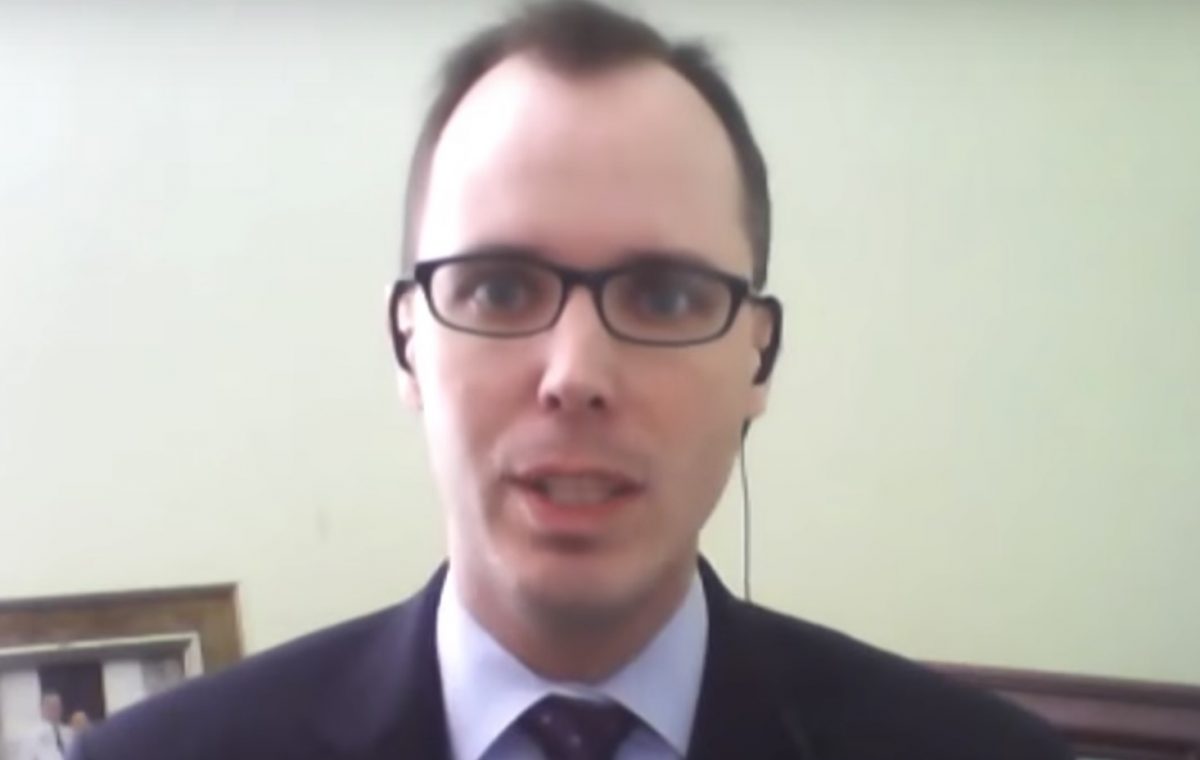 The Federalist is back at it again ladies and gentlemen. The last time the website found itself in hot water was when it published a very normal ode to Kate Spade that for some godforsaken reason bore the very abnormal headline: "Kate Spade's Self Destruction Mars Her Legacy as a Role Model."
While the website itself has managed to maintain a low profile, that hasn't stopped one of its founding editors, SpyGate proponent (remember SpyGate??) Sean Davis, from demonstrating why he's a god-awful human being.
Background: MSNBC host Katy Tur said on her show Monday that reporters from the Daily Caller were not "journalists". She was obviously wrong, and faced a backlash from many who argued otherwise. All fine and dandy.
But then, Sean Davis came roaring in with the scorching hot take, screenshotted and preserved here for posterity, in which he apparently suggested Tur is only a journalist because she paid "the Olbermann pole tax."

Tur dated Keith Olbermann, a former MSNBC anchor, for three years in the mid-2000s.
The very intellectually rigorous tweet prompted a response from Axios reporter Jonathan Swan, who called it "despicable" and called on Davis to apologize.
This is despicable, and if you have any decency you will apologize.

— Jonathan Swan (@jonathanvswan) July 24, 2018
Swan also directed his ire towards Federalist editor Ben Domenech, asking if he was cool with Davis tweet.
The Weekly Standard's Jim Swift pointed out the obvious…
Sean is a bad person. pic.twitter.com/lCXzVC5SoH

— Jim Swift (@JSwiftTWS) July 24, 2018
Stay classy Sean!
[image via screengrab]
—
Follow Aidan McLaughlin (@aidnmclaughlin) on Twitter
Have a tip we should know? tips@mediaite.com
Aidan McLaughlin - Editor in Chief