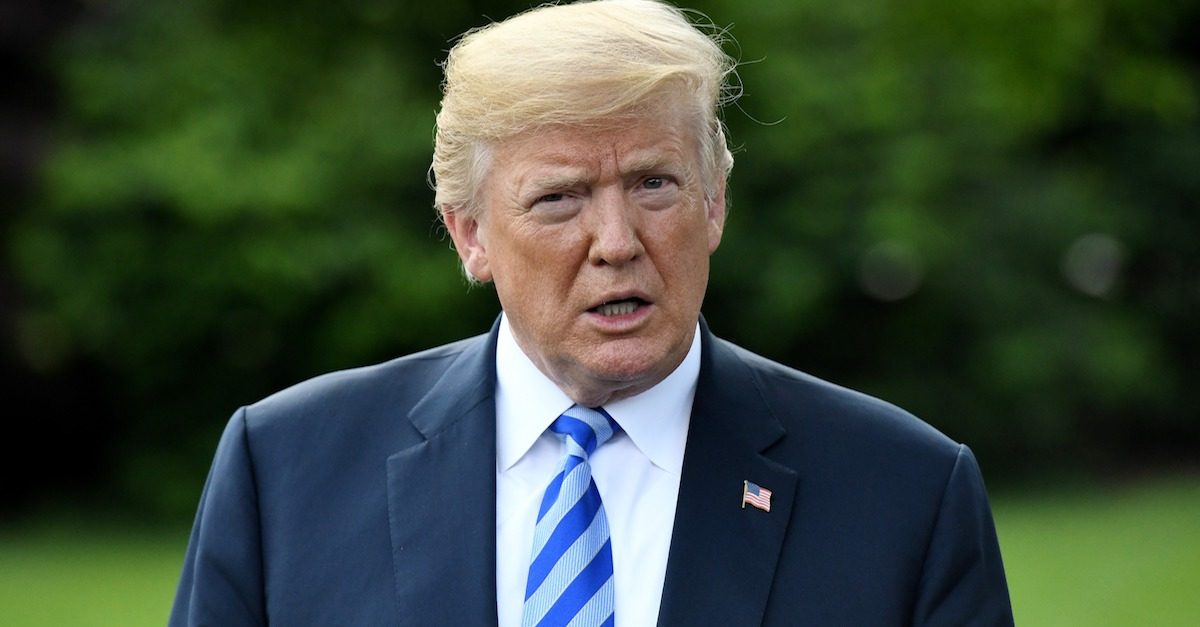 On Friday, the Miami Herald reported that President Donald Trump watched the Super Bowl at a Mar-a-Lago party attended by Li Yang, the founder of the spa in which Patriots owner Bob Kraft was recently busted.
Well, now Mother Jones has a stunning new report on Yang and how she has been offering "to sell Chinese clients access to Trump and his family."
Per the report:
On a page displaying a photo of Mar-a-Lago, Yang's company says its "activities for clients" have included providing them "the opportunity to interact with the president, the [American] Minister of Commerce and other political figures." The company boasts it has "arranged taking photos with the President" and suggests it can set up a "White House and Capitol Hill Dinner"…

The GY US Investments website lists upcoming events at Mar-a-Lago at which Yang's clients presumably can mingle with Trump or members of his family.
Yang's Facebook page reportedly featured photos of her with people like Donald Trump Jr., RNC Chair Ronna McDaniel, and Congressman Matt Gaetz.
Congressman Mike Quigley, a Democrat who has been pushing for legislation to disclose Mar-a-Lago visitor logs, reiterated that call after the Mother Jones report dropped.
Last Congress, I introduced the MAR-A-LAGO Act to require disclosure of visitor logs at any location the president regularly conducts business. We deserve to know who has the president's ear and who is wielding their influence in our democracy. https://t.co/F8vt4ZRhv5

— Mike Quigley (@RepMikeQuigley) March 9, 2019
You can read the full report here.
[image via Olivier Douliery-Pool]
Have a tip we should know? tips@mediaite.com
Josh Feldman - Senior Editor