Google Fires Back at Trump's Accusations of Rigging: We Don't Have a Political Agenda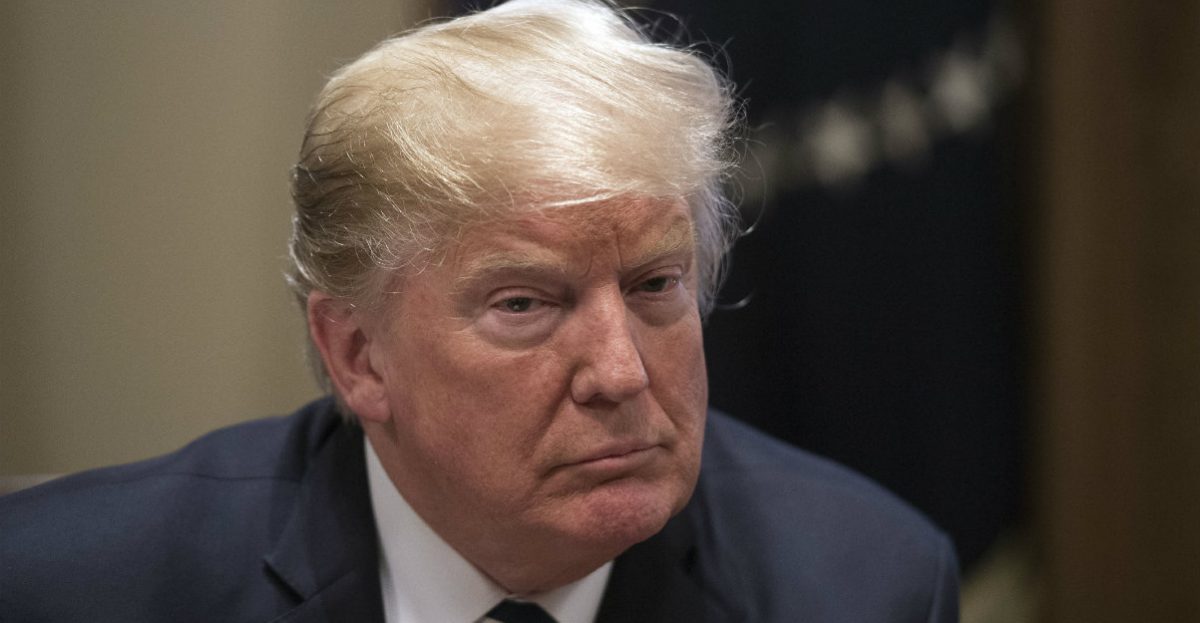 Just after President Donald Trump attacked Google Tuesday in a Tuesday morning Twitter tirade — claiming the search engine was "rigged" against him in a conspiracy to generate only bad news on his tenure — the tech giant is defending itself, denying politics are at play.
"When users type queries into the Google Search bar, our goal is to make sure they receive the most relevant answers in a matter of seconds," the company said in a statement, as reported by CNN's Hadas Gold. "Search is not used to set a political agenda and we don't bias our results toward any political ideology. Every year, we issue hundreds of improvements to our algorithms to ensure they surface high-quality content in response to users' queries. We continually work to improve Google Search and we never rank search results to manipulate political sentiment."
Breaking: Google statement in response to Trump tweet pic.twitter.com/QqMuxQ7gkj

— Hadas Gold (@Hadas_Gold) August 28, 2018
Earlier in the day, Trump launched a flurry of accusations against Google, angered by what he felt was the prominent featuring of CNN over conservative media, the latter which he described as "fair" rather than "fake." It is once again a case of the president touting his anti-press agenda.
Google search results for "Trump News" shows only the viewing/reporting of Fake New Media. In other words, they have it RIGGED, for me & others, so that almost all stories & news is BAD. Fake CNN is prominent. Republican/Conservative & Fair Media is shut out. Illegal? 96% of…

— Donald J. Trump (@realDonaldTrump) August 28, 2018
….results on "Trump News" are from National Left-Wing Media, very dangerous. Google & others are suppressing voices of Conservatives and hiding information and news that is good. They are controlling what we can & cannot see. This is a very serious situation-will be addressed!

— Donald J. Trump (@realDonaldTrump) August 28, 2018
In his posts, Trump appears to have been referring to PJ Media, a conservative blog which argued nearly all search results generated from the term "Trump" are from left-leaning sites.
[Image via Getty]
Have a tip we should know? tips@mediaite.com