John Podhoretz Pulls Plug on His Twitter After Backlash to Controversial Tweet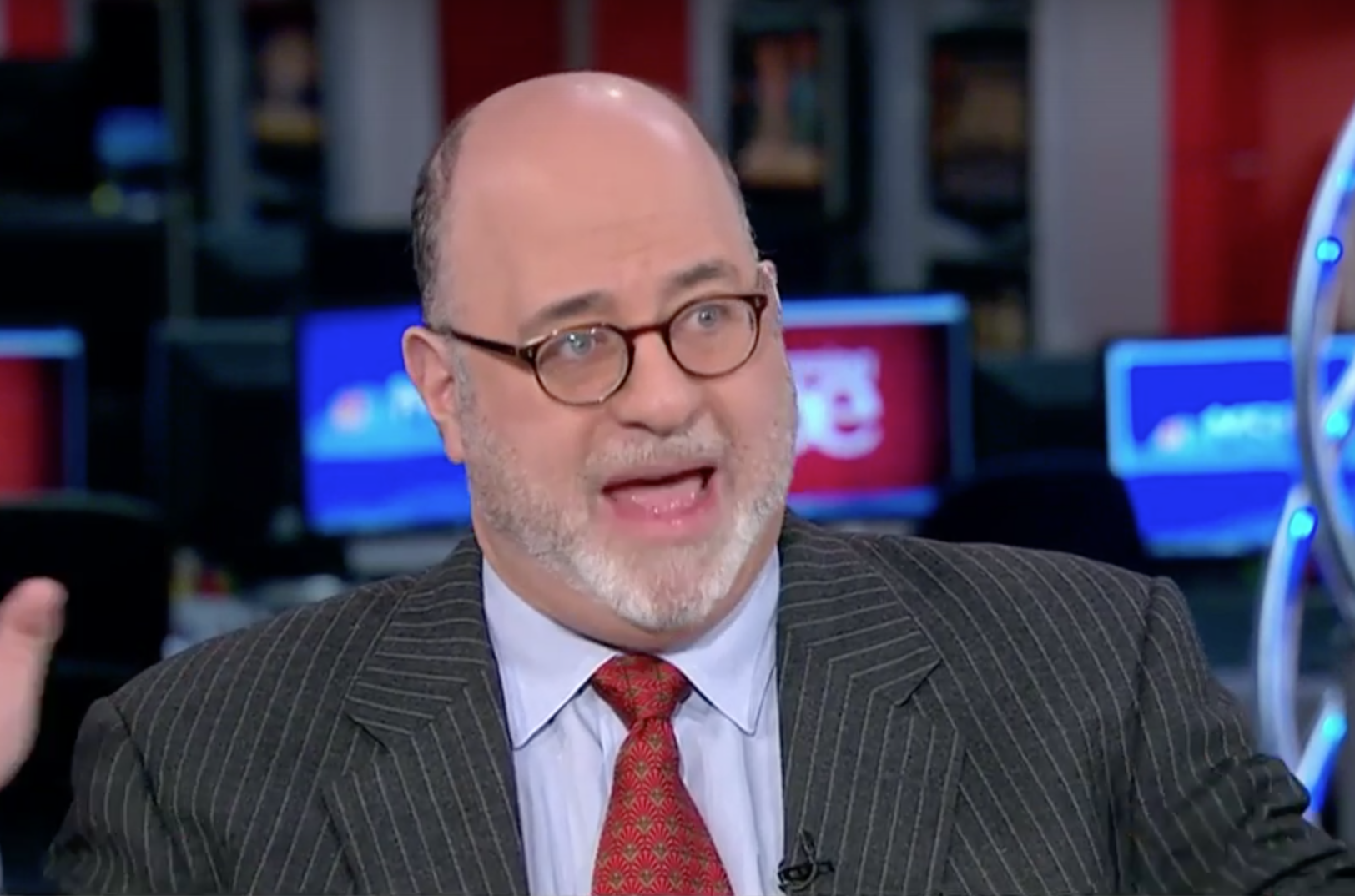 Commentary editor John Podhoretz pulled the plug on his Twitter account on Wednesday after he faced backlash for a tweet suggesting journalism schools "should be neutron bombed."
In a tweet that has now made the rounds on social media, Podhoretz wrote: "Talia Lavin and Lauren Duca teaching at NYU J school is the best argument yet that J schools should be neutron bombed and their buildings given to Rick Singer for no show side door people."
bomb a school, you say pic.twitter.com/SdrgSZUt2i

— lvl 45 chaos caucus potus (@thetomzone) March 20, 2019
Lavin is the former New Yorker fact checker who resigned after she falsely claimed on social media that an Immigration and Customs Enforcement agent had a Nazi tattoo. She will be teaching an undergraduate course called Reporting on the Far Right.
Lauren Duca is a former contributor to Teen Vogue who became an internet sensation after she went on Tucker Carlson's show and called him a "partisan hack." She is teaching a class this summer at NYU where tweeting is part of the students' grades.
Lavin suggested Podhoretz's Twitter account was axed for a bomb threat. (It wasn't, a Twitter spokesperson confirmed. Podhoretz deactivated the account on his own.)
She was not the only one commenting on Podhoretz's Twitter farewell.
Check out some of the top snark below:
[images via screengrab, Twiiter]
Have a tip we should know? tips@mediaite.com