Keith Ellison Accuser Suggests Twitter Keeps Deleting Her Doctor's Note Documenting Her Allegation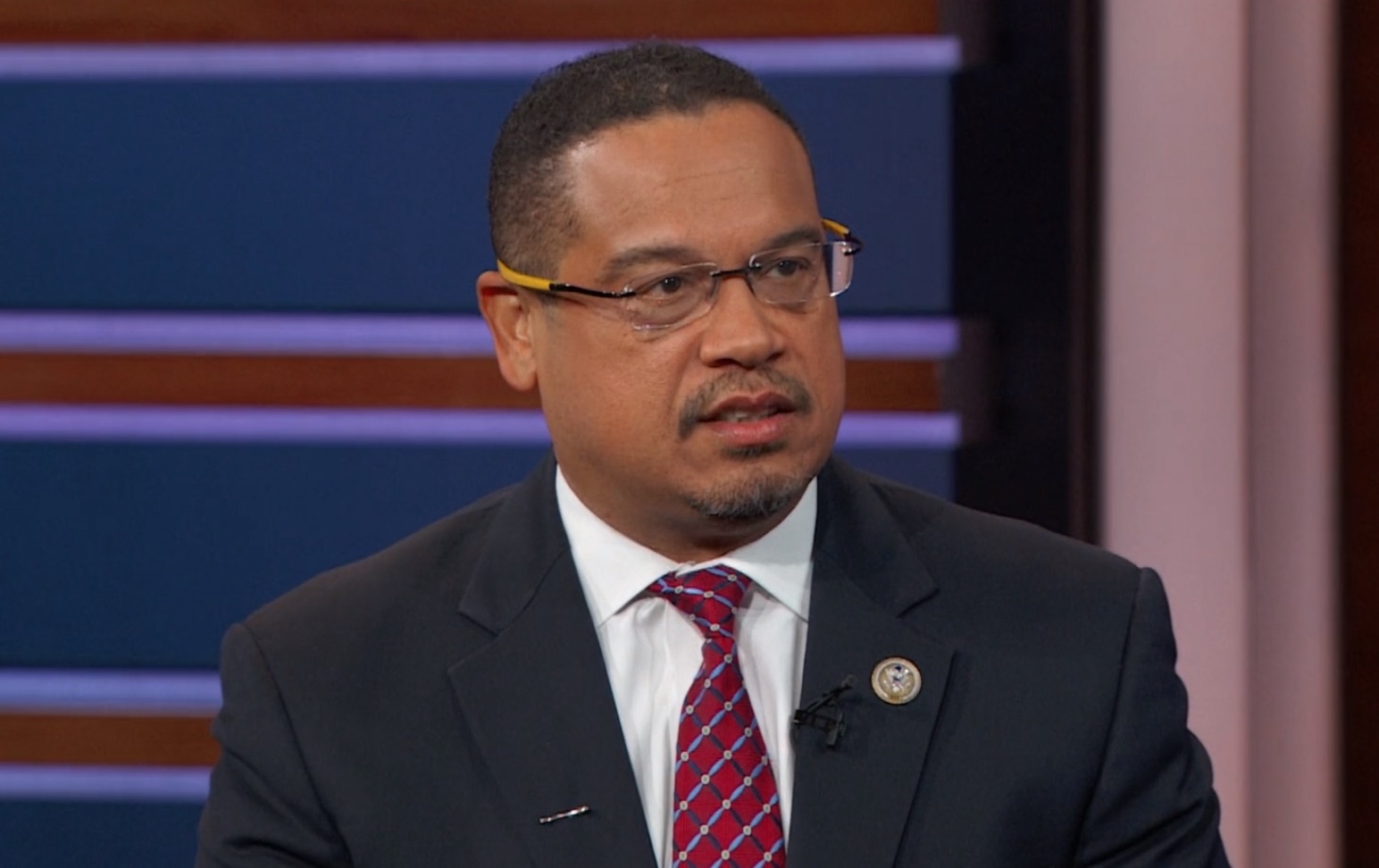 The woman who has made an abuse allegation against Rep. Keith Ellison (D-MN) earlier this year has been very outspoken this week in the wake of the allegation against Supreme Court nominee Judge Brett Kavanaugh.
Earlier this week, Ellison's ex-girlfriend Karen Monahan blasted the Democratic party for their treatment of her in the wake of her coming forward as an alleged victim of the DNC deputy chair, saying she was "smeared, threatened," and "isolated" by her own party.
No, they don't. I've been smeared, threatened, isolated from my own party. I provided medical records from 2017, stating on two different Dr. Visits, I told them about the abuse and who did it. My therapist released records stating I have been dealing and healing from the abuse

— Karen Monahan (@KarenMonahan01) September 17, 2018
On Wednesday, Monahan shared a medical record on Twitter, but suggested it wasn't the first time she has done so.
When I post this, it gets deleted every time pic.twitter.com/uAJNx8AgF5

— Karen Monahan (@KarenMonahan01) September 19, 2018
"When I post this, it gets deleted every time," Monahan tweeted.
Her tweet has remained on her profile for at least twelve hours.
The record itself is dated November 28, 2017 was written by her physician, Dr. Jodi Milburn.
Milburn documents that Monahan was diagnosed with anemia, which she says explains her fatigue and menorrhagia.
The note makes direct reference to Ellison:
She states that she was in a very stressful environment for years, emotional and physical abuse by a partner with whom she is now separated. She did not have any physical injuries that require a physical examination in the past. She identifies the individual she was involved with as congressman Ellison, and she is worried about retribution if she identifies him publicly. She feels that she is in a safe enviroment now and she is following up with therapy and relaxation.
[image via screengrab]
Have a tip we should know? tips@mediaite.com