Kellyanne Conway's Husband Retweets Tweet Praising CPAC Panelist For Slamming Trump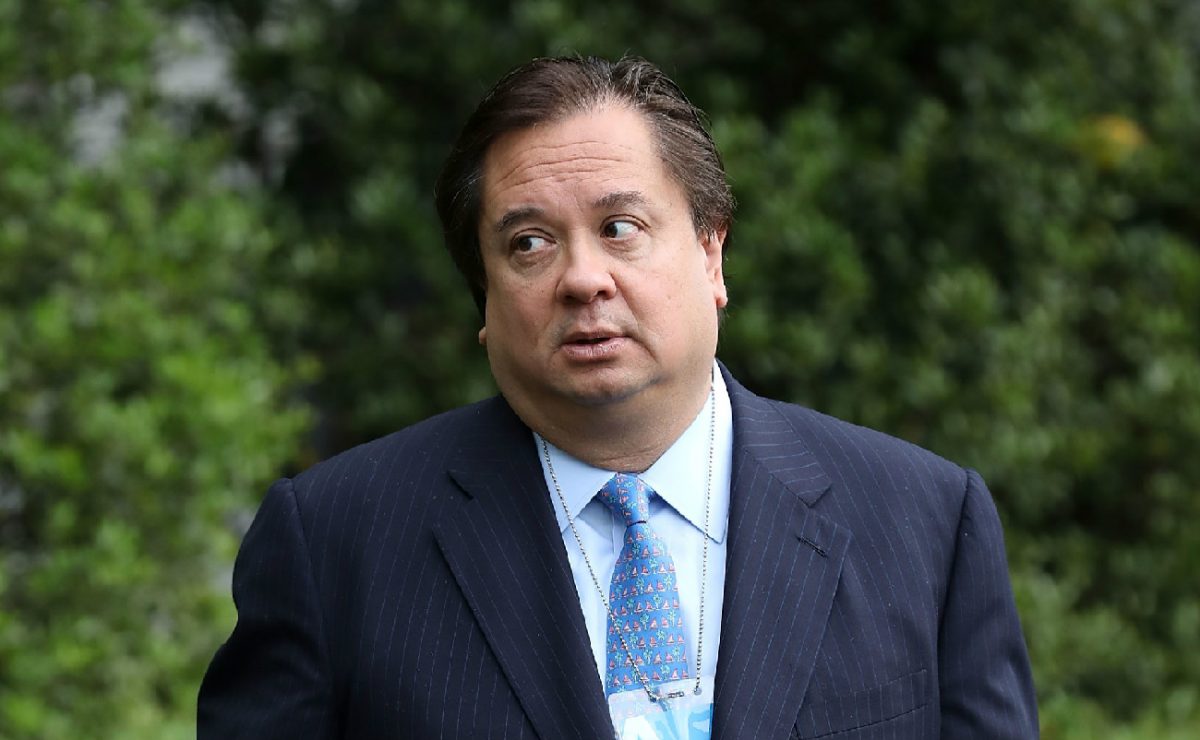 Welp, this is awkward.
During a CPAC panel yesterday afternoon, National Review columnist Mona Charen drew the ire of the audience when she ripped CPAC for inviting Marion Le Pen to speak and called out the GOP for supporting Donald Trump and Roy Moore, saying you "cannot claim that you stand for women and be all right with" what they've done.
Following Charen's appearance, Weekly Standard digital editor Jonathan Last sent out a tweet that stated Charen went "rogue at CPAC" and "it was AWESOME" while linking to a TWS piece.
Among the folks that retweeted him…White House counselor Kellyanne Conway's husband, George Conway III.
Below is a screengrab of the tweet, via journalist Yashar Ali.
Kellyanne Conway's husband retweeted this. Mona Charen was highly critical of Trump, Roy Moore et al during her CPAC panel and was booed by the crowd. pic.twitter.com/9FMdqBYJyC

— Yashar Ali ? (@yashar) February 25, 2018
This isn't the first Mr. Conway has used his Twitter account to take some swipes at Trump. Last June, criticized the president's tweets about the travel ban, noting that while they may make some people feel better they won't help him get five votes from the Supreme Court. He would clarify later that he still supported the president and his policies.
Meanwhile, considering his wife is one of the most well-known members of the Trump administration and a constant defender of the president, George Conway tacitly endorsing Charen's comments has to be at least somewhat embarrassing for her.
[image via Getty Images]
—
Follow Justin Baragona on Twitter: @justinbaragona
Have a tip we should know? [email protected]