Louis C.K. Jokes About Past Sexual Misconduct: 'I Like to Jerk Off and I Don't Like Being Alone'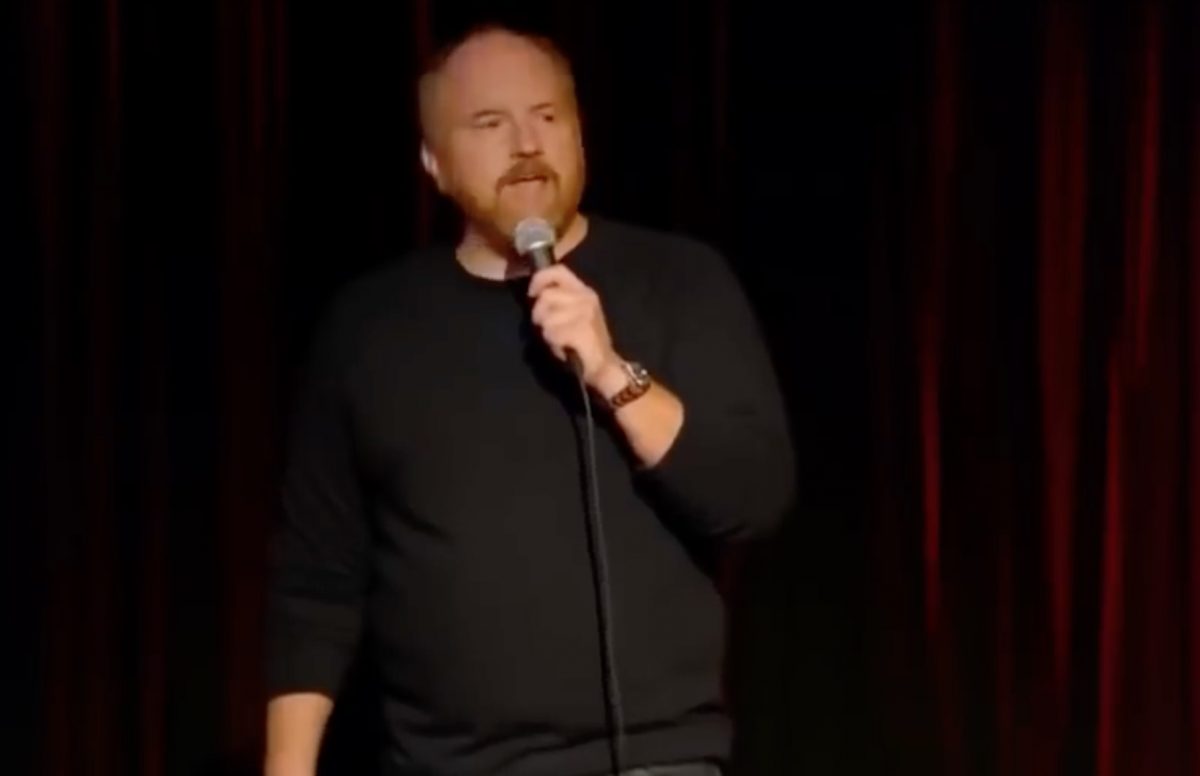 Louis C.K. just came out with another controversial comedy set, this one making light of the behavior that put him in the crosshairs of the #MeToo movement.
The comic was in California on Wednesday night for a stand-up show at the San Jose comedy club. According to The Daily Beast, C.K. made a joke about himself that may or may not have been a little too on-the-nose.
"I like to jerk off, and I don't like being alone."
C.K. became a flashpoint of controversy in 2017 after multiple women accused his sexual harassment and said he masturbated in front of them without their permission. C.K. admitted that the allegations were true, and the fallout forced him to lay low until a few months ago when he restarted his stand-up act.
C.K.'s return to the spotlight has been met with criticism, not only because he hasn't made any kind of apologetic reference to his previous misbehavior, but also because his new jokes mock sensitive matters like survivors of the Parkland school massacre. C.K. seemed to reference this controversy last night between jokes about topics that ranged from sexual harassment to 9/11.
"The whole point of comedy is to say things that you shouldn't say. That's the entire point…If you ever need people to forget that you jerked off, what you do is you make a joke about kids that got shot."
— —
>> Follow Ken Meyer (@KenMeyer91) on Twitter
Have a tip we should know? tips@mediaite.com