Lupita Nyong'o Comes Forward With New Allegations Against Weinstein: 'I Felt Unsafe'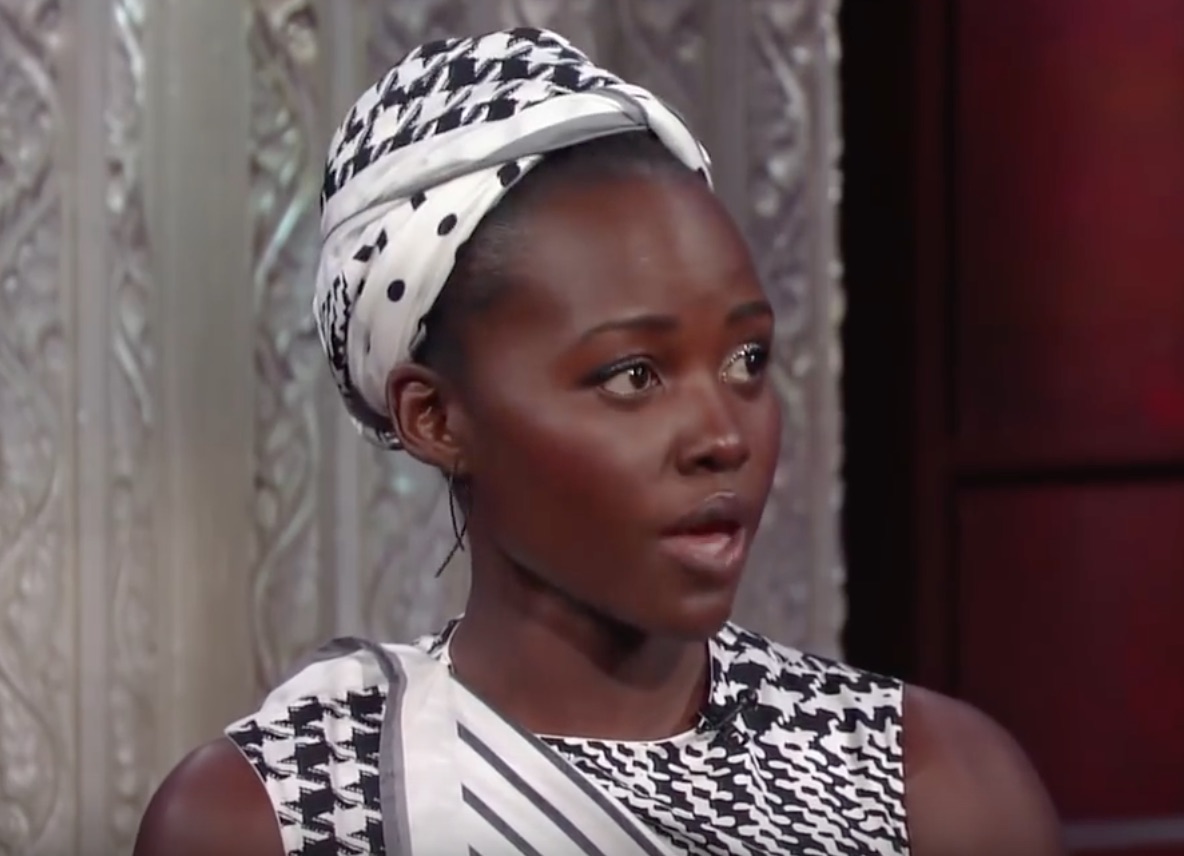 Academy Award-winning actress Lupita Nyong'o penned an essay for The New York Times, becoming the latest to levy sexual harassment allegations against disgraced film mogul Harvey Weinstein.
Long before winning her Oscar in 2014 for her performance in 12 Years a Slave, Nyong'o — according to her Times essay — met Weinstein back in 2011 when she was a student at the Yale School of Drama. She was invited to his home in Westport, Connecticut for a film screening, but beforehand met him for lunch at a restaurant in town. He ordered a vodka and a diet soda and after ordering a juice, he was adamant that she would drink the same.
"You are going to drink that," Nyong'o claims Weinstein said. She says he eventually gave up and called Nyong'o "stubborn."
They then arrived to his home and after a tour of the house settled in the screening room to watch a film. Nyong'o alleges that 15 minutes into the film, Weinstein told her he wanted to "show [her] something," and then he led her into his bedroom where he told her he wanted to give her a massage.
"For the first time since I met him, I felt unsafe," Nyong'o wrote. "I panicked a little and thought quickly to offer to give him one instead: It would allow me to be in control physically, to know exactly where his hands were at all times."
He expressed how he wanted to take off his pants. She told him she was feeling "uncomfortable" and headed for the door after he proceeded to undress.
In the full essay, Nyong'o detailed several other encounters with Weinstein — which you can read here.
[image via screengrab]
Have a tip we should know? tips@mediaite.com