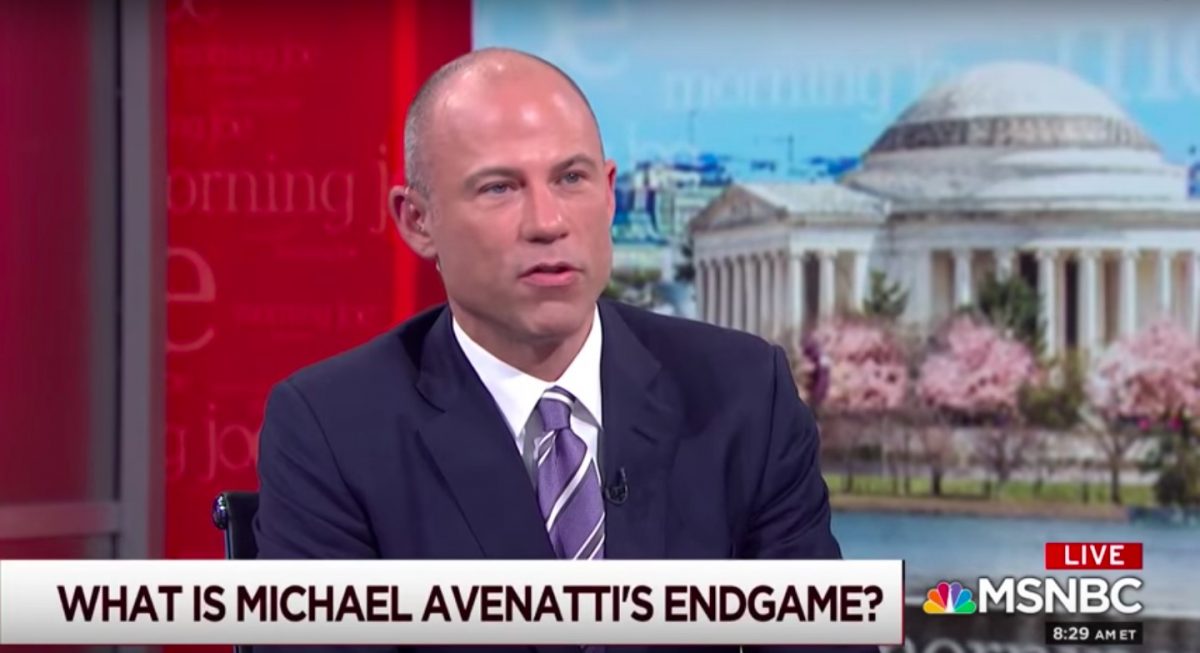 Stormy Daniels lawyer Michael Avenatti really doesn't want his own TV gig, or at least that is what he keeps saying.
Despite the fact that he's been practically ubiquitous on cable news media to discuss his client's case and anything even remotely related to it, reportedly asked MSNBC president Phil Griffin for a gig on that network and even had a show starring him and Anthony Scaramucci facing off Crossfire-style pitched to MSNBC and CNN by their shared agent, Jay Sures, Avenatti definitely doesn't want to be on television.
He said as much to Vanity Fair earlier this month, explaining that he had "been approached by a number of networks who have explored the possibility of me possibly having my own show once the case is resolved, but I'm not seriously entertaining any of those ideas because right now, I'm focused on the task at hand."
Then today, after the Scaramucci show news broke, he reiterated his disinterest in doing TV on Twitter:
Lol. I have no interest in television right now. I'll leave that to the experts. I enjoy practicing law and look forward to prevailing on behalf of my client Stormy Daniels. That's where my focus is. #focused #basta

— Michael Avenatti (@MichaelAvenatti) May 17, 2018
Okay? So you can all stop talking about how much Michael Avenatti goes on TV and how he totally wants his own show. Because he doesn't. Really.
Well, at least "not right now."
[image via screengrab]
Have a tip we should know? [email protected]