PBS Fires Back at Tavis Smiley After He Denies Misconduct Claims: 'Needs to Get His Story Straight'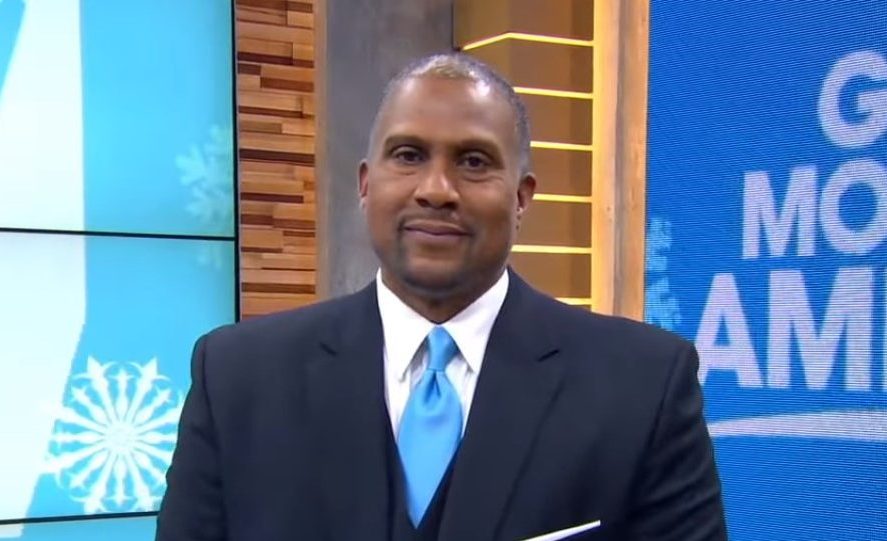 After talk show host Tavis Smiley called his program's suspension from PBS "a huge mistake," the network responded by saying he should "get his story straight" regarding the sexual misconduct allegations that have been leveled against him.
While Smiley's talk show was not an original PBS offering, it was distributed via the network and independently created by the host's own company. His show was removed from public broadcaster's line-up last week following an outside investigation that found numerous women had accused him of sexual misconduct.
Per CNN's Brian Stelter, a spokesperson from PBS said, "Tavis Smiley needs to get his story straight — first, today on 'Good Morning America,' Mr. Smiley acknowledged he has had multiple sexual encounters with his employees… This contradicts his Facebook post from last week, where he cited only one previous relationship with an employee."
The PBS flack said the firm PBS used to conduct the investigation into Smiley's conduct found "a pattern of multiple relationships with subordinates over many years, and other conduct inconsistent with the values and standards of PBS."
Smiley has continued his total denial of all such claims, even going on Good Morning America today to say he "never groped," "coerced," sent "lewd text messages," or "exposed" himself to anyone inappropriately or in a non-consensual manner. Though, Smiley has admitted to having sexual relations with employees.
His show, a self-named program that has been featured on PBS for over a dozen years, has been suspended indefinitely by the network. When asked by ABC News if he'd be willing to return to PBS if and when these allegations are settled, Smiley replied that he was unsure but added "they need to fix this."
[image via screengrab]
Follow the author on Twitter (@calebecarma).
Have a tip we should know? tips@mediaite.com