Pelosi and Schumer: Trump's Words 'Ring Hollow Until He Reverses His Statements That Condone Acts of Violence'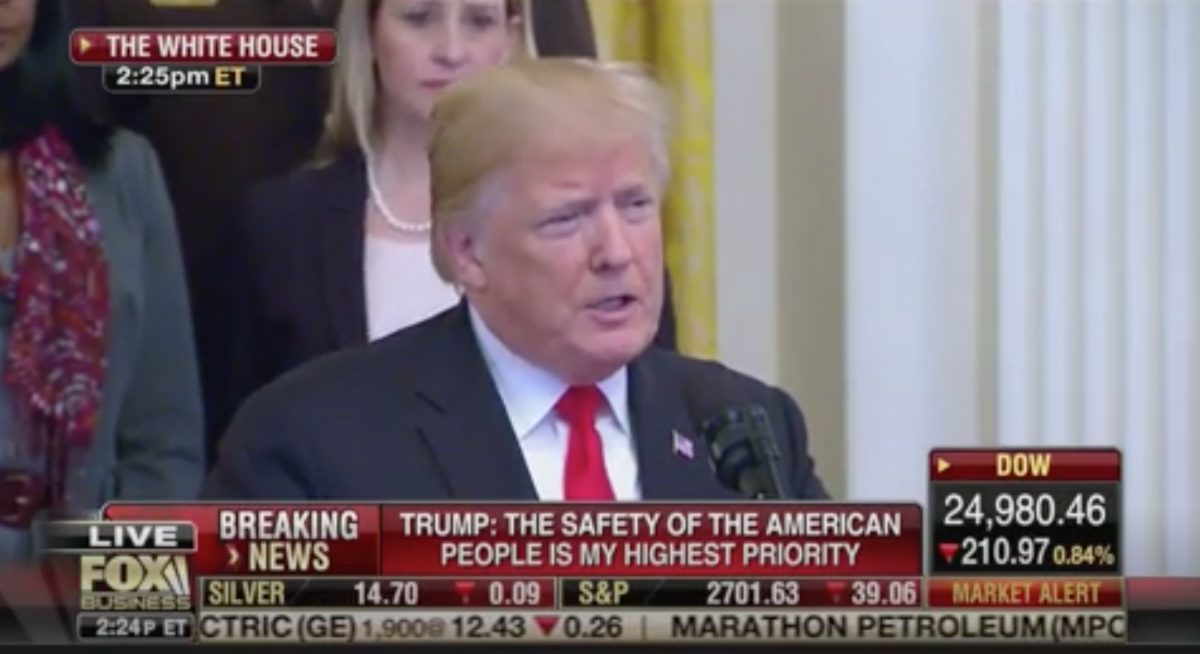 Nancy Pelosi and Chuck Schumer released a joint statement this afternoon on the explosive devices addressed to CNN and several high-profile Democrats.
One suspicious package was sent to Congresswoman Maxine Waters and intercepted at the congressional mail facility, while several of the packages had Debbie Wasserman Schultz' office listed as a return address (the package addressed to Eric Holder was returned there).
The two Democratic leaders called out President Donald Trump, who called for unity today in his remarks today, saying he should be reversing his past comments condoning violence.
You can read the full statement below:
Once again, we salute the heroism of America's first responders as they work to counter the outrageous mail bomb attacks.

We listened with great interest to the President's remarks this afternoon. We all take an oath to support and defend the constitution and protect the American people, and that is our first responsibility.

However, President Trump's words ring hollow until he reverses his statements that condone acts of violence.

Time and time again, the President has condoned physical violence and divided Americans with his words and his actions: expressing support for the Congressman who body-slammed a reporter, the neo-Nazis who killed a young woman in Charlottesville, his supporters at rallies who get violent with protestors, dictators around the world who murder their own citizens, and referring to the free press as the enemy of the people.
[image via screengrab]
Have a tip we should know? [email protected]
Josh Feldman - Senior Editor