Suspicious Package Sent to Gov. Cuomo's Office Just Contained Files on Far-Right Proud Boys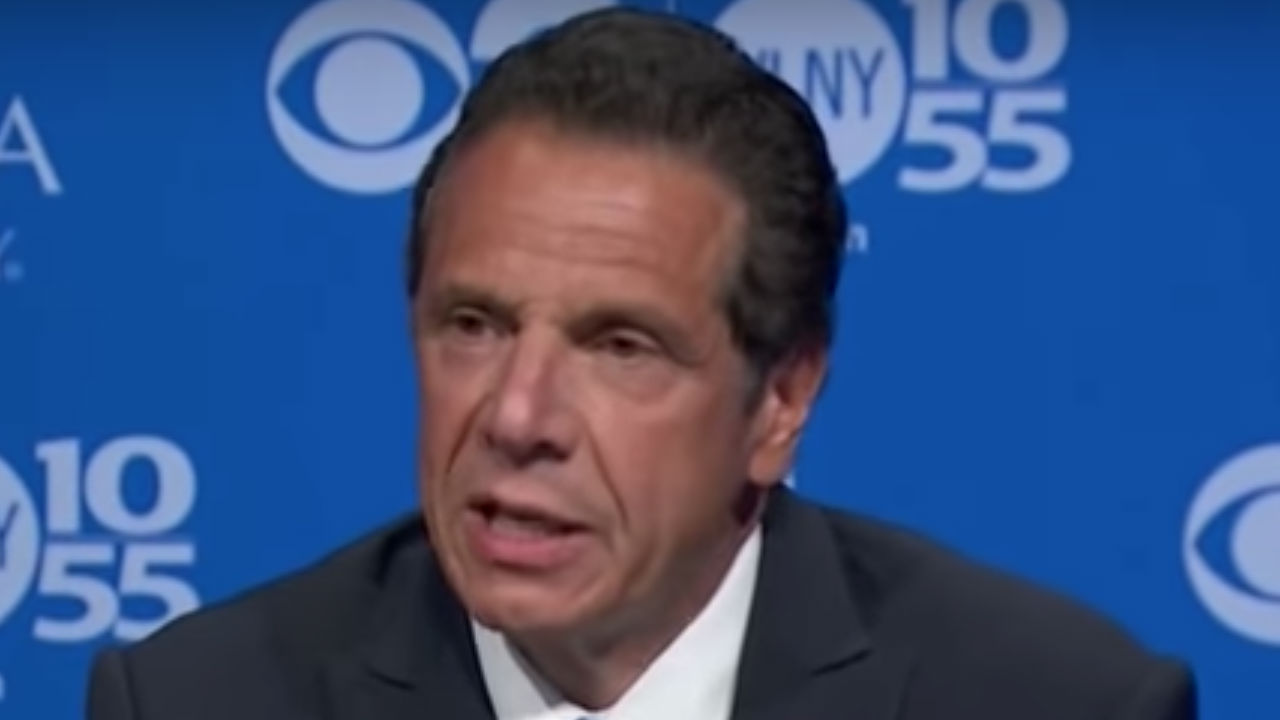 Among reports of suspicious packages being delivered to political targets on Wednesday were reports of one delivered to Gov. Andrew Cuomo (D-NY). That reporting was entirely in error, and in fact it turns out the package only a digital storage device with information about the "Proud Boys," a far-right extremist group founded by conservative commentator Gavin McInnes.
Earlier, an NYPD public information officer issued a statement on Twitter that the device was not part of the threats against other Democrats.
"The earlier suspicious package at Governor Cuomo's office in midtown has been cleared by NYPD personnel. It was unrelated. And there was no device of any kind," said NYPD spokesperson J. Peter Donald in his tweet.
It was later revealed that the package contained only a thumb drive, as The Gothamist reports.
A Cuomo spokesperson now says that the suspicious package previously thought to be an explosive device is actually just some "computer files" related to the Proud Boys. The NYPD has clarified that the object was "a thumb drive and is NOT related to other events."
CNN's Erica Orden points out the timeline:
The sequence of events:

1. Cuomo's office denied reports it had received a suspicious package.
2. Cuomo announced on air that his office had received a "device."
3. NYPD said the package in question was simply literature.

— erica orden (@eorden) October 24, 2018
The 'Proud Boys' were recently involved in violence in both New York City and in Portland, Oregon.
[Featured image via screengrab]
—
Follow Caleb Howe (@CalebHowe) on Twitter
Have a tip we should know? tips@mediaite.com