Rep. Ocasio-Cortez Says Right-Wing Media Is to Blame for the Violent Threats Against Her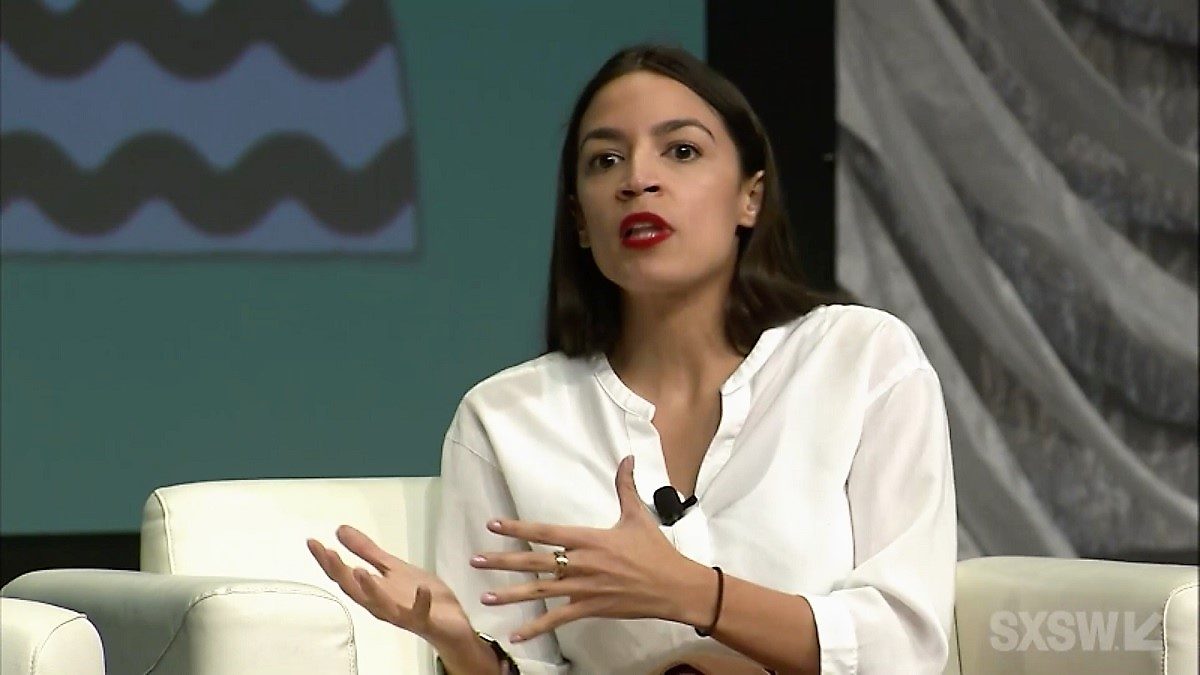 In an interview with the New York Daily News, Rep. Alexandria Ocasio-Cortez (D-NY) blamed conservative media for the deluge of death threats she and her office receive on a daily basis.
"It's very clear that when right-wing media starts to heat up, that's directly correlated to the amount of violent targeted threats we get," Ocasio-Cortez said.
"There's clearly a correlation between the intensity of Fox News and Breitbart and all those folks and the amount of threats that we get," she explained.
Because of the amount of threats, Capitol Police recommended to make her schedule available to the public: "It's a pretty regular thing, so we just have to be super vigilant."
TIME magazine reported every time someone knocks on her office's door, they "stiffen" because of the number of threats they receive on a daily basis. In her first three months in Congress, Capitol Police have trained her staff to perform risk assessments on the visitors that come.
Ocasio-Cortez, whose district is comprised of portions of Bronx and Queens, added she feels safest when she's back home.
Have a tip we should know? [email protected]