Sarah Palin Says McCain Claiming He Regrets Choosing Her as VP is 'Like a Perpetual Gut-Punch'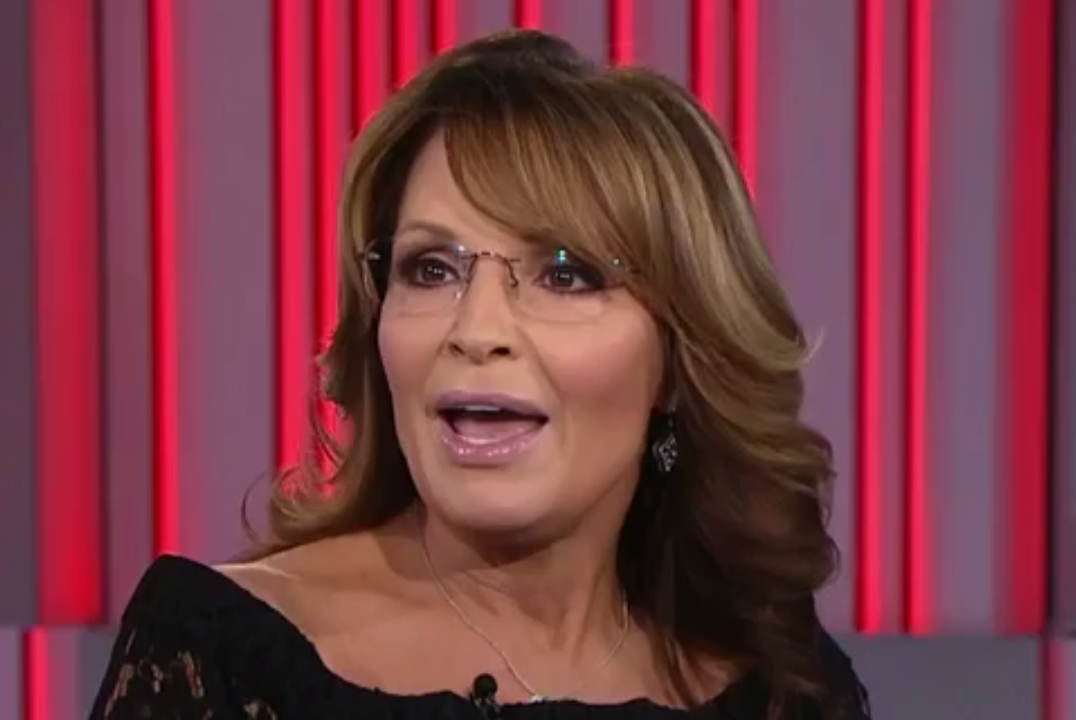 Sarah Palin may be Sen. John McCain's (R-AZ) former running mate, but she was reportedly shocked to hear that's a decision the one-time presidential contender regrets.
In McCain's new book, The Restless Wave, the senator writes that he regretted picking Palin as vice president for the 2008 election — a claim he has made before — and one Palin says she can't believe.
Hearing the admission was "like a perpetual gut-punch," she told DailyMail.com. "I attribute a lot of what we're hearing and reading regarding McCain's statements to his ghostwriter or ghostwriters."
Palin, formerly the governor of Alaska, says despite talk that McCain would have done things differently back in 2008, his conversations with her suggest he felt that she was mistreated by his campaign's leadership and the Republican establishment itself. She pushed back on claims that he has now changed his mind.
"That's not what Sen. McCain has told me all these years, as he's apologized to me repeatedly for the people who ran his campaign – some who now staff MSNBC, the newsroom there, which tells you a lot," she said.
But Palin also appeared to acknowledge in her interview that it's possible the senator may have made an about-face, rethinking his choice to welcome her into his campaign.
If that's true, she will "choose to remember the good times with him," Daily Mail said.
Questions remain as to what damage McCain may have done to his chances at the presidency years ago when he placed Palin on the ticket. While the move was likely intended to appeal to a larger number of Republicans, it may have, in fact, isolated too much of his traditional base within the party.
In his book, McCain says he should have picked Sen. Joseph Lieberman (I-CT) instead.
[Image via screengrab]
Follow Amy Russo on Twitter: @amymrusso
Have a tip we should know? tips@mediaite.com