Scandal-Plagued EPA Chief Scott Pruitt Reportedly Tried to Use Clout to Get His Wife a Job At Chick-fil-A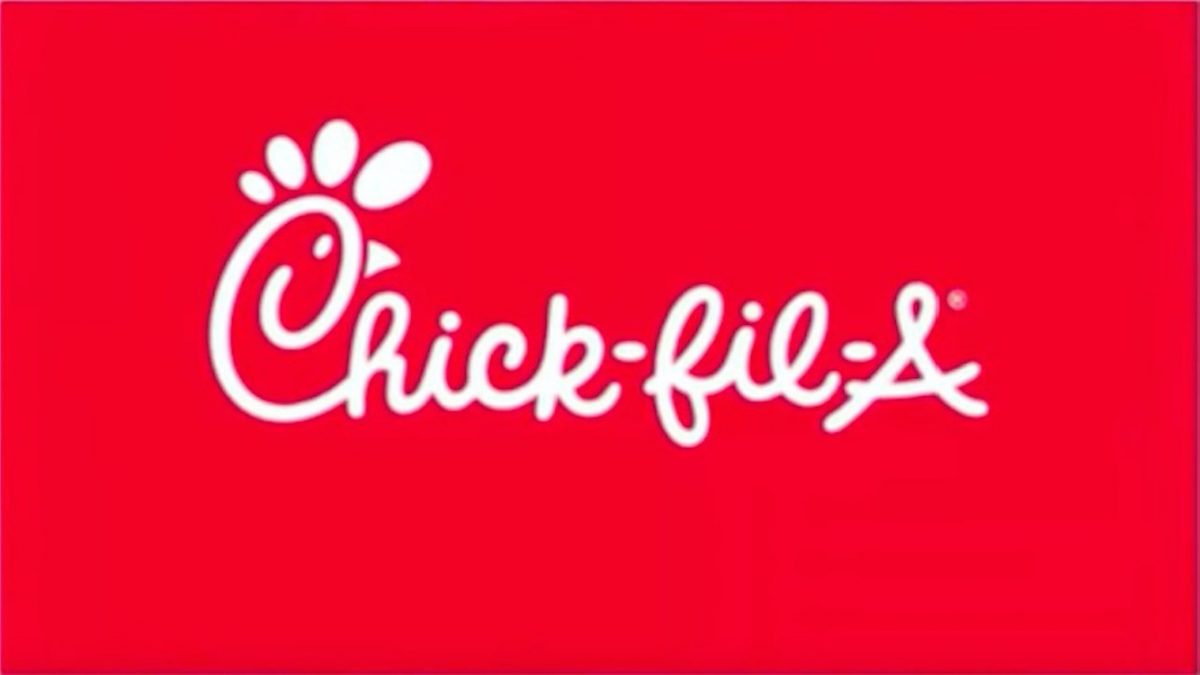 According to The Washington Post, emails recently released under a Freedom of Information Act request filed by the Sierra Club reveal that embattled EPA Chief Scott Pruitt has even more skeletons in his closet than those which have provoked over a dozen federal probes.
Three months after Pruitt became head of the EPA, he had his executive scheduler email the chairman and president of Chick-fil-A about "a potential business opportunity."
That opportunity? A job for his wife, Marlyn Pruitt.
"The subject of that phone call was an expression of interest in his wife becoming a Chick-fil-A franchisee," company representative Carrie Kurlander told The Washington Post via email.
Speaking on the condition of anonymity, current and former EPA aides told the Post that Pruitt was concerned about his personal expenses and wanted his wife to help support them. Part of his worries revolved around the cost of maintaining two expensive homes: one in D.C. and one in Oklahoma.
"Administrator Pruitt's wife started, but did not complete, the Chick-fil-A franchisee application," Kurlander added. Pruitt's wife did not end up working for the company.
The chief executive of New York-based nonprofit organization Concordia, Matthew Swift, also revealed that Pruitt approached him on his wife's behalf. He ended up paying her $2000 plus travel last September to help organize the organization's annual conference.
"Federal ethics laws bar public officials from using their position or staff for private gain. A Cabinet-level official using his perch to contact a company CEO about a job for his wife "raises the specter of misuse of public office," Don Fox, former head of the federal Office of Government Ethics during the Obama administration, told the Post. "It's not much different [from] if he [had] asked the aide to facilitate getting a franchise for himself."
[image via screengrab]
Have a tip we should know? tips@mediaite.com