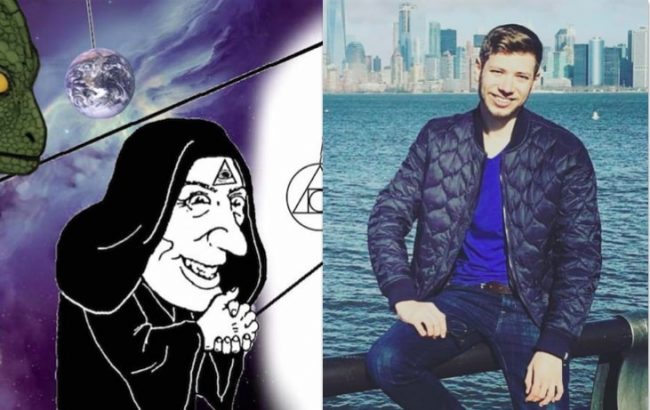 Well file this one under #Awkward.
On Friday, Yair Netanyahu — who goes by the Nom De Facebook Yair Hun — posted this on his personal Facebook page.
"Food Chain," he said.
Now, I'm not an expert in Israeli politics and I can't even be really sure what is going on here, but I can break down what I see.
The meme appears to show traditional Jewish boogyman George Soros dangling a globe on some kind of stick. Another Jewish caricature is dangling money in front of former Israeli Prime Minister Ehud Barak and in the front car is someone who looks a lot like Donald Trump Jr.
It's unclear what exactly the broader point the younger Netanyahu was trying to make, but a Reverse Image Search on Google wasn't particularly encouraging.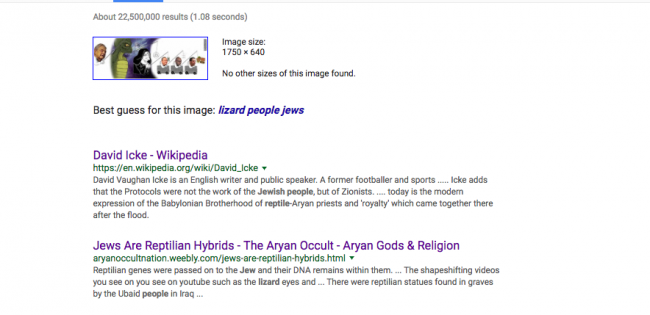 While Israel's Prime Minister Benjamin Netanyahu has often cut a controversial figure in international affairs, he doesn't hold a candle to his son, who is known to regularly advise him.
After Neo-Nazi violence in Charlottesville, Virginia that left one dead, Yair Netanyahu said the real threat was ANTIFA, and far left violence.
Per the Jewish Telegraphic Agency:
Yair Netanyahu, 26, weighed in on the violence at a white supremacist rally over the weekend in Charlottesville, Va. He suggested in English that American left-wing groups — the anti-fascist Antifa movement and the Black Lives Matter movement against systemic racism — are more dangerous than neo-Nazis.

"To put things in perspective. I'm a Jew, I'm an Israeli, the neo nazi scums [sic] in Virginia hate me and my country. But they belong to the past. Their breed is dying out," he wrote.

"However the thugs of Antifa and BLM who hate my country (and America too in my view) just as much are getting stronger and stronger and becoming super dominant in American universities and public life."
The news organization also reported that Yair was a social media adviser for his father.
… great.
(H/T Yashar Ali)
[image via screengrab]
Have a tip we should know? tips@mediaite.com