Sweaty Charles Gasparino Lashes Out at 'Old' Man Who Accused Him of Pissing Himself: 'It's Called Sweat'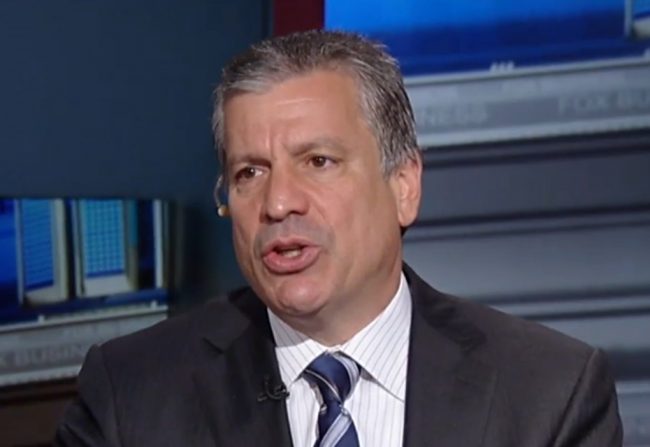 Fox Business correspondent Charles Gasparino lashed out at a Twitter user who accused him of pissing himself, calling him "old" and explaining that the liquid was in fact sweat.
This latest spat came after Gasparino tweeted about a Democratic lawmaker who believes Donald Trump Jr. and Jared Kushner will be eventually indicted by special counsel Robert Mueller — a point that one of his conservative followers did not take well too.
If u believe this, I beg u, lay off the Booker's. The first step toward recovery is recognition of the problem. Good luck. And no, I don't live in parents basement. Actually own 2 homes and am retired at 50. ?

— Tracey Soriano (@tracey_soriano) August 1, 2018
Gasparino responded by instructing the "fat boy" to stay in his lane, along with a post-workout mirror selfie.
My advice stay in your lane fat boy because u can't touch this pic.twitter.com/k9eh6AUWag

— Charles Gasparino (@CGasparino) August 1, 2018
And that's when the pissing allegations came into play.
Did you piss yourself? pic.twitter.com/PkzAK7JZtz

— Keubiko (@Keubiko) August 1, 2018
"That's called sweat from working out try it some time but first consult a physician," shot back Gasparino in a direct response to the accuser. He also replied to the claim in a quote tweet — to ensure that everyone knew that he, in fact, did not piss himself.
its called "sweat" it happens after lots of physical exertion. it builds muscle (obvious from the photo) stamina and helps with mental acuity. my advice–dont try it at your old age https://t.co/MsLxPNQSLj

— Charles Gasparino (@CGasparino) August 1, 2018
Amazingly, this is not a new thing for Gasparino, who has been responding to the haters and losers in his mentions with ripped pics since as early as 2016.
make my day @bv1234567 pic.twitter.com/YKK56IX2fL

— Charles Gasparino (@CGasparino) July 5, 2016
cowardly fool @MakesFunOfOthrs thinks im on steroids after calling me a wimp pic.twitter.com/7ItZAoXrxi

— Charles Gasparino (@CGasparino) July 5, 2016
[image via screengrab]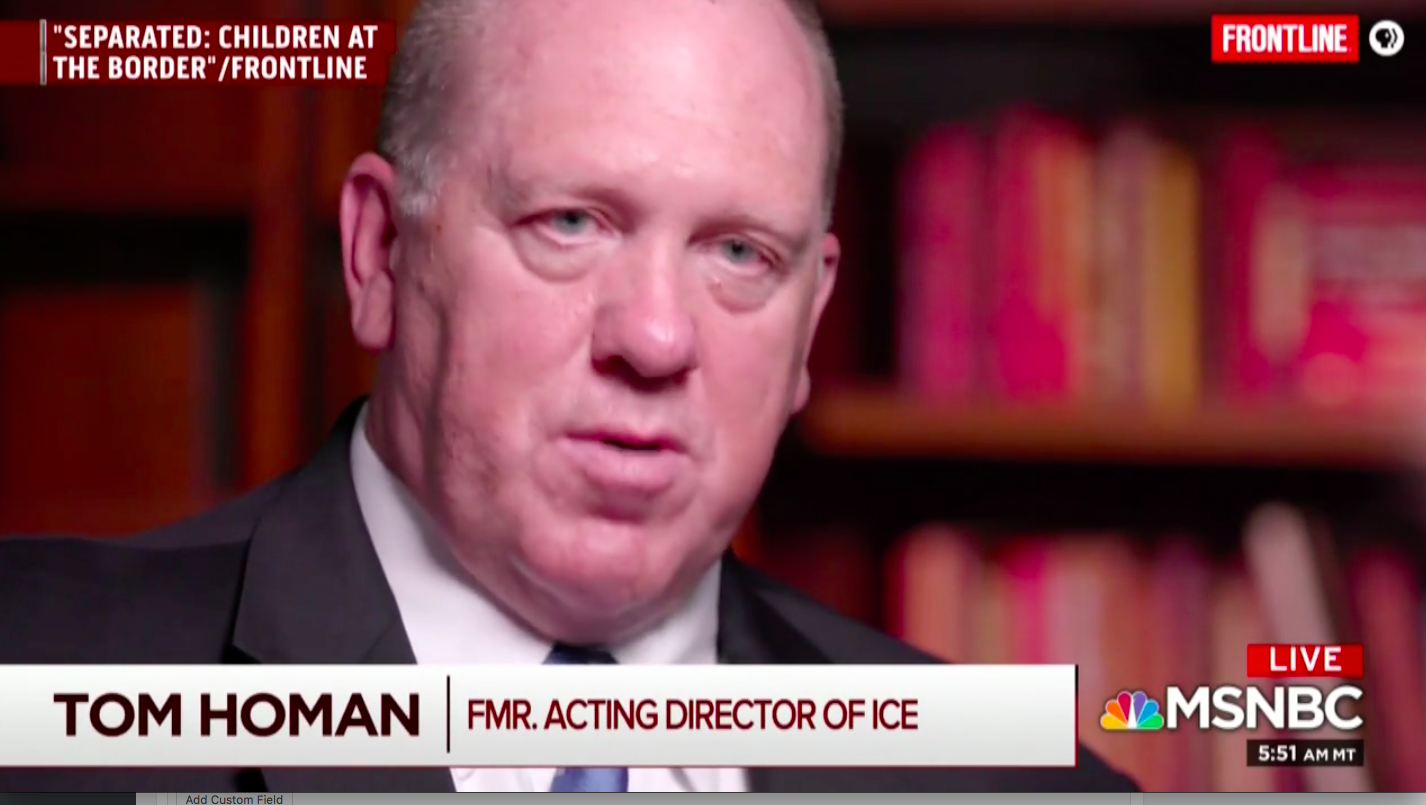 ——
Follow the author on Twitter (@calebecarma).
Have a tip we should know? tips@mediaite.com