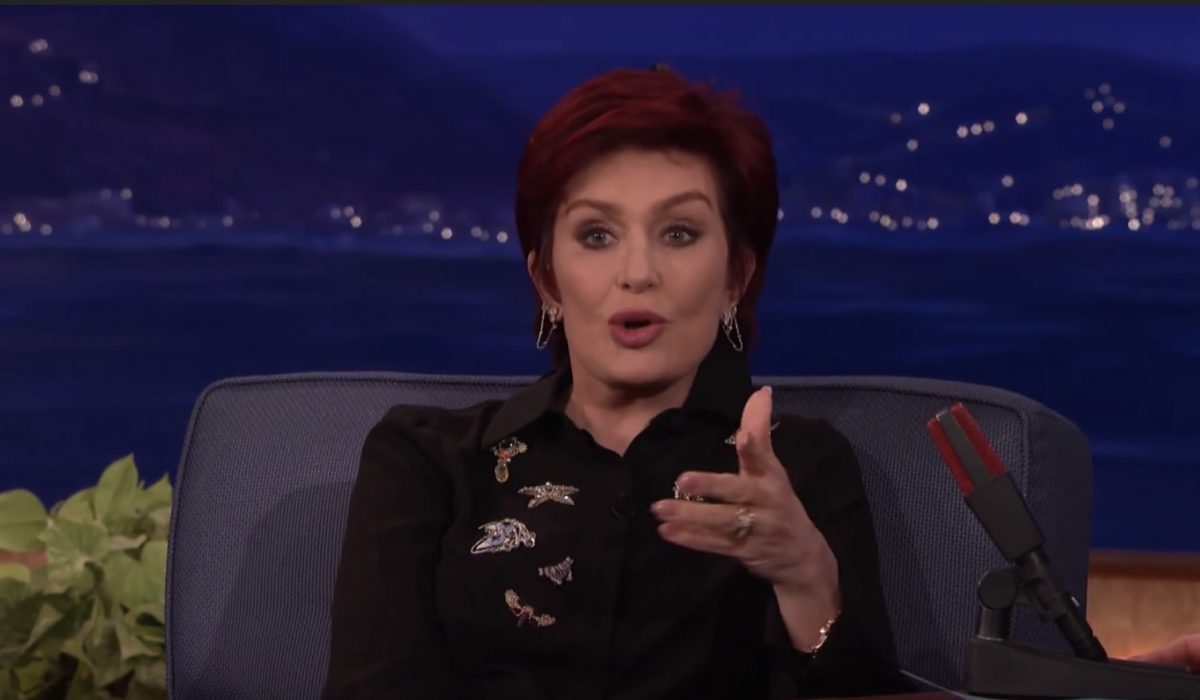 The Talk co-host Sharon Osbourne is casting doubt on the timing of the bombshell Ronan Farrow article in The New Yorker detailing sexual misconduct allegations made against CBS CEO Leslie Moonves.
In a tweet sent out Saturday morning, Osbourne wrote, "Interesting timing, seems like an attempt to discredit Leslie before a major court case. I hope people don't rush to judgement and let @CBS conduct their investigation. Sending my love and support to my friends @JulieChen and Leslie Moonves."
Osbourne appears to be referring an alleged "corporate hardball" move that CBS itself noted in their own reporting of the Moonves bombshell on Friday.
According to CBS:
"As CBS chairman and CEO, Moonves is credited with helping turn the prime-time lineup into a perennial winner, helping make CBS the country's most-watched television network. The allegations against him come in the middle of a battle over the future of CBS. It pits Moonves against Shari Redstone, who controls a majority of the voting shares in both CBS and Viacom… Redstone wants to re-merge CBS and Viacom. Moonves does not. Today, a high-ranking CBS executive who did not want to be identified told us The New Yorker story is part of that battle, calling it 'corporate hardball.' He said, 'The gloves come off when people are trying to gain control of the corporation and resort to character assassination.'
Redstone has denied that she has anything to do with the alleged hardball move.
Osbourne also mentioned Big Brother host Julie Chen in her post. Chen is the wife of Moonves. On Friday, she issued a statement of her own making it clear she was standing by her husband.
The Talk airs on CBS.
[image via screengrab]
Have a tip we should know? tips@mediaite.com