Julie Chen Releases Statement Standing by Husband Les Moonves After New Yorker Report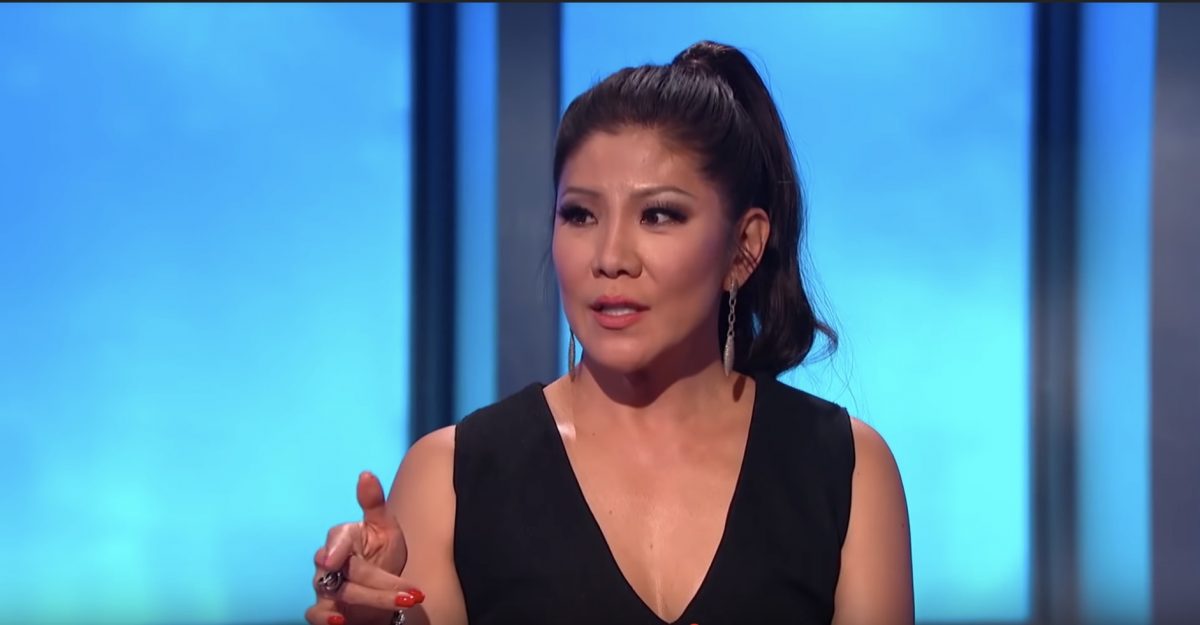 CBS' Julie Chen has released a statement making it clear that she is standing by her husband Leslie Moonves in the wake of an explosive New Yorker report by Ronan Farrow detailing sexual misconduct allegations against Moonves.
The report details the account of six women who come forward accusing Moonves of forcible kissing and other unwanted sexual behavior.
In response to the allegations, Moonves issued the following statement, which also appeared in The New Yorker report:
"Throughout my time at CBS, we have promoted a culture of respect and opportunity for all employees, and have consistently found success elevating women to top executive positions across our company. I recognize that there were times decades ago when I may have made some women uncomfortable by making advances. Those were mistakes, and I regret them immensely. But I always understood and respected—and abided by the principle—that 'no' means 'no,' and I have never misused my position to harm or hinder anyone's career. This is a time when we all are appropriately focused on how we help improve our society, and we at CBS are committed to being part of the solution."
Shortly after the bombshell report dropped, Chen — who currently hosts the CBS program Big Brother — issued her own statement, making it clear she is standing with her husband.
"I have known my husband, Leslie Moonves, since the late '90s, and I have been married to him for almost 14 years. Leslie is a good man and a loving father, devoted husband and inspiring corporate leader," the statement reads. "He has always been a kind, decent and moral human being. I fully support my husband and stand behind him and his statement."
[image via screengrab]
Have a tip we should know? tips@mediaite.com