We've counted down 2013's biggest media feuds, saddest hoaxes, most cringe-worthy moments, hottest messes, and you picked the best and worst of media. There's only one retrospective left: The Year in Media, as told through animated GIFs.
And if you like what you see here, make sure to follow Mediaite's official Tumblr, where we'll keep posting GIFs like these in 2014.
The year in media officially began on CNN, where Kathy Griffin tried to get nasty with Anderson Cooper.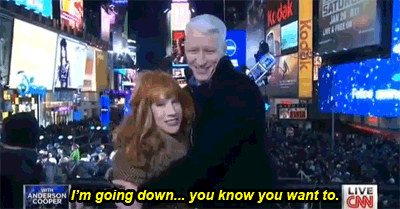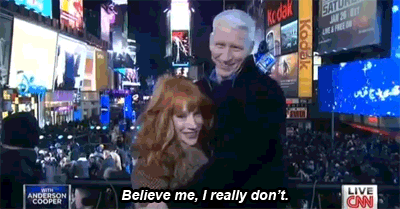 Al Roker opened up about "pooping his pants" at the White House.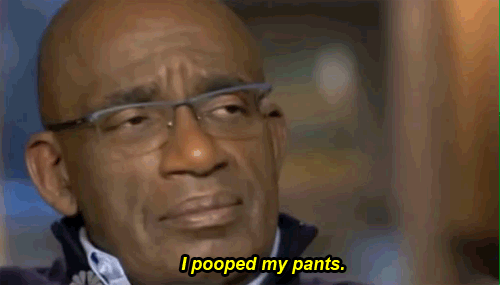 So… Beyoncé was lip-synching?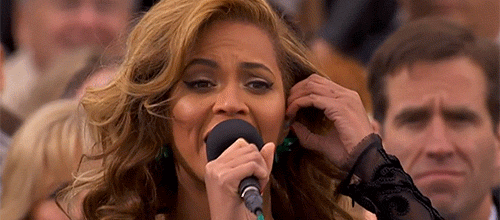 [via realitytvgifs]
If so, Anderson Cooper couldn't care less.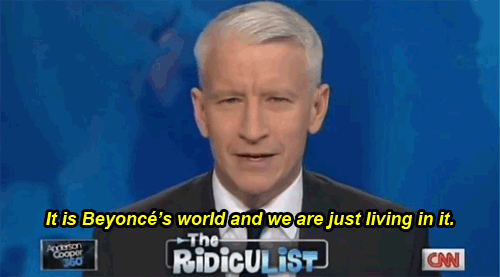 Bill Maher responded to Donald Trump's lawsuit over his orangutan joke.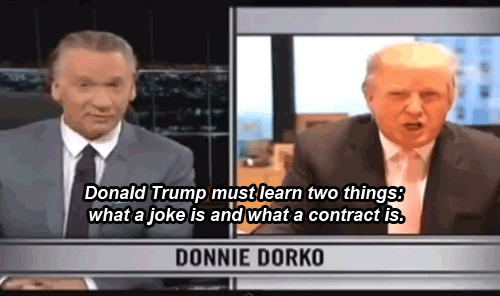 Sen. Marco Rubio (R-FL) got real thirsty during his Republican rebuttal to Obama's State of the Union.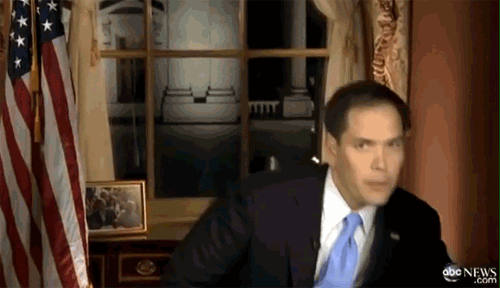 And so did Jimmy Fallon and Stephen Colbert.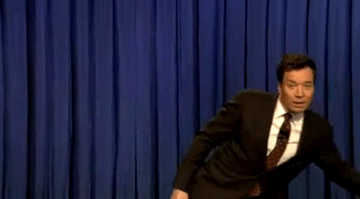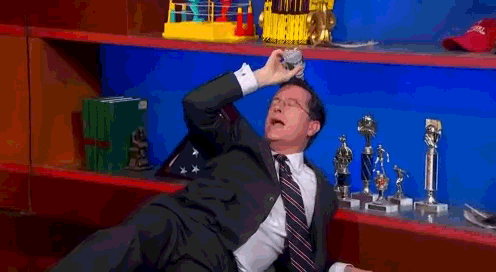 This Canadian anchor performed the inappropriate gesture of the year.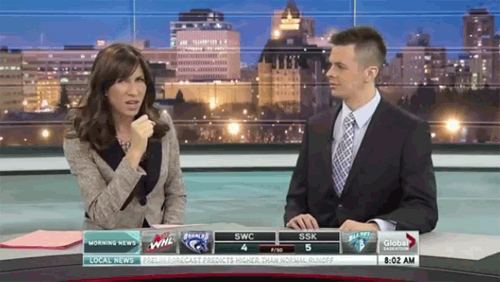 The Obamas welcomed Robin Roberts back to GMA.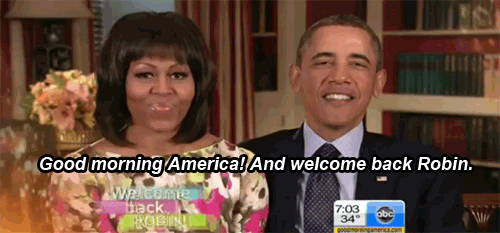 Ann Coulter dropped a bomb on a room full of libertarian students.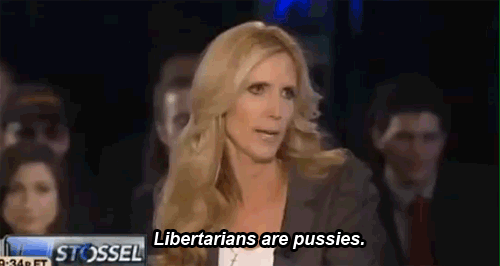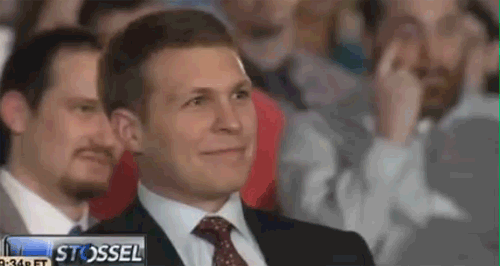 Seth MacFarlane managed to offend just about everybody at the Oscars.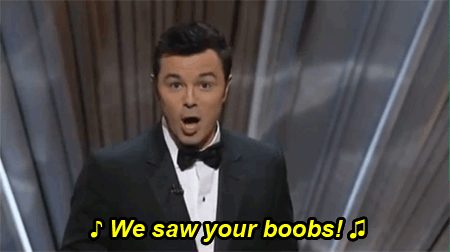 President Barack Obama mixed up Star Wars and Star Trek.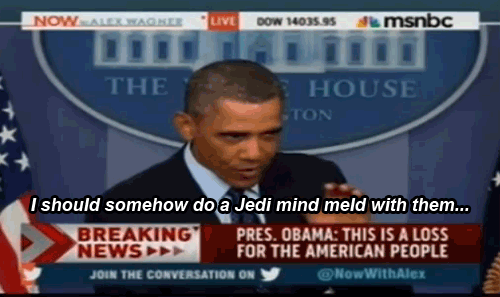 This cat went for a swim on local TV.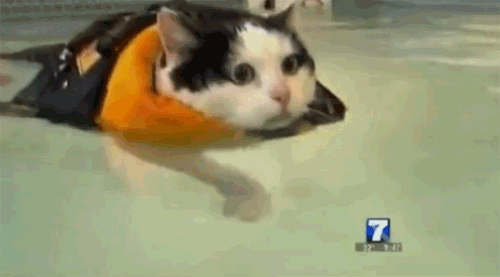 Sarah Palin brought a Big Gulp to CPAC.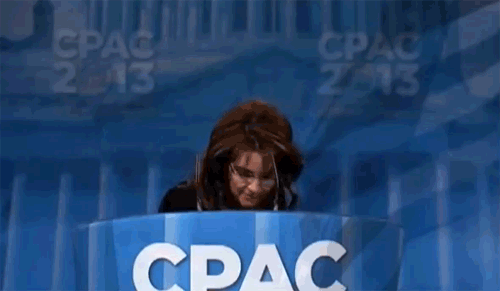 Michele Bachmann literally ran away from CNN's Dana Bash.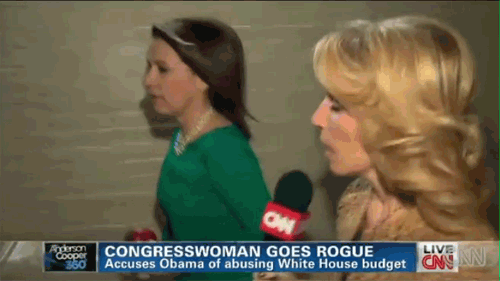 CNN's Tom Foreman had no idea what this North Korean missile hologram looked like.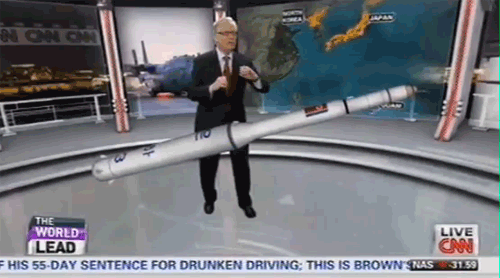 Jay Leno and Jimmy Fallon sang "Tonight" from West Side Story to show there's no bad blood there.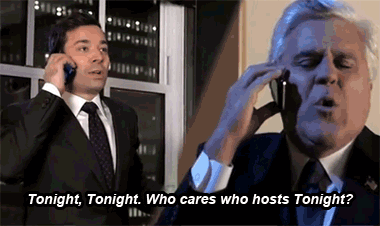 Kid President met the actual president.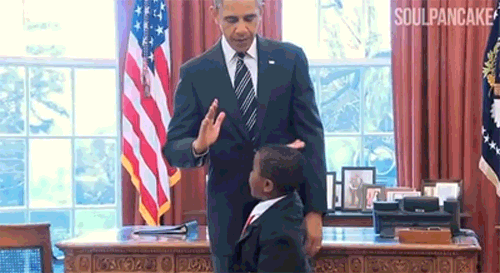 'Big Papi' David Ortiz dropped a defiant f-bomb at the first Red Sox game after the Boston Marathon bombing.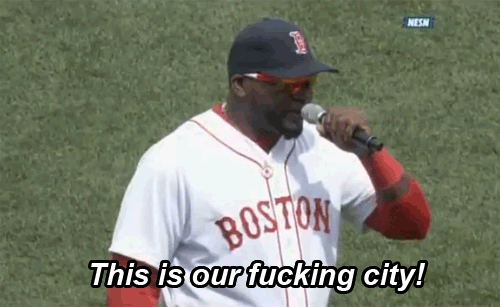 Snoop Dogg lit up on HuffPostLive.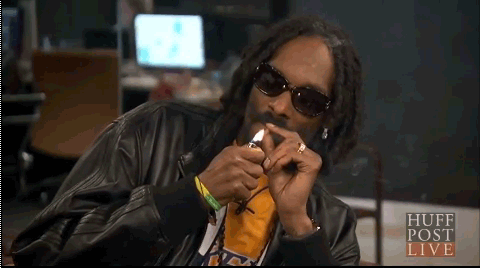 Mark Sanford debated a cardboard cut-out of Nancy Pelosi.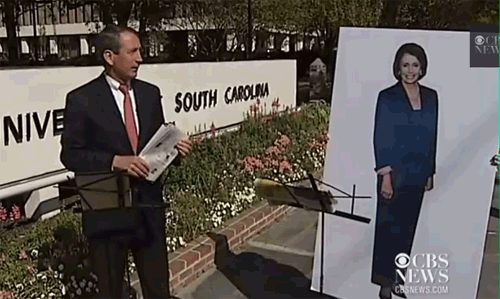 Kevin Spacey opened the Nerd Prom…
…but President Obama one-upped him with his Daniel Day-Lewis impression.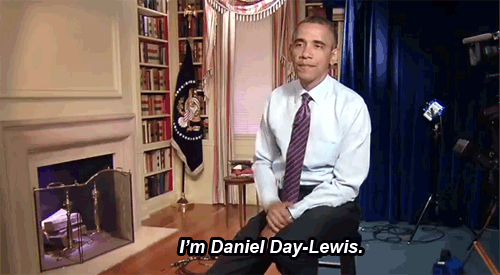 Wayne Brady called "bullshit" on Bill Maher.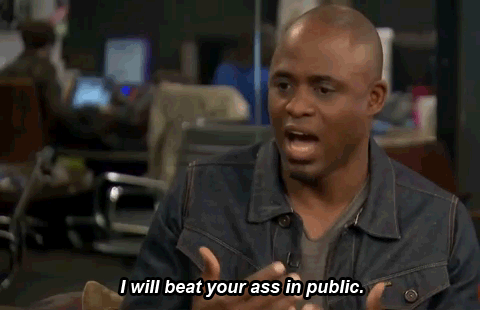 Wolf Blitzer had an incredibly awkward moment with a tornado survivor.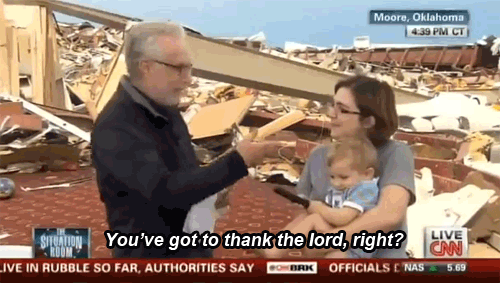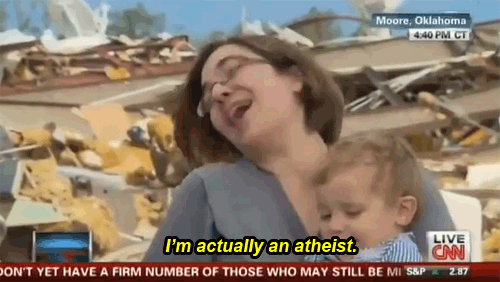 Toronto Mayor Rob Ford demonstrated how you know you're political career is in trouble.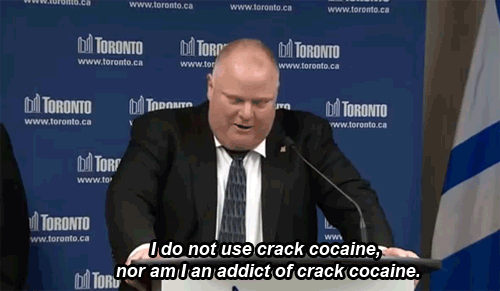 Chris Rock weighed in on the George Zimmerman trial.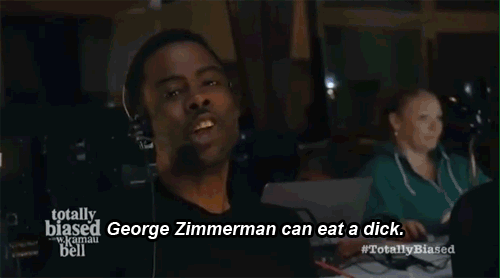 Russell Brand highjacked Morning Joe.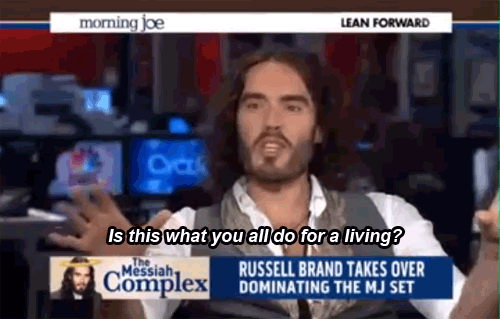 Nancy Pelosi reacted to Michele Bachmann's statement on the Supreme Court's decision to overturn DOMA.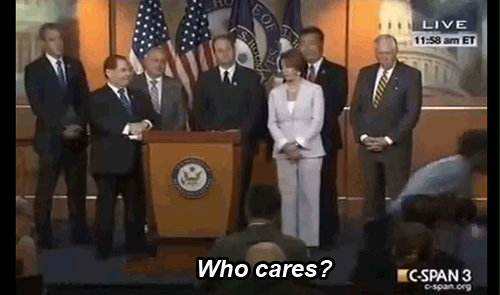 Jon Stewart Skyped with John Oliver from the Middle East on The Daily Show.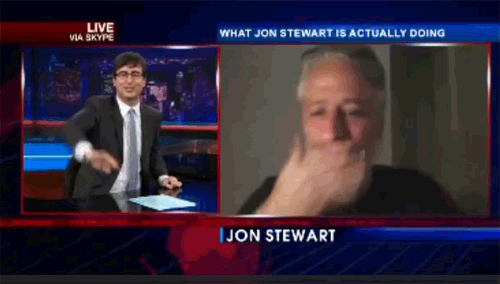 Fox News shook-up its prime time line-up, earning the praise of Stephen Colbert.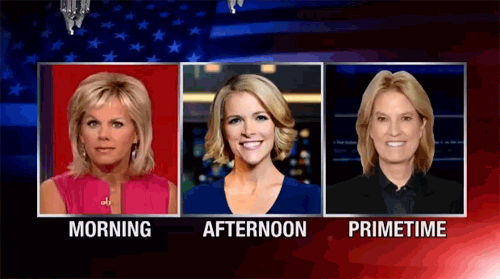 Karl Rove's super PAC tried to harness the power of Sharknado with "ObamaCareNado."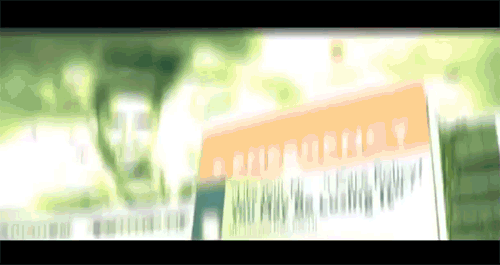 John Oliver celebrated the birth of the royal baby.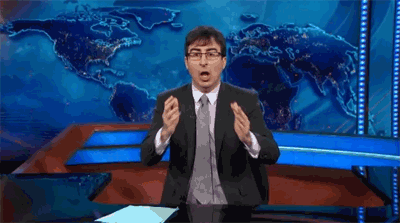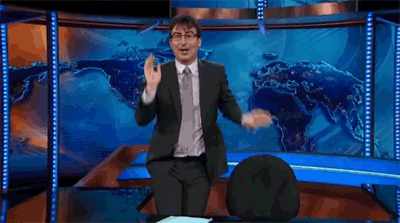 Jay Z spoke out against "blatant racism" in the George Zimmerman verdict.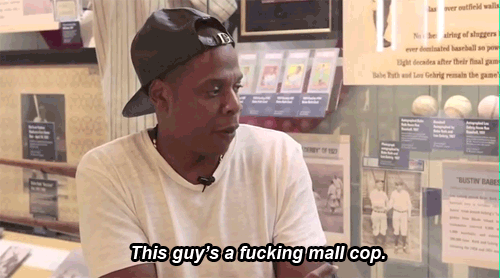 4-year-old mayor Bobby Tufts had the cutest ever interview on MSNBC.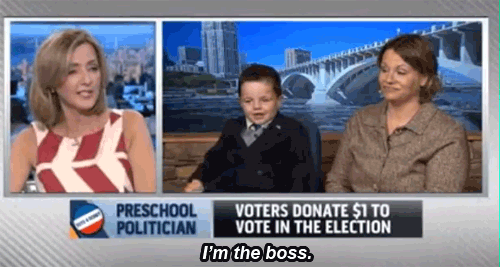 Jon Stewart just had to see a GIF of John McCain reacting to iPhone poker-gate.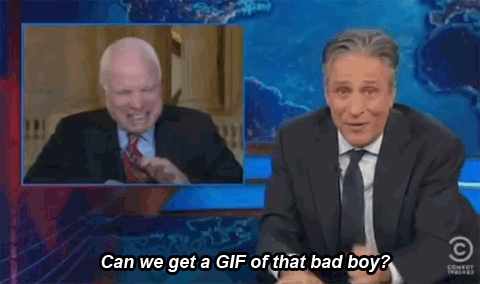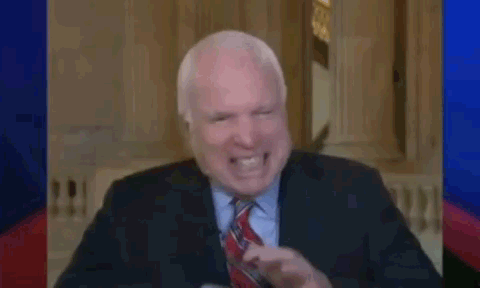 Jeff Ross had the most controversial joke of the night at the James Franco Roast.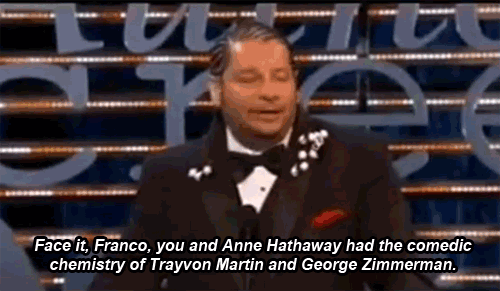 Stephen Colbert twerked like Miley Cyrus to celebrate Obamacare's demise.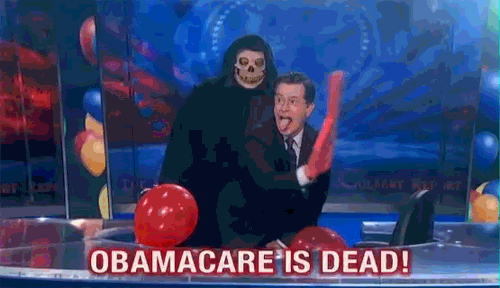 Merritt Wever delivered the greatest Emmy acceptance speech of all time.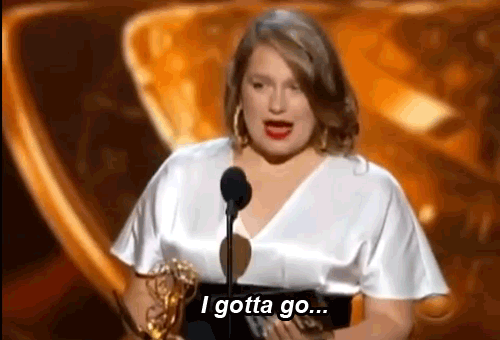 Alec Baldwin freaked out Ed Schultz in his first MSNBC promo.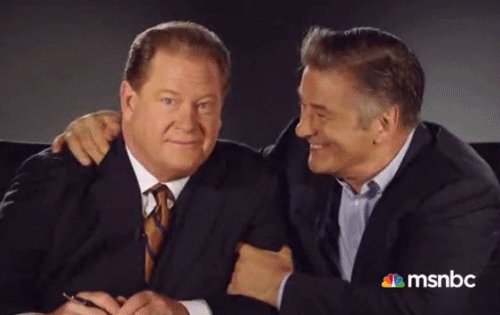 Miley Cyrus made an incredibly awkward comment to Matt Lauer.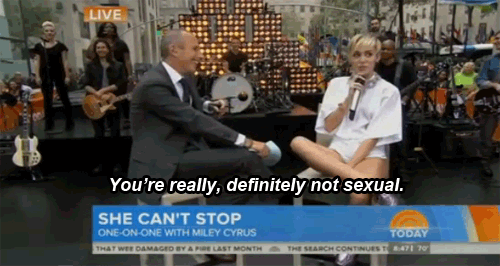 GOP Senator Tom Coburn brought a giant "debt" credit card to Fox News.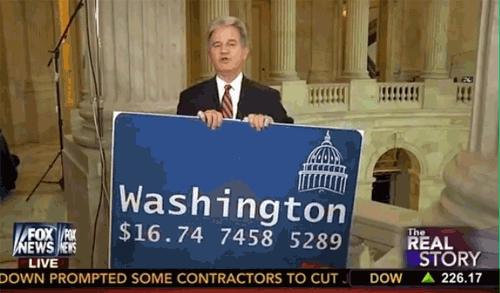 Ted Cruz came in like a wrecking ball.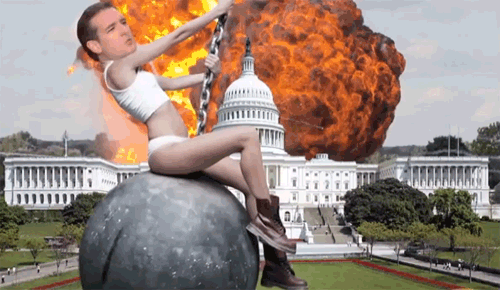 MSNBC aired one of the best Chyron fails of all time.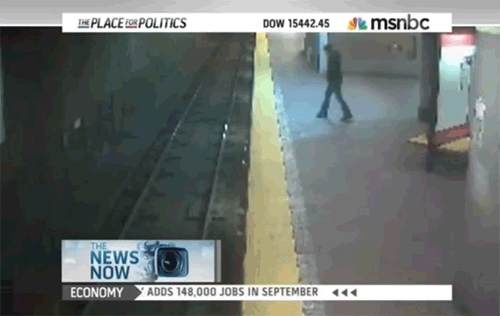 Obama caught a fainting woman during his big Obamacare Rose Garden speech.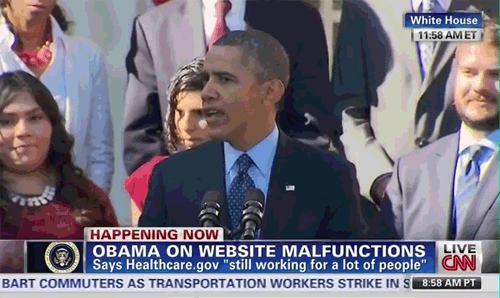 Bob Beckel took a quick nap during Fox News' The Five.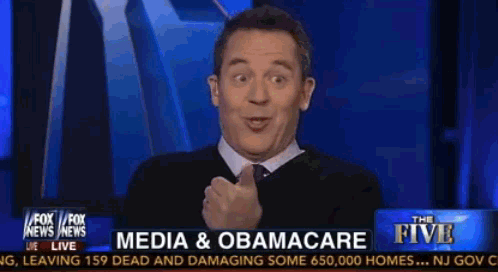 Morning Joe's Mika Brzezinski literally hit herself in the face after watching an Obamacare promises montage.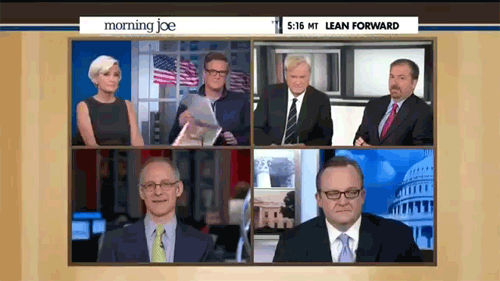 Stephen Colbert smoked "crack" on camera before immediately apologizing for "past" mistakes.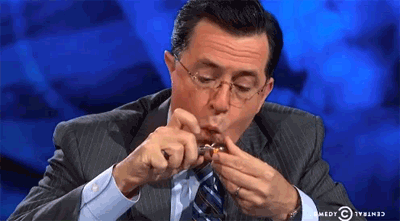 Glenn Beck spent 10 whole minutes playing with Wizard of Oz dolls.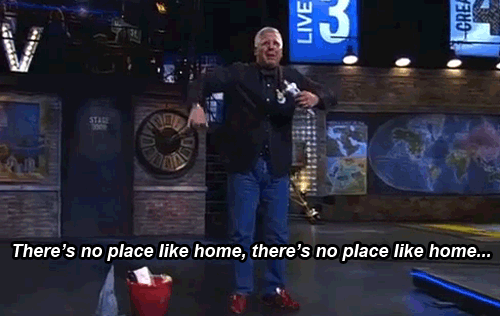 Sacha Baron Cohen "killed" an elderly silent film star at the Britannia Awards.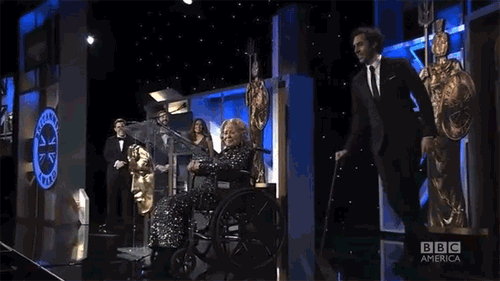 Donald Trump made the most obvious statement ever about George Zimmerman.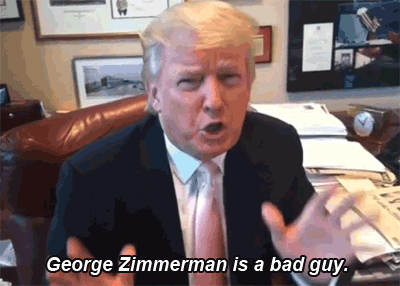 CNN's Don Lemon learned 'Knockout Game' defense from a Black Belt Rabbi.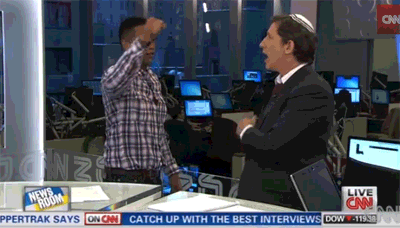 Gretchen Carlson broke big news on Fox.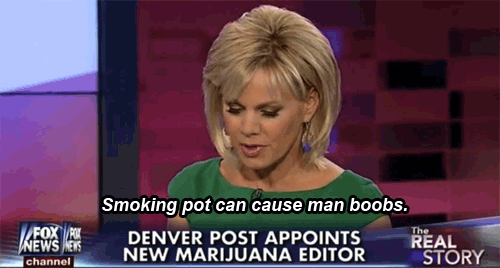 Fox News wished its viewers "Happy Holidays" right after Bill O'Reilly teased another "War on Christmas" segment.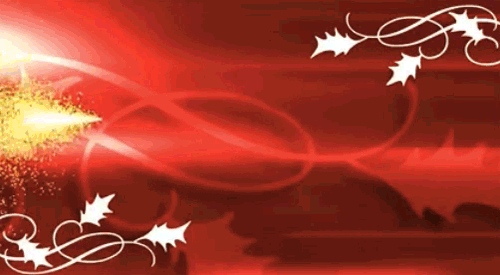 WWE Raw settled the white Santa vs. black Santa debate once and for all.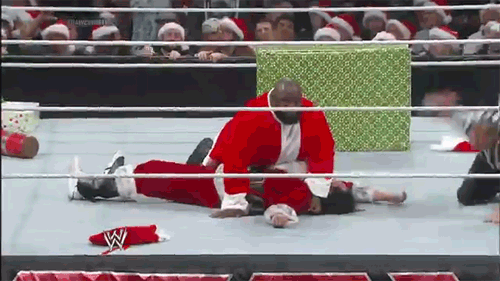 Bill O'Reilly ended the year by shaking Snoop Dogg's hand. Are the culture wars over now?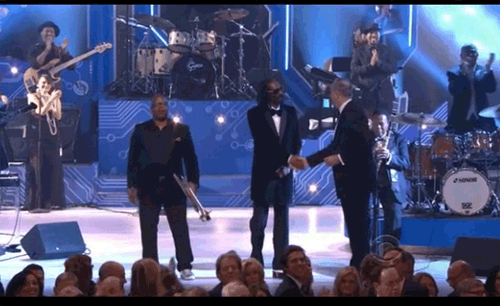 To more GIFs in 2014!
— —
>> Follow Matt Wilstein (@TheMattWilstein) on Twitter
Have a tip we should know? tips@mediaite.com