Trump Campaign Aide Rick Gates Reportedly Sought Proposals on Online 'Manipulation' from Israeli Intel Firm in 2016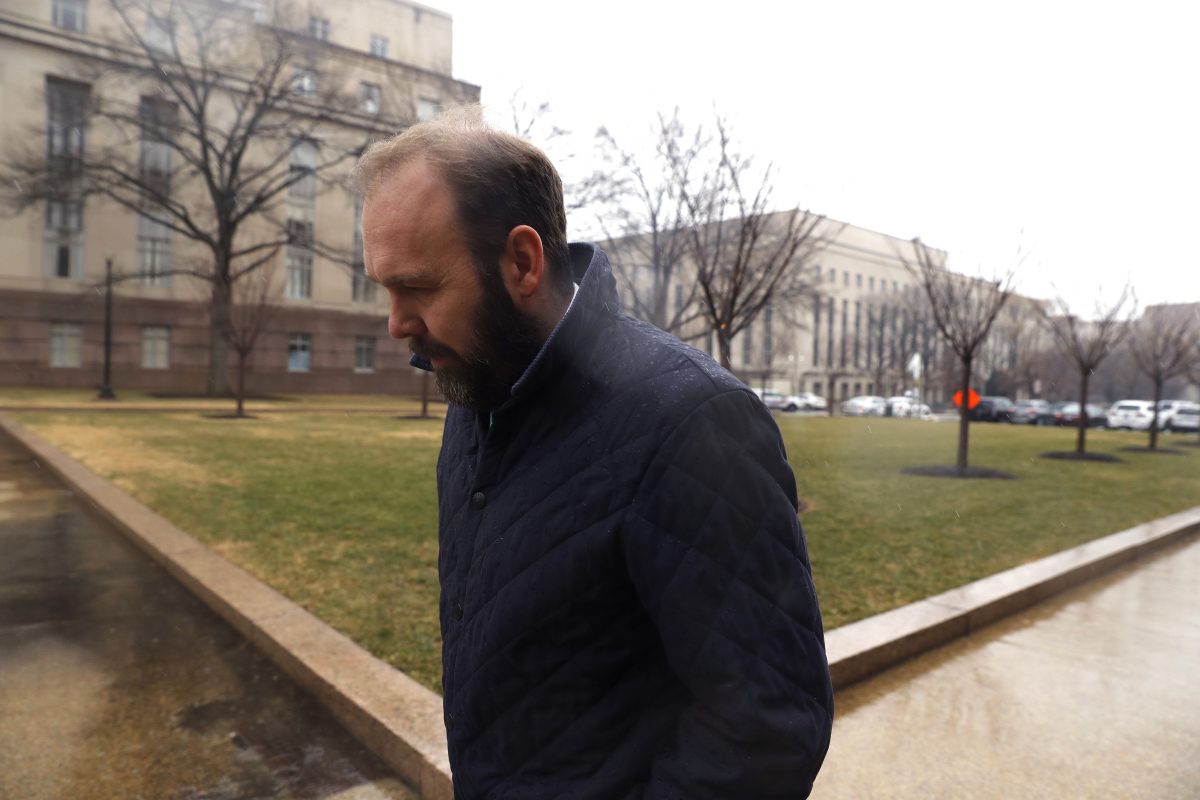 Remember Rick Gates? Well, the former Trump campaign aide is back in the news.
Per The New York Times, Gates sought proposals from the Israeli intelligence company Psy-Group on online manipulation during the campaign:
A top Trump campaign official requested proposals in 2016 from an Israeli company to create fake online identities, to use social media manipulation and to gather intelligence to help defeat Republican primary race opponents and Hillary Clinton, according to interviews and copies of the proposals…

The campaign official, Rick Gates, sought one proposal to use bogus personas to target and sway 5,000 delegates to the 2016 Republican National Convention by attacking Senator Ted Cruz of Texas, Mr. Trump's main opponent at the time. Another proposal describes opposition research and "complementary intelligence activities" about Mrs. Clinton and people close to her, according to copies of the proposals obtained by The New York Times and interviews with four people involved in creating the documents.
There was also a proposal "using social media to help expose or amplify division among rival campaigns and factions"––one that involved nicknames like "Lion" for Trump, "Forest" for Hillary Clinton, and "Bear" for Ted Cruz.
The Times report makes it clear there's no indication the Trump campaign actually acted on these proposals, and Gates himself was "ultimately uninterested" in them.
But it appears the proposals from Psy-Group are in the hands of Robert Mueller's office right now.
Gates was on the campaign as deputy to Paul Manafort, whom Gates testified against in August. Last month Manafort pleaded guilty and made a cooperation agreement with Mueller.
[image via screengrab]
Have a tip we should know? tips@mediaite.com
Josh Feldman - Senior Editor