Trump: Mexico and Canada Have Tough Immigration Laws But 'Ours Are an Obama Joke'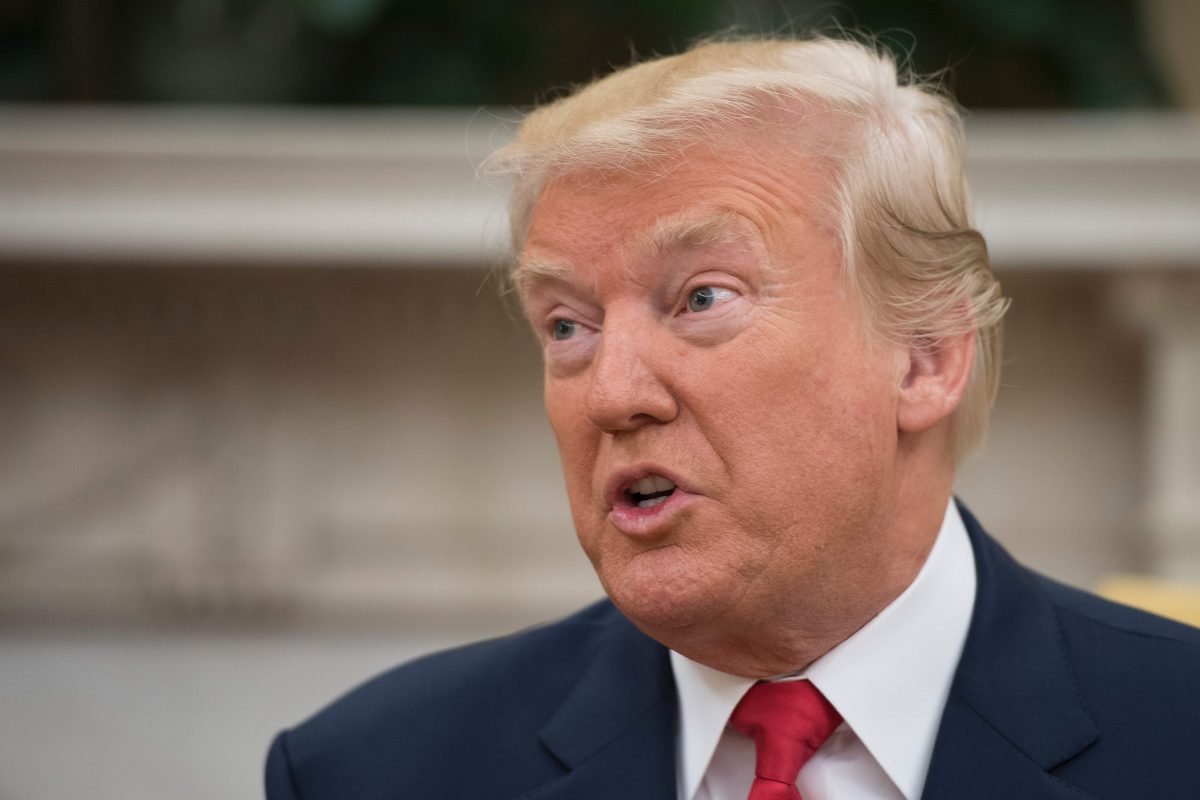 President Donald Trump is back on Twitter.
After spending the weekend and the early part of Monday tweeting about "caravans" of immigrants making their way through Mexico and looking to cross the US border illegally, the president continued to rail this evening about what he feels are the United States' week immigration laws.
As ridiculous as it sounds, the laws of our country do not easily allow us to send those crossing our Southern Border back where they came from. A whole big wasted procedure must take place. Mexico & Canada have tough immigration laws, whereas ours are an Obama joke. ACT CONGRESS

— Donald J. Trump (@realDonaldTrump) April 3, 2018
Honduras, Mexico and many other countries that the U.S. is very generous to, sends many of their people to our country through our WEAK IMMIGRATION POLICIES. Caravans are heading here. Must pass tough laws and build the WALL. Democrats allow open borders, drugs and crime!

— Donald J. Trump (@realDonaldTrump) April 3, 2018
As you can see in the tweets above, besides blaming his predecessor for the illegal immigration, he called on Congress to act and declared that the "WALL" needed to be built.
Over the weekend, the president tweeted out that there would be no DACA deal, nonsensically claiming that Mexicans immigrating illegally were going to try to take advantage of DACA.
[image via screengrab]
—
Follow Justin Baragona on Twitter: @justinbaragona
Have a tip we should know? [email protected]