Trump Reportedly Had Affair With Playmate — And National Enquirer Covered it Up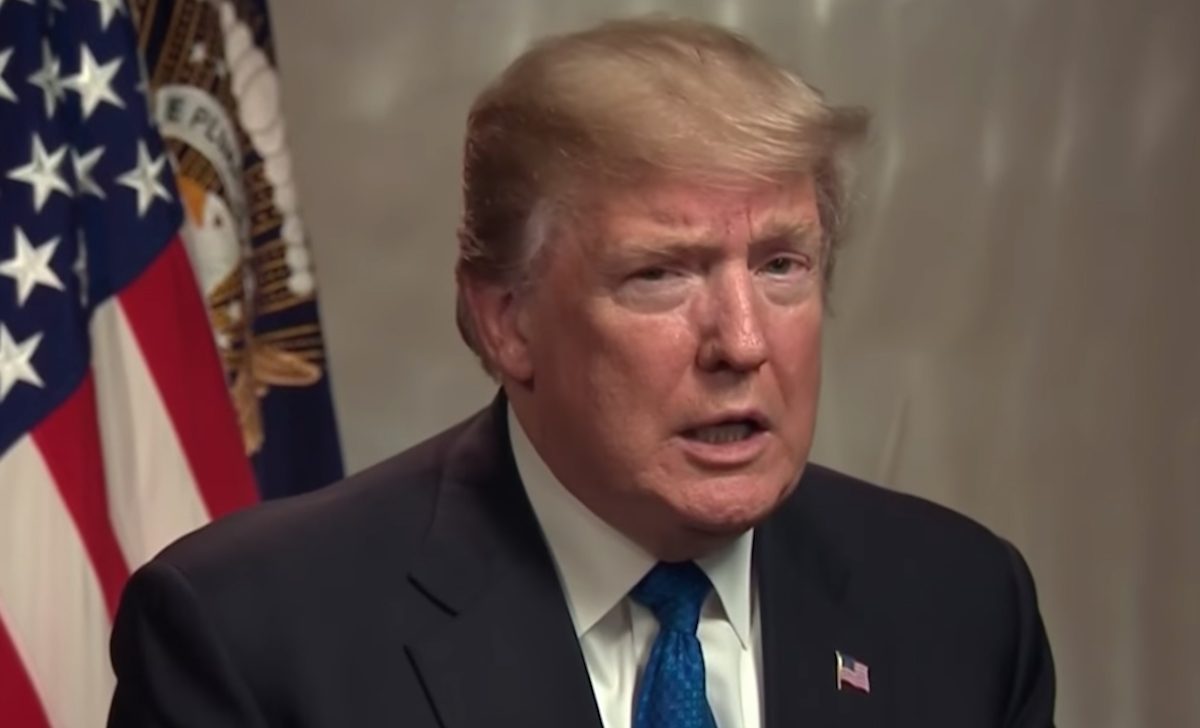 Donald Trump had an affair with Playboy model Karen McDougal when he was married to third wife Melania, according to a bombshell new report by Ronan Farrow.
McDougal, a former Playmate of the Year, documented the affair in an eight-page note shared with Farrow and the New Yorker by one of her friends.
The report, which dropped early Friday, details how the affair began when then reality T.V. star Trump met met McDougal at a party for The Apprentice at the Playboy Mansion in June 2006.
McDougal wrote that Trump — who at the time had been married to Melania for just shy of two years, and had just seen the birth of his son Barron — "immediately took a liking to me, kept talking to me – telling me how beautiful I was etc. It was so obvious that a Playmate Promotions exec said, 'Wow, he was all over you – I think you could be his next wife'."
She then claimed the two had sex — after which Trump offered her money.
"I looked at him (+ felt sad) + said, 'No thanks – I'm not 'that girl.' I slept w/you because I like you – NOT for money' – He told me 'you are special.'," she wrote.
The pair carried on their affair after that, with McDougal writing she "went to see him every time he was in LA (which was a lot)." Per McDougal, Trump even introduced her to members of his family, before she ended the relationship in April 2007.
But there's also another juicy angle from Farrow's report — the National Enquirer bought the McDougal bombshell, but declined to run it:
On November 4, 2016, four days before the election, the Wall Street Journal reported that American Media, Inc., the publisher of the National Enquirer, had paid a hundred and fifty thousand dollars for exclusive rights to McDougal's story, which it never ran. Purchasing a story in order to bury it is a practice that many in the tabloid industry call "catch and kill." This is a favorite tactic of the C.E.O. and chairman of A.M.I., David Pecker, who describes the President as "a personal friend."
In response to the report, a White House spox denied denied denied: "This is an old story that is just more fake news. The President says he never had a relationship with McDougal."
Read the full report here.
[image via screengrab]
—
Follow Aidan McLaughlin (@aidnmclaughlin) on Twitter
Have a tip we should know? [email protected]
Aidan McLaughlin - Editor in Chief