Trump Reportedly Shrugs Off Potential Debt Crisis: 'I Won't Be Here' When It Happens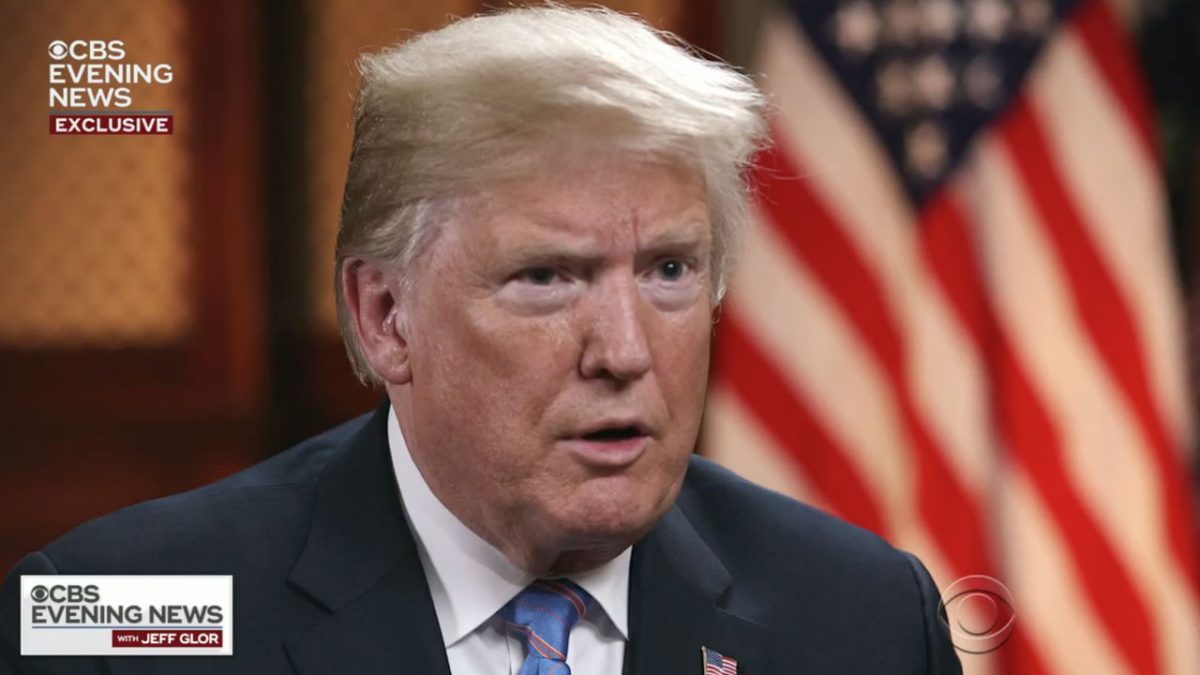 A new report suggests that Donald Trump isn't really interested in doing something about the national debt — one reason being that he doesn't think it'll be his problem to solve.
The Daily Beast spoke to a number of White House officials who say the president doesn't seem bothered by the deficit even as it rises to approximately $21 trillion. One official provided an anecdote from 2017 when Trump was shown data suggesting a spike for the national debt in the foreseeable future, but he said he'll be out of office before the matter ever becomes unsustainable.
From the article:
The friction came to a head in early 2017 when senior officials offered Trump charts and graphics laying out the numbers and showing a "hockey stick" spike in the national debt in the not-too-distant future. In response, Trump noted that the data suggested the debt would reach a critical mass only after his possible second term in office.

"Yeah, but I won't be here," the president bluntly said, according to a source who was in the room when Trump made this comment during discussions on the debt.
The Beast also spoke to a Trump official who said the president "doesn't really care" about resolving the debt, and would prefer sticking with his message of "jobs and growth, whatever that means."
Former White House Director of Legislative Affairs Marc Short insists that Trump is aware that the debt is a significant issue, though he blamed "out of control entitlement programs" for the deficit while saying its hard to tell when exactly it'll become problematic. White House spokesman Hogan Gidley somewhat echoed Short by saying the president has already proposed solutions and Congress needs to be more cooperative with him to make them work.
— —
>> Follow Ken Meyer (@KenMeyer91) on Twitter
Have a tip we should know? tips@mediaite.com