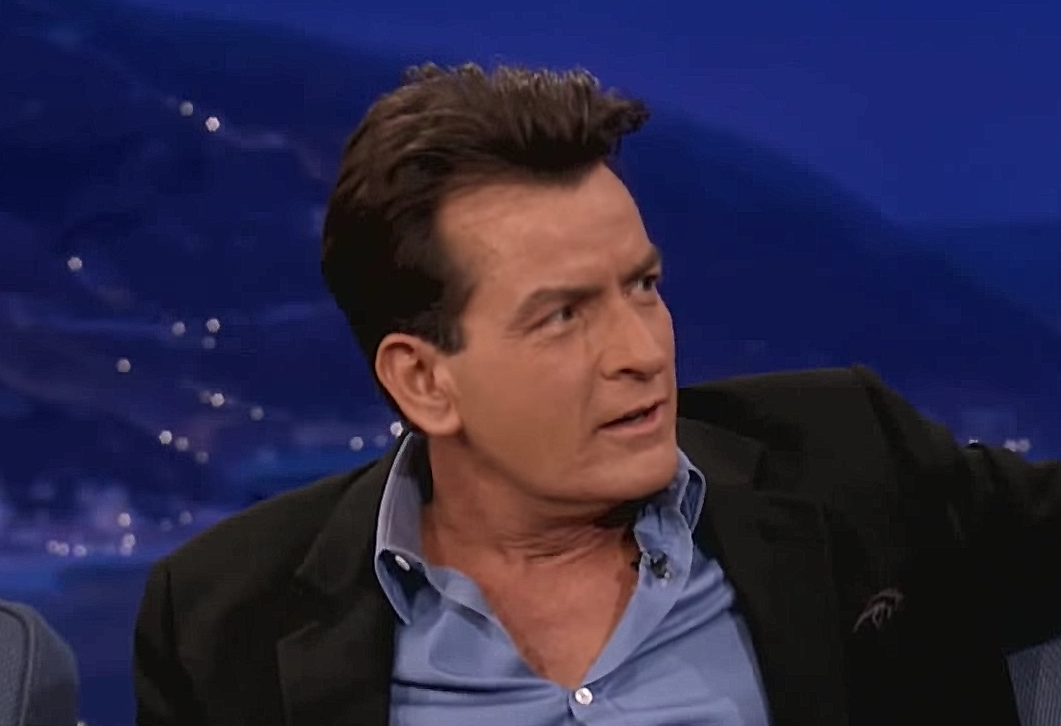 Embattled actor and 9/11 "truther" Charlie Sheen is set to make his motion picture return in a movie titled 9/11, which is set for release on Sept. 8, just days before the 16th anniversary of the horrific terror attacks on the World Trade Center in lower Manhattan.
"9/11 is an inspiring story told with the sincerest of intent, and we're very proud to help usher in Charlie Sheen's return to dramatic roles," Atlas Distribution head Harmon Kaslow said in a statement, according to Entertainment Weekly.
The movie is based on Patrick Carson's stage play Elevator, which used actual voicemails left by victims to create its story about five strangers trapped in the North Tower who work together in an effort to survive.
Director Martin Guigui said, "Like the play upon which 9/11 was based, the movie gives us an opportunity to take a glimpse into the experiences of a few who actually lived the event."
The irony of casting Sheen is not lost of many who remember the actor's promotion of the conspiracy theories that surrounded the events of Sept 11, 2001.
Back in 2006, Sheen suggested during a radio interview that the Twin Towers had come down as a result of a "controlled demolition" instead of the impact of two hijacked planes crashing into them.
"We're not the conspiracy theorists on this issue. It seems to me like 19 amateurs with box cutters taking over four commercial airliners and hitting 75 per cent of the targets – that feels like a conspiracy theory," Sheen said.
Sheen later appeared on Jimmy Kimmel's show claiming that he's "done a lot of research" and the facts "didn't add up".
Opposite Sheen, the movie will star Whoopi Goldberg, Gina Gershon, Luis Guzman, Wood Harris, and Jacqueline Bisset.
Goldberg has been know to have strong opinions about 9/11 herself as she has reportedly blasted the "truther" movement by comparing it to Holocaust denial in the past.
[image via screengrab]
Have a tip we should know? tips@mediaite.com