Twitter Blows Up Over Announcement Trump Will Meet Kim Jong Un: 'Totally Unprecedented'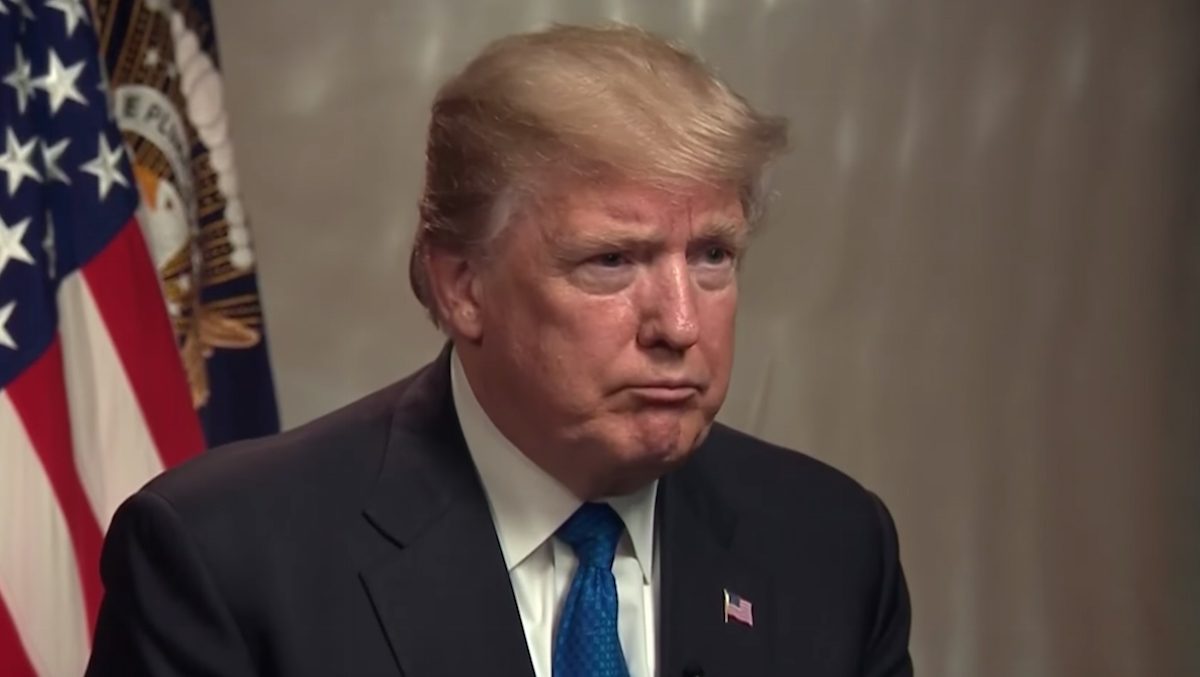 President Donald Trump just made a semi-surprise announcement that he would meet with North Korean dictator Kim Jong Un by May of this year.
South Korean National Security Office Head Chung Eui-yong also announced this evening that the Jong Un is committed to denuclearization and would likely commit to stopping further tests in their nuclear weapons program.
This could be very good news for the continued existence of the world, particularly in light of recent reports that Jong Un squandered his entire family's fortune in his pursuit of nuclear militarization, leaving little for the actual day-to-day operations of the country.
The meaning here? North Korea could actually be serious this time, after many promises made throughout the years to end nuclear testing. Money talks, after all.
Of course, Trump himself once stated that he would never set foot in North Korea, in a tweet from 2014.
So what did the rest of Twitter think of Trump's announcement that he would be sitting down with the notorious Kim Jong Un? The mood is cautiously optimistic, with a bit of surprise, and fear, thrown in for good measure.
Here is to hoping "Little Rocket Man" will soon become, uh, simply "Little Man."
[image via screenshot]
—
Follow Lawrence Bonk (@sidescrollers) on Twitter
Have a tip we should know? tips@mediaite.com