Wall Street Journal Editorial Board: Trump Needs to Accept He's the Problem, Not Priebus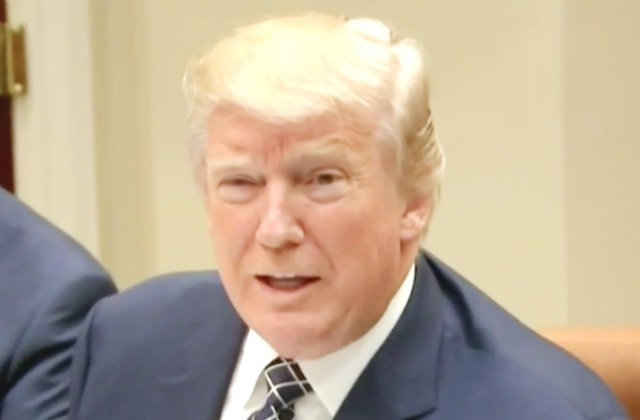 Following news yesterday of White House Chief of Staff Reince Priebus's ouster, the editorial board of the Wall Street Journal — owned by Rupert Murdoch — lit into President Donald Trump, pointing out that the president needs to realize that the issues surrounding his administration start with him, not others.
Noting that Priebus getting kicked to the curb was "inevitable" due to the way the former Republican National Committee chair had been publicly embarrassed throughout the week, the board explained that "this shuffling of the staff furniture won't matter unless Mr. Trump accepts that the White House problem isn't Mr. Priebus. It's him."
The WSJ editors further stated that the president is dealing with the "chaotic mess" in his White House "because he seems to like it." Highlighting that it might be possible for new Chief of Staff John Kelly to bring order to the West Wing, they expressed doubt that this could hold since White House Communications Director Anthony Scaramucci was supposed to do that as well and instead spent the week attacking Priebus and others.
Regarding Trump's affinity for military men, the board wrote that hopefully Trump would listen to Kelly because if he doesn't, his presidency will end up with the "historic reputation where names like Jimmy Carter and Richard Nixon reside."
While the normally conservative publication tended to give Trump the benefit of the doubt during the campaign and in the early weeks of his administration, the paper has taken a more critical tone of late. After Trump fired FBI Director James Comey, the WSJ published an editorial issuing a warning to Trump that "loose lips sink ships."
[image via screengrab]
—
Follow Justin Baragona on Twitter: @justinbaragona
Have a tip we should know? tips@mediaite.com