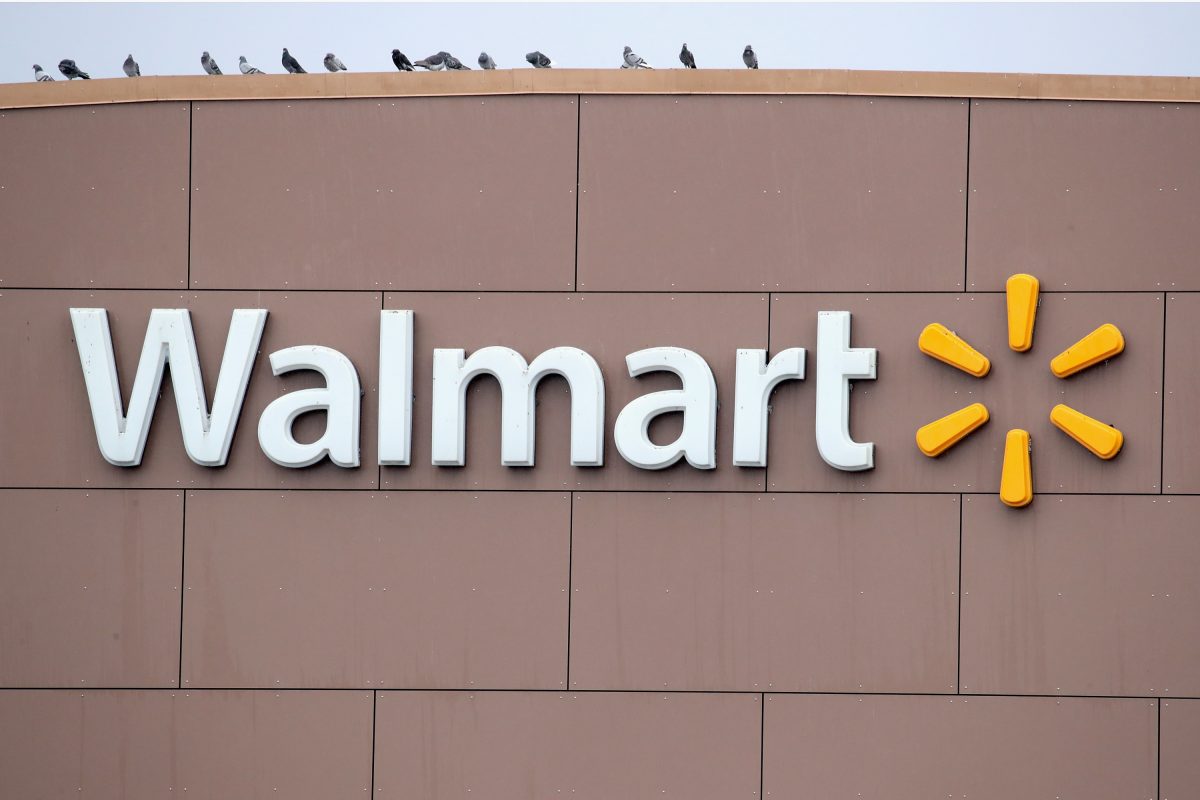 Following calls to action for gun reform in the wake of the Parkland shooting that killed 17 people, retail giant Walmart is raising the age restriction to purchase firearms and ammunition in its stores to 21.
In a statement released Wednesday, the company said that it's reviewed its policy on gun sales "in light of recent events." Walmart claims to have discontinued the sale of what they call "modern sporting rifles," including the AR-15, the gun 19-year-old Nikolas Cruz used in the Parkland shooting, in 2015, and do not sell handguns except in Alaska.
The move by Walmart comes hot on the heels of Dick's Sporting Goods' decision to stop selling assault-style weapons in its retail outlets.
Here is the full statement from Walmart:
In light of recent events, we've taken an opportunity to review our policy on firearm sales. Going forward, we are raising the age restriction for purchase of firearms and ammunition to 21 years of age. We will update our processes as quickly as possible to implement this change.

In 2015, Walmart ended sales of modern sporting rifles, including the AR-15. We also do not sell handguns, except in Alaska where we feel we should continue to offer them to our customers. Additionally, we do not sell bump stocks, high-capacity magazines and similar accessories. We have a process to monitor our eCommerce marketplace and ensure our policies are applied.

We take seriously our obligation to be a responsible seller of firearms and go beyond Federal law by requiring customers to pass a background check before purchasing any firearm. The law would allow the sale of a firearm if no response to a background check request has been received within three business days, but our policy prohibits the sale until an approval is given.

We are also removing items from our website resembling assault-style rifles, including nonlethal airsoft guns and toys. Our heritage as a company has always been in serving sportsmen and hunters, and we will continue to do so in a responsible way.
[photo via Getty Images]
Have a tip we should know? [email protected]