WATCH: Scaramucci Gets Absolutely Schooled on Iran Deal by Fmr. U.S. Ambassador to Russia
If this were a boxing match, the referee would've stopped it in the first round.
Former White House Communications Director Anthony Scaramucci stopped by MSNBC Live Tuesday to discuss the Iran nuclear deal with host Stephanie Ruhle and her panel. Hours before President Donald Trump is expected to announce the U.S. withdrawal from the pact, Scaramucci defended what would be a controversial decision by comparing the Iranian regime to Germany under Adolf Hitler.
"It's a very good time to be on the outside of the international community when you're battling Adolf Hitler, and there's a group of people in the international community that want appeasement with Hitler," Scaramucci said. He added, "Maybe the president is actually helping the allies by being the tough cop on the block that's going to impose something on Iran that is going to topple that regime."
The looks on the panelists' faces, reacting to Scaramucci's comments, told the whole story. Here's host Stephanie Ruhle: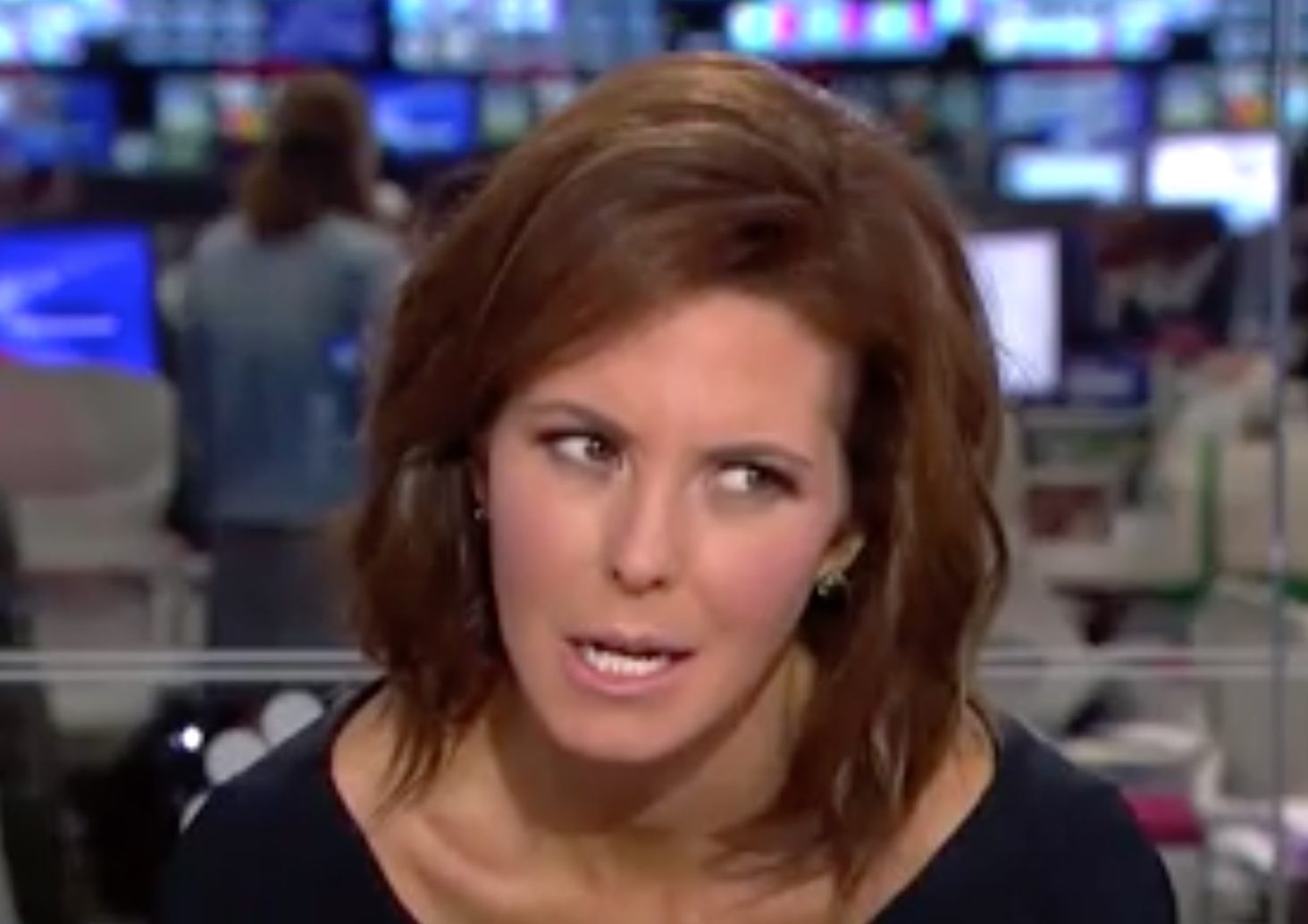 And here's Michael McFaul — former U.S. ambassador to Russia: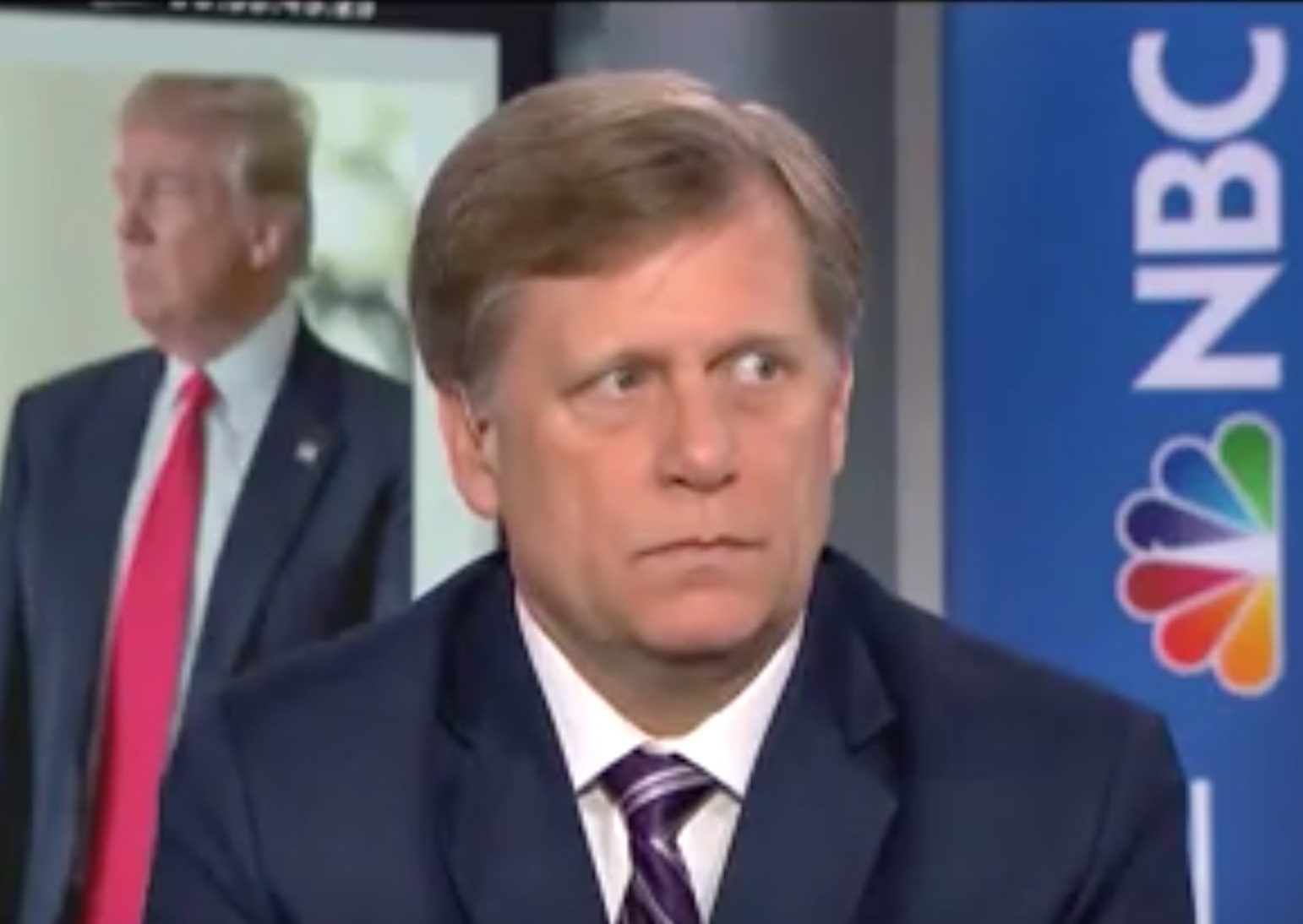 "I disagree. I'm sorry. I just think that's wrong," McFaul said, trying to suppress laughter. "Number one, the other things Iran is doing in the world, building ballistic missiles, supporter terrorists, we should be fighting. Why do you withdraw from the Iran nuclear deal to do that? Why can't we have a negotiation about ballistic missiles? And why shouldn't we be pushing back on those tariffs — precisely in places like Syria where the president is threatening to pull back? We can walk and chew gum at the same time. We did it in the Cold War, we can do it again.
"And number two, Iran, with all due respect, is not Hitler's Germany. They are not seeking to take over the Middle East in a ground offensive. That is the false analogy."
The nine-minute debate only began there, and is worth watching in full — if only for the befuddled reactions to a number of Scaramucci's comments
Watch above, via MSNBC.
[featured image via screengrab]
——
Follow Joe DePaolo (@joe_depaolo) on Twitter
Have a tip we should know? tips@mediaite.com
Joe DePaolo - Senior Editor