White House: SCOTUS Nominee Kavanaugh Racked Up Credit Card Debt Buying Baseball Tickets, Paid It Off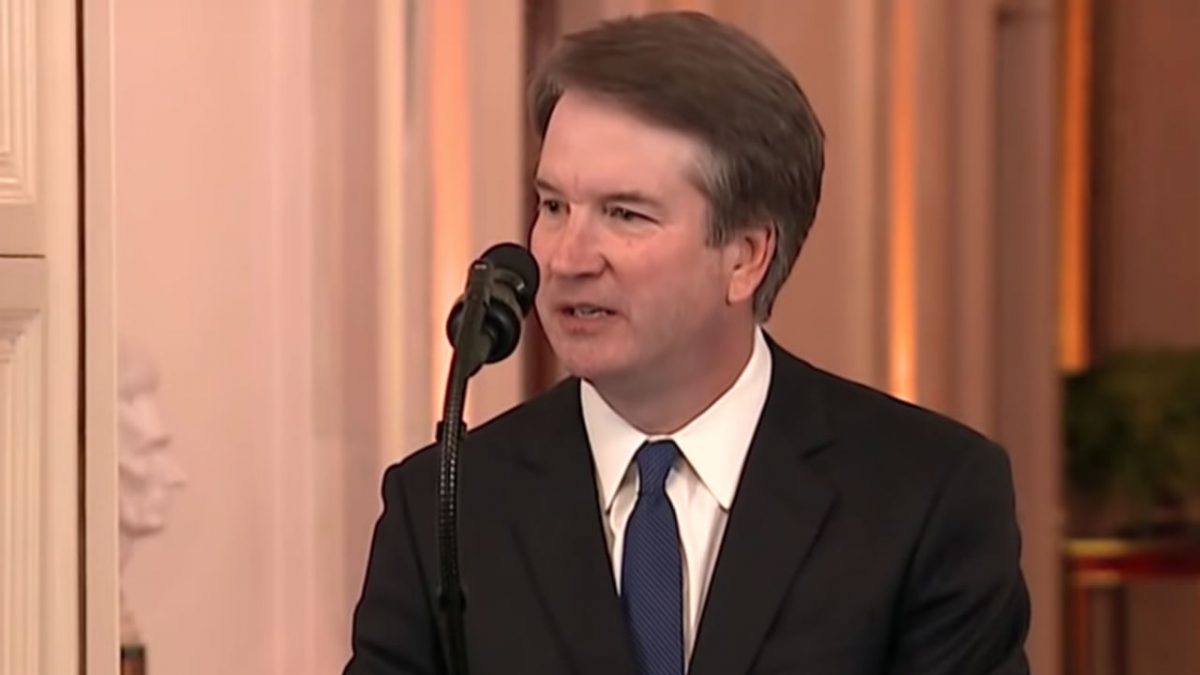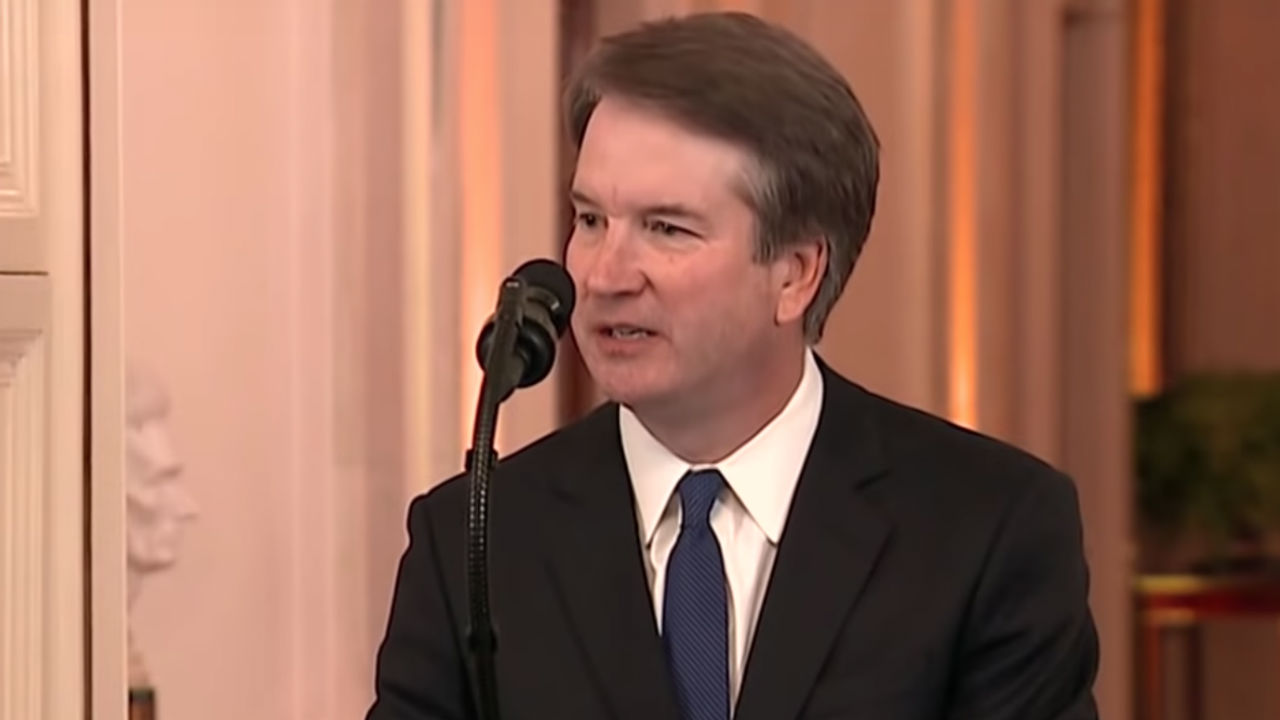 President Donald Trump's Supreme Court pick Brett Kavanaugh racked up tens of thousands of dollars in debt buying baseball tickets. And last year his debts were paid off.
The Washington Post reported on his baseball expenditures, which included season tickets for himself.
Supreme Court nominee Brett M. Kavanaugh incurred tens of thousands of dollars of credit card debt buying baseball tickets over the past decade and at times reported liabilities that could have exceeded the value of his cash accounts and investment assets, according to a review of Kavanaugh's financial disclosures and information provided by the White House.

White House spokesman Raj Shah told The Washington Post that Kavanaugh built up the debt by buying Washington Nationals season tickets and tickets for playoff games for himself and a "handful" of friends. Shah said some of the debts were also for home improvements.
The news the judge went in debt for baseball tickets was, for some, a non-story, or in the words of Laura Ingraham "pathetic."
Yet others questioned exactly why Kavanaugh's debts were suddenly paid off last year.
The exact reason why the debts were paid off was not disclosed but Shah told WaPo that the amounts of the loan and credit card debt fell below reporting levels in 2017. He added that Kavanaugh's friends paid him back for the tickets and the judge has stopped buying season tickets after racking up debt.
[image via screengrab]
Have a tip we should know? tips@mediaite.com