Who is Julie Swetnick, Michael Avenatti's Client and Latest Kavanaugh Accuser?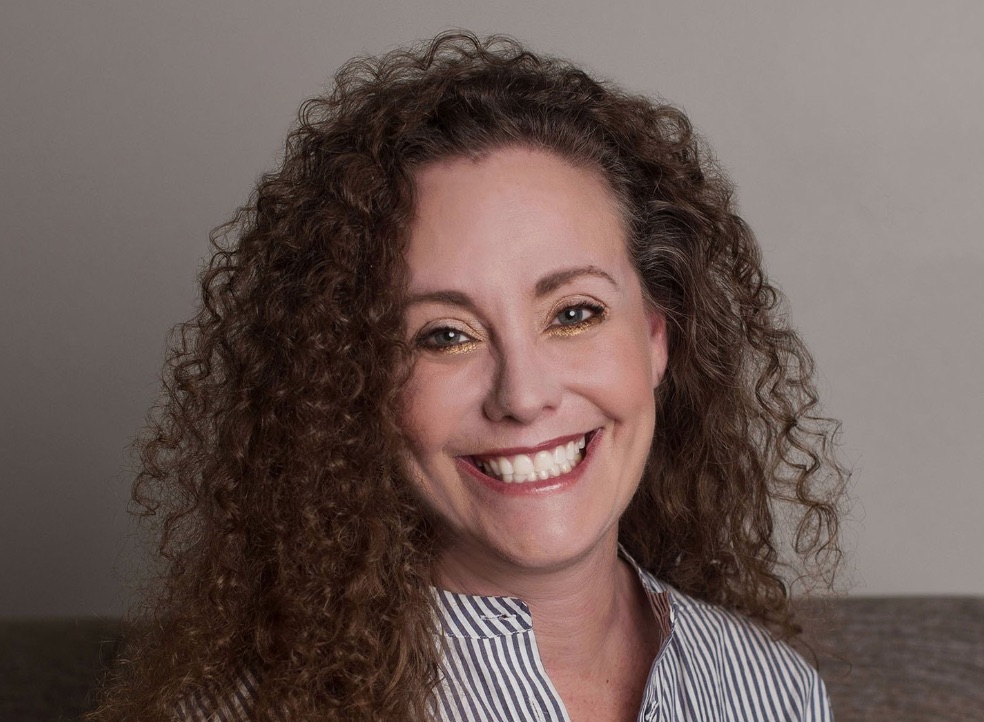 On Wednesday, Michael Avenatti revealed the identity of his client, who alleged Supreme Court nominee Judge Brett Kavanaugh and his Mark Judge participated in gang rapes.
Avenatti took to Twitter and post an image and "sworn declaration" of Julie Swetnick.
Below is my correspondence to Mr. Davis of moments ago, together with a sworn declaration from my client. We demand an immediate FBI investigation into the allegations. Under no circumstances should Brett Kavanaugh be confirmed absent a full and complete investigation. pic.twitter.com/QHbHBbbfbE

— Michael Avenatti (@MichaelAvenatti) September 26, 2018
Swetnick currently resides in Washington, D.C. and works at the U.S. Department of Treasury and states she has had prior clearances at the Department of Justice, Department of Homeland Security, and the State Department. She had previous worked in many branches of the federal government, including the Department of Defense, the U.S. Mint, and the IRS.
She is a graduate of Gaithersburg High School in Gaithersburg, MD and says she first met Kavanaugh and Judge in 1980-1981 at a house party in the D.C. area, describing them as "joined at the hip."
Swetnick alleges that she has seen Kavanaugh drink heavily at various social gatherings, noting at least ten parties she attended whether both Kavanaugh and Judge were present. She says she witnessed Kavanaugh acting inappropriately with women at these parties, noting he would "grind" against them without consent and attempted to remove their clothing to expose their private parts as well as speak demeaningly towards them.
She also alleges that she was aware that Kavanaugh and Judge would "spike" women's drinks and saw "trains" of men lined up towards a bedroom which had included Kavanaugh and Judge, where they all took turns with a victim.
There is currently no trace of Julie Swetnick on social media. 
Have a tip we should know? tips@mediaite.com