YouTuber Reportedly Warned FBI About Nikolas Cruz Comment in September: 'Professional School Shooter'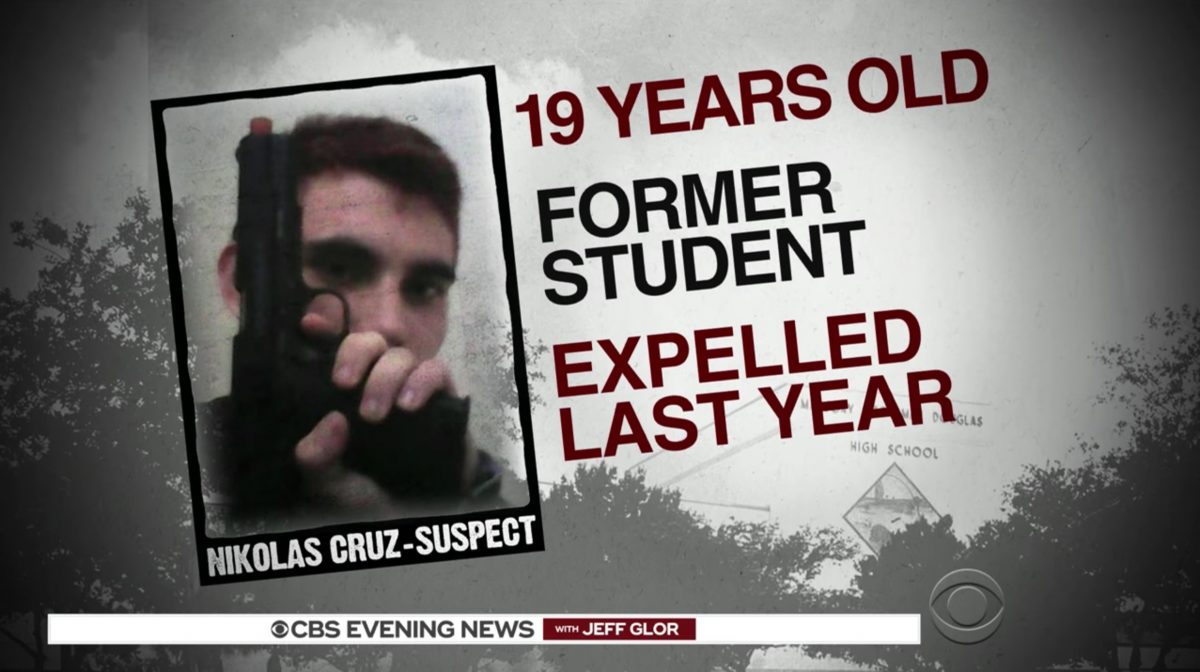 A YouTuber warned the FBI about an alarming comment left on one of his videos by a user named Nikolas Cruz in September, according to Buzzfeed.
Ben Bennight, a 36-year-old Mississippi bail bondsman and "frequent YouTube vlogger" saw an alarming comment under one of his videos: a user named Nikolas Cruz who wrote "I'm going to be a professional school shooter."
Bennight notified the FBI about the comment, as well as YouTube. After sending a screenshot to the FBI's tips account, he was immediately contacted by an agent, and met for an in person interview the next day.
"They came to my office the next morning and asked me if I knew anything about the person," Bennight told BuzzFeed. "I didn't. They took a copy of the screenshot and that was the last I heard from them."
After Nikolas Cruz, 17, opened fire on students at Marjory Stoneman Douglas High School in Parkland, Florida, killing 17 and wounding more than a dozen others, the FBI contacted Bennight again.
Per Buzzfeed, around 30 minutes after Cruz was taken into custody, an FBI agent left a voicemail on Bennight's phone, and visited him in person a few hours later to ask for more information on Cruz.
FBI officials did not confirm to Buzzfeed whether the account that posted the comment belonged to Wednesday's shooter.
Cruz was apprehended by police some two hours after he began opening fire at the high school. Authorities charged him with 17 counts of premeditated murder.
[image via screengrab]
—
Follow Aidan McLaughlin (@aidnmclaughlin) on Twitter
Have a tip we should know? [email protected]
Aidan McLaughlin - Editor in Chief